Brand loyalty through live streaming
Live broadcasts have gained popularity and many companies around the world are using them more and more actively in marketing. Live streaming is useful and effective and helps in attracting target audiences, increases brand awareness and loyalty. How to broadcast and get the most out of it?
When we talk about live broadcasts, let's look at the numbers:
 Livestream reported over 1.1 billion hours of live streaming in 2019.
80% of the audience prefer streaming instead of reading a blog.
Watching a video boosts brand associations by 139%.
According to 99 Firms, consumers are 39% more likely to share video content.
Hubspot found that 82% of audiences are more interested in live broadcasts than social media posts.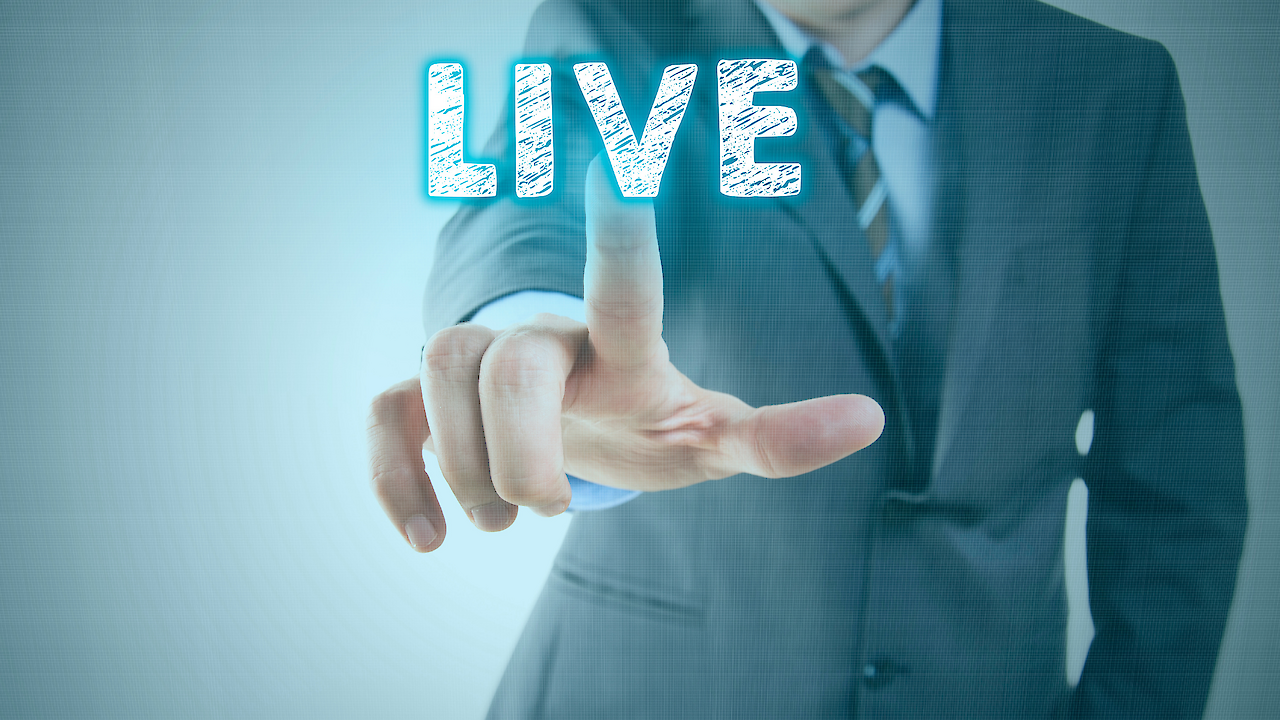 As you can see from this data, live streaming is a great way to establish a more personal connection with your audience. Live broadcast participants can see and hear the creators of the brand, which, of course, increases loyalty to it.
It doesn't take long to set up. You can conduct it on already familiar platforms, for example, Facebook, Instagram, YouTube, etc. Each of them offers different features, but either way, you get a great way to expand your online presence.

Facebook Live
According to 99Firms, 52% of live broadcasts take place on social media. The most popular of these is Facebook, which has 2.7 billion monthly active users.
Live broadcasts have higher indicators than regular videos: by the number of comments - by 10 times, by the duration of viewing - by three times. 42.7% of businesses already use Facebook as a platform for their broadcasts.
Instagram Live
 Instagram is inferior to Facebook in terms of the number of users per month - 1.15 billion, but it also allows you to appeal to a wide audience. Popular with people aged 18-34, Instagram Live expands the visual interaction with the audience. Ethers are available only on mobile devices.
YouTube Live 
Since YouTube was originally a video platform, marketers are actively using it for live streaming. The site attracts 2 billion users a month and is considered the second largest search engine after Google. For example, the live stream of the Red Bull Stratos Jump received 2.3 million concurrent views. Like Facebook, YouTube live streams can be saved after the event.
Periscope
This is a Twitter streaming application. And although this site is considered more suitable for text posting, in fact, videos, including live broadcasts, also attract a large audience. In recent months, the popularity of video content on Twitter has increased and is gaining 10 times more views than regular tweets.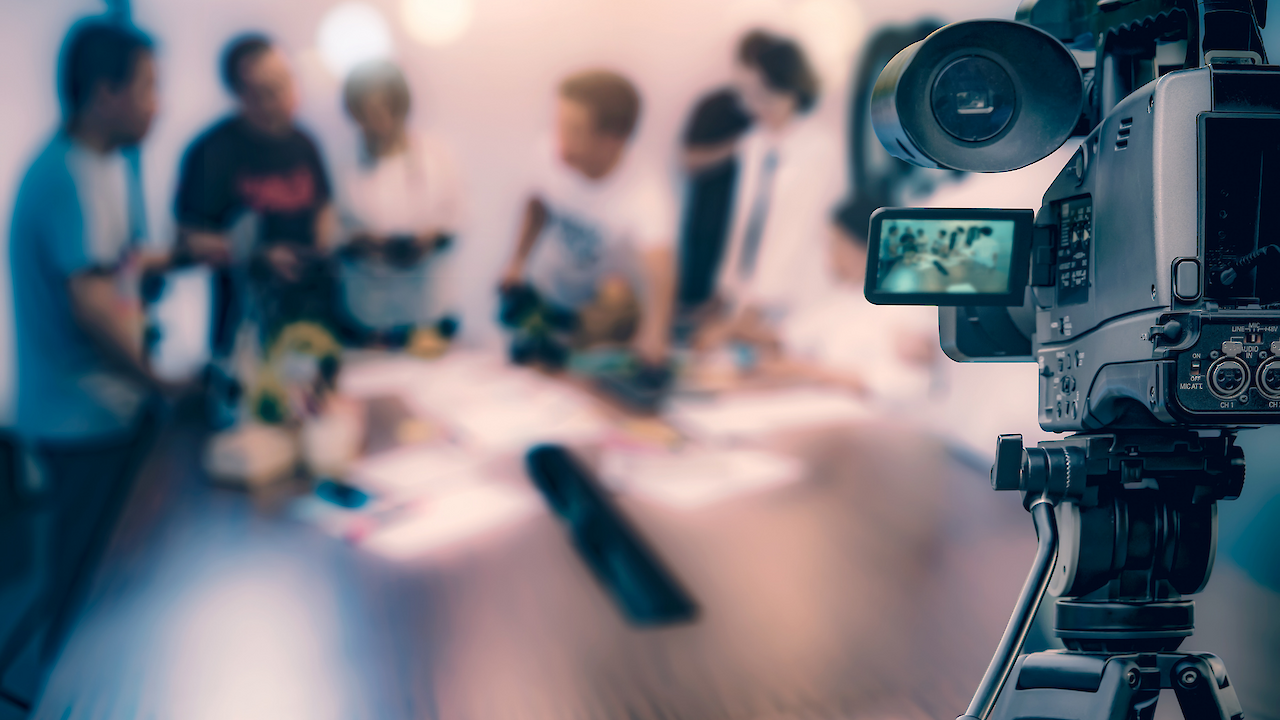 The success of the broadcast directly depends on the quality of the content. Before a live broadcast, it is a good idea to understand what the audience is interested in, so you increase your engagement in live broadcasts. Focus on the following guidelines:
Reach out to the audience
Find out what issues the subscribers would like to discuss. This will help define the theme of the broadcast. This will make sure you are talking about what people are interested in.
 Follow the plan, but don't forget to improvise
To feel comfortable and confident, you need to prepare. However, people love live video because it allows you to get closer to you and your brand. So be prepared to improvise and show yourself and your flexibility.
To further connect your audience with the brand, allow users to participate in the discussion. Respond to comments and feedback and let people choose topics of conversation.
 The main task of broadcasting is not to promote the product, but to build mutually beneficial relationships. Do not forget about the value you offer to the viewer and try to use it as much as possible.