Live streaming has rapidly gained traction, with businesses worldwide embracing it as a potent marketing tool. Make sure to use an all-in-one events platform that has this dynamic capability built-in to effectively engages target audiences, bolsters brand awareness, and fosters loyalty. But how can you make the most of live broadcasts?
Let's delve into the numbers surrounding live streaming:
In 2019, Livestream recorded a staggering 1.1 billion hours of live streaming.
An impressive 80% of audiences opt for streaming over blog reading.
Video watching elevates brand associations by a substantial 139%.
According to 99 Firms, consumers are 39% more likely to share video content.
Hubspot discovered that 82% of audiences display greater interest in live broadcasts compared to social media posts.
As this data underscores, live streaming is a potent conduit for forging a personal bond with your audience. Participants in live broadcasts can both see and hear the brand's creators, a dynamic that undeniably fosters loyalty.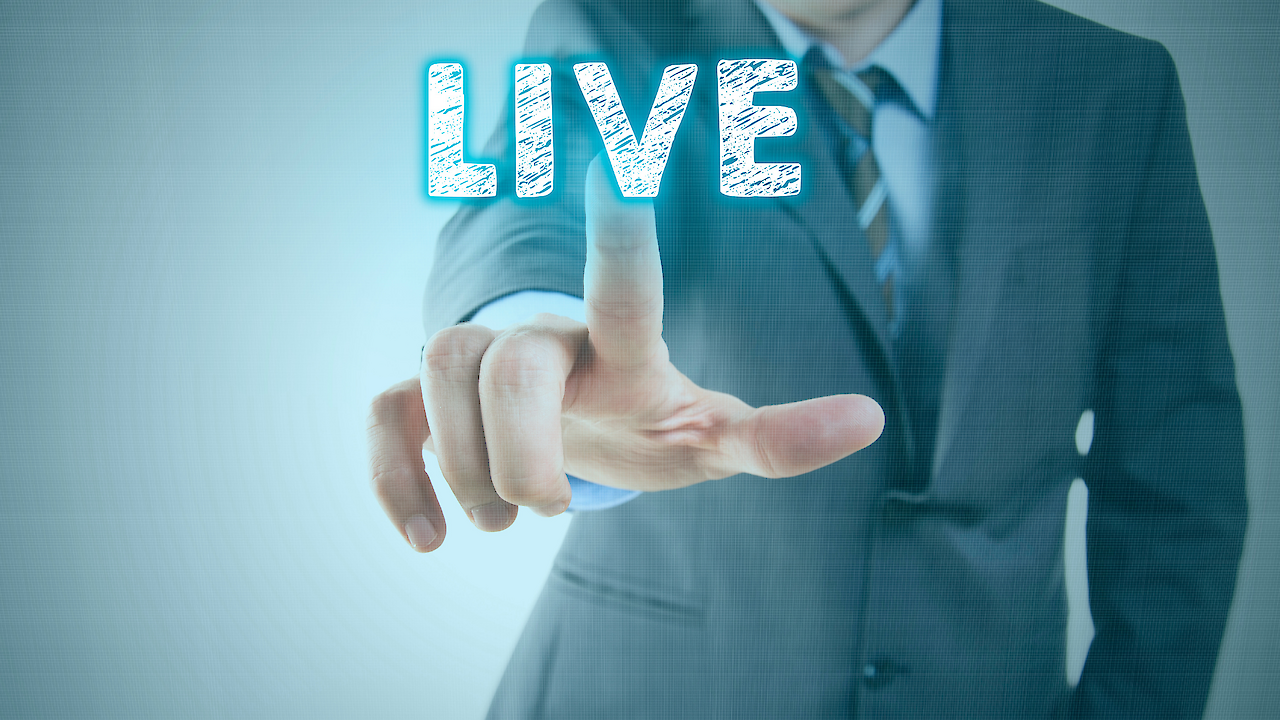 As you can see from this data, live streaming is a great way to establish a more personal connection with your audience. Live broadcast participants can see and hear the creators of the brand, which, of course, increases loyalty to it.
It doesn't take long to set up. You can conduct it on already familiar platforms, for example, Facebook, Instagram, YouTube, etc. Each of them offers different features, but either way, you get a great way to expand your online presence. OnlineExpo's event platform integrates with each of these, and also includes our own built-in LIVE streaming that is both secure and powerful.

Facebook Live
According to 99Firms, 52% of live broadcasts take place on social media. The most popular of these is Facebook, which has 2.7 billion monthly active users.
Live broadcasts have higher indicators than regular videos: by the number of comments - by 10 times, by the duration of viewing - by three times. 42.7% of businesses already use Facebook as a platform for their broadcasts.
Instagram Live
Instagram is inferior to Facebook in terms of the number of users per month - 1.15 billion, but it also allows you to appeal to a wide audience. Popular with people aged 18-34, Instagram Live expands the visual interaction with the audience. Ethers are available only on mobile devices.
YouTube Live 
Since YouTube was originally a video platform, marketers are actively using it for live streaming. The site attracts 2.5 billion users a month and is considered the second largest search engine after Google. For example, the live stream of the Red Bull Stratos Jump received 2.3 million concurrent views. Like Facebook, YouTube live streams can be saved after the event.
Periscope
This is a Twitter streaming application. And although this site is considered more suitable for text posting, in fact, videos, including live broadcasts, also attract a large audience. In recent months, the popularity of video content on Twitter has increased and is gaining 10 times more views than regular tweets.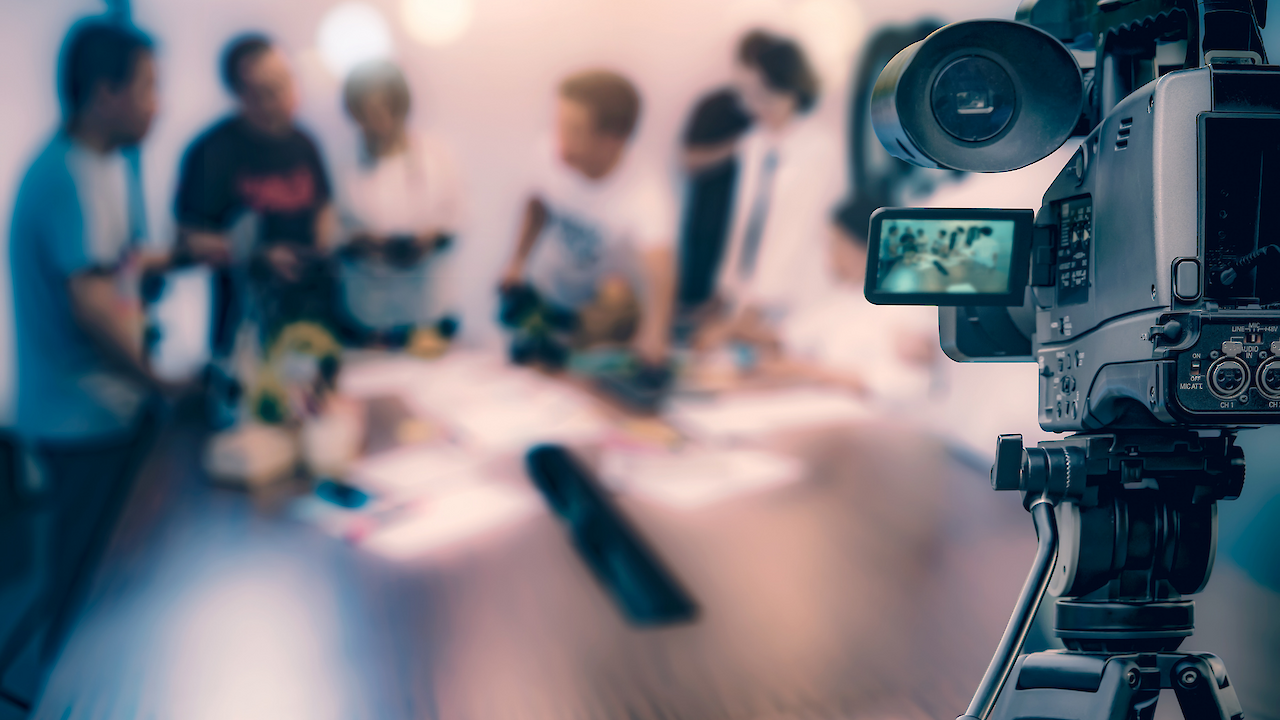 The success of the broadcast directly depends on the quality of the content. Before a live broadcast, it is a good idea to understand what the audience is interested in, so you increase your engagement in live broadcasts. Focus on the following guidelines:
Reach out to the audience
Find out what issues the subscribers would like to discuss. This will help define the theme of the broadcast. This will make sure you are talking about what people are interested in.
 Follow the plan, but don't forget to improvise
To feel comfortable and confident, you need to prepare. However, people love live video because it allows you to get closer to you and your brand. So be prepared to improvise and show yourself and your flexibility.
To strengthen the connection between your audience and your brand, it's essential to facilitate user participation in discussions. Responding to comments and feedback while allowing individuals to influence conversation topics is key. Networking tools help with this immensely for both in-person and online events.
Remember, your overarching objective should be relationship-building, rather than mere product or event promotion. Never lose sight of the value you provide to your viewers, leveraging it to the fullest extent possible.
By adhering to these principles, you can unleash the true potential of live streaming, embedding your brand in the hearts of your audience and propelling your success forward.

Book a free consultation now, and we'll guide you through simplifying the events process!