Optimize Your Live Streaming Strategy and Master Virtual Broadcasts
There are many options that can help optimize live streaming, including our very own OnlineExpo event platform.
Our task in this article is to find the most suitable option for your business.
Let's consider some of them!
Restream has great opportunities for conducting live broadcasts. With its help, you can broadcast on more than 30 social platforms at the same time, schedule the launch of broadcasts and the release of finished videos, chat with viewers, and also view all analytics in one place.
Restream service offers three packages of use: start, standard and professional. Each package includes different features. The starter pack can be used free of charge, standard and professional - for an additional fee. It is very easy to start streaming with Restream. All you need to do is open a browser window, select the desired social platforms and go on the air. The service also automatically connects to the camera and microphone - you do not need to use additional applications for this. Restream Studio allows you to broadcast videos in Full HD (1080p) and even invite guests - just share a special link
More about Restream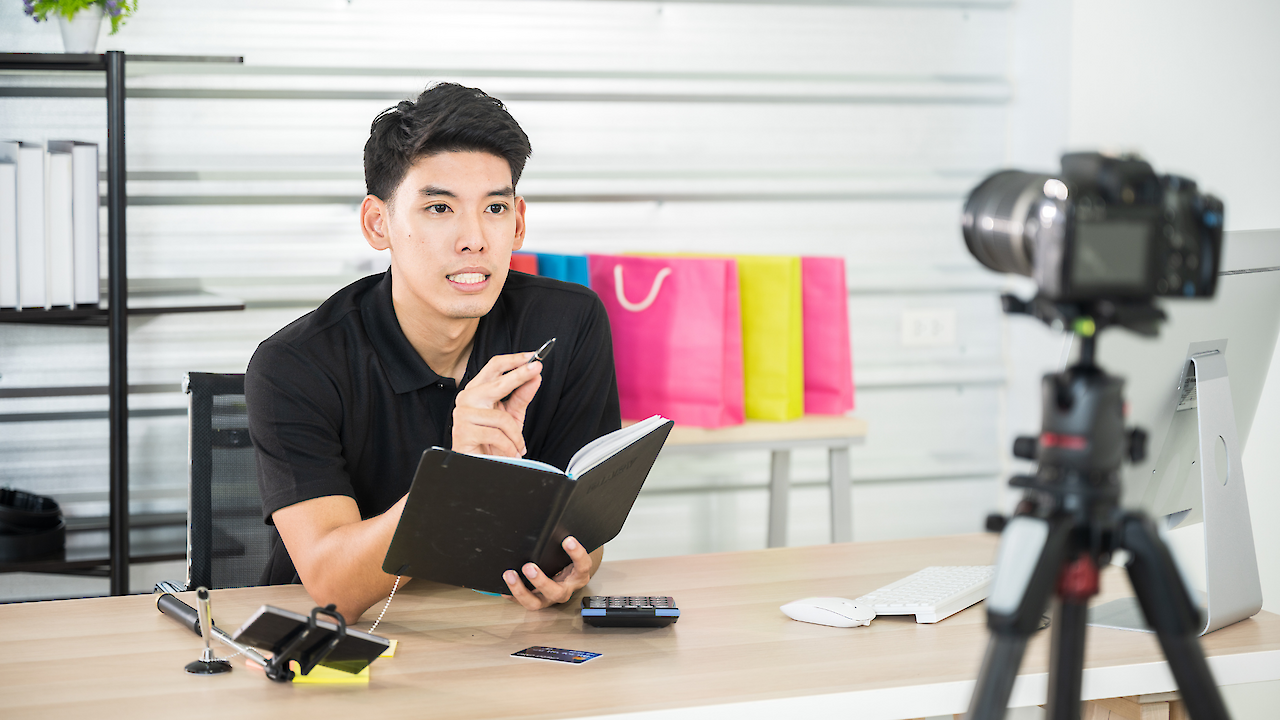 In order for live broadcasts to bring the maximum result, you need to reach the widest possible audience as possible. To do this, you need to conduct active marketing in social networks. Planning tools, including those powered by AI, will help you with this. The big plus is that they save you the hassle of switching between platforms.
With services such as Hootsuite, SocialPilot and Buffer, you can sync all accounts, publish posts on each platform, and plan your content. This approach will help attract a large interested audience - just what you need for live broadcasts.
More about Hootsuite
More about SocialPilot
More information about Buffer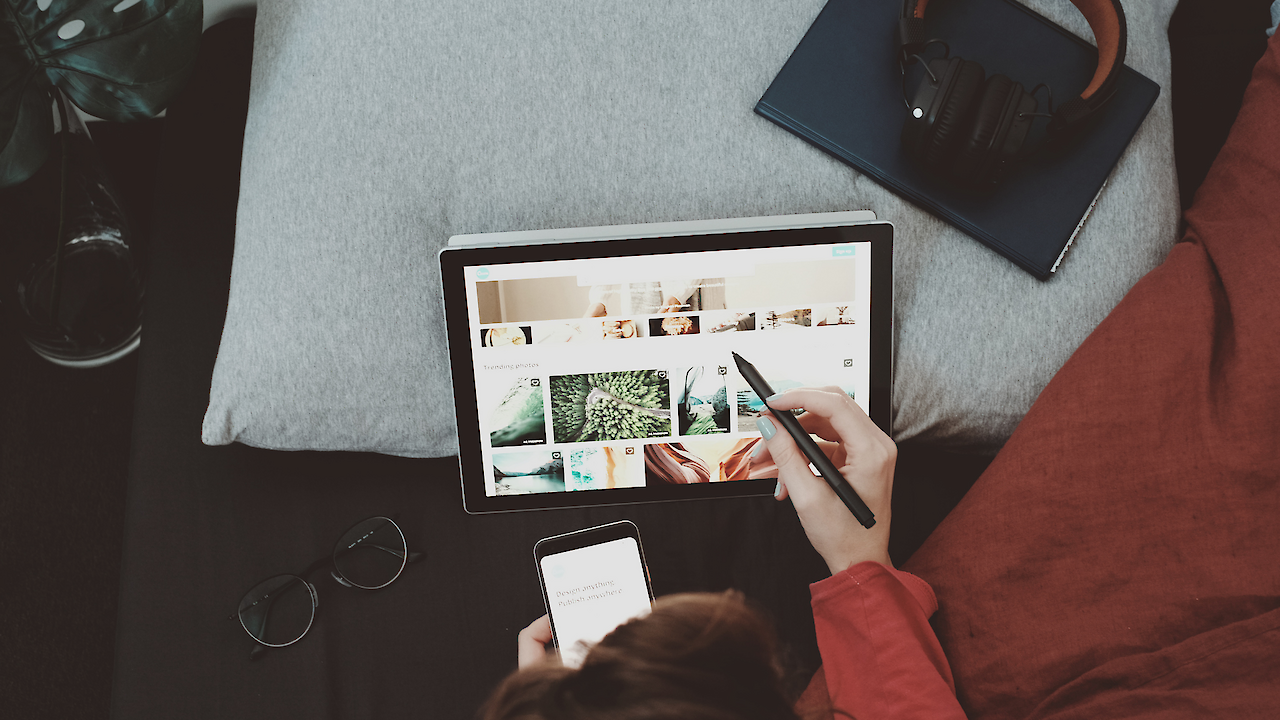 Pictures in broadcast reminders are a great way to grab your audience's attention. They are an integral part of marketing and should reflect the quality of the future broadcast.
Visual effects can be created and edited using tools such as Pablo and Canva. They allow you to add text, filters and other elements that will grab attention and alert you to upcoming streams. These services are free to use.
More information about Pablo
Learn more about Canva
Live video can be used in your marketing plan and strategy. Tools like OnlineExpo, Lumen5 and WeVideo will help you edit and customize it for specific purposes. With their help, you can add various elements, such as graphics, and format the video for your needs. Thus, broadcasts can be used for additional purposes, getting the maximum benefit from them.
More information about Lumen5
More about WeVideo
Necessary equipment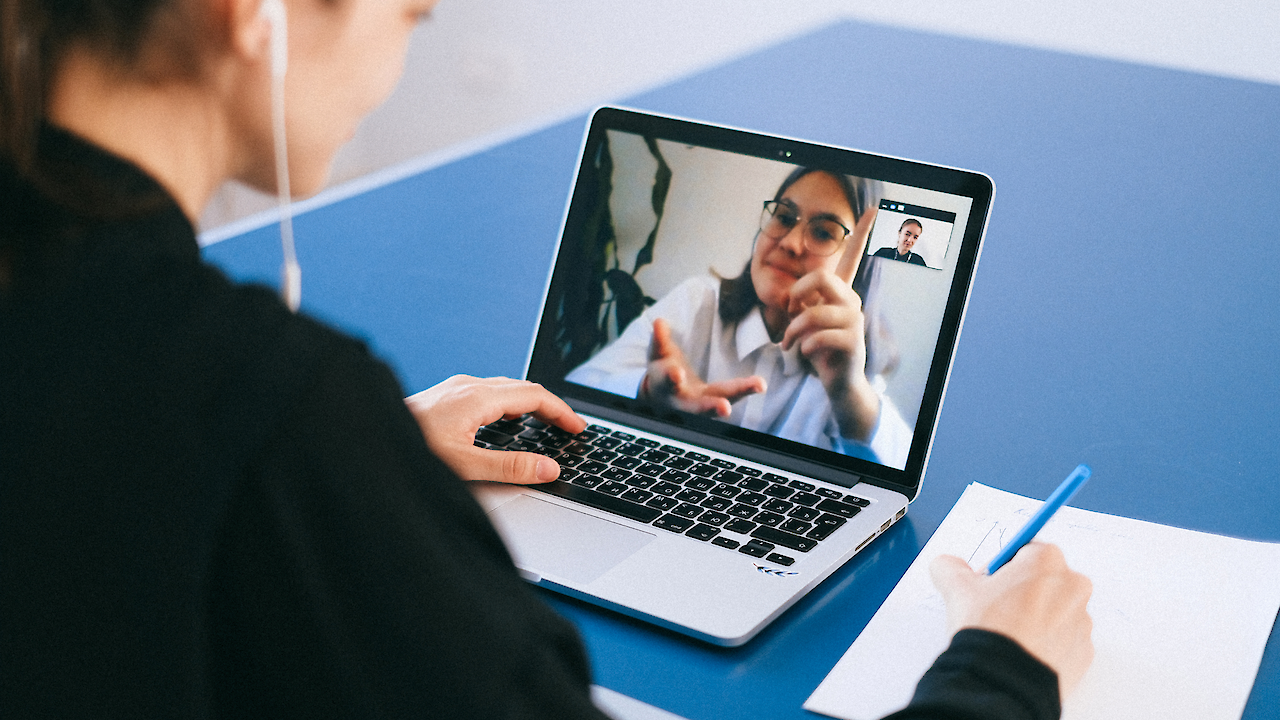 You don't have to buy expensive equipment to get a good live broadcast. If you use Facebook or YouTube, even one phone is enough.
However, for larger broadcasts, additional tools and all-in-one event platforms may be needed. It is worth paying attention to the power of the laptop, the quality of lighting, camera and microphone. Sound is the most important component of any ether, so it is important to make sure that it is clean and does not contain unnecessary noise.
OnlineExpo specialists will help you organize and successfully host an online conference with any number of participants.

Book a free consultation now, and we'll guide you through simplifying the events process!