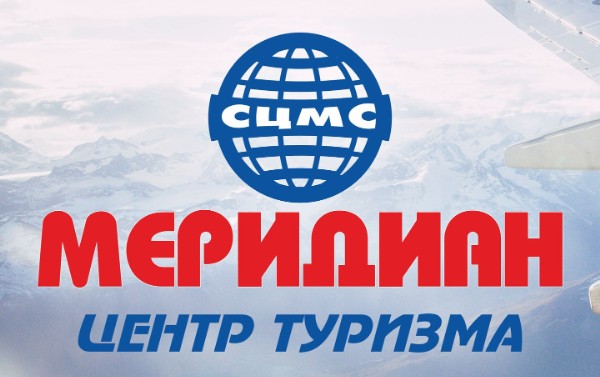 Meridian Tourist Center
Meridian - travel agency Kemerovo
Our company has been successfully operating in the tourist market of Kuzbass for over 20 years. Over the years we have learned a lot, gained reliable partners, developed interesting tours, a variety of excursions that are enjoyed by both adults and children.
Experience. Bolshoy experience, more than 20 years in the travel market guarantees an excellent holiday.
Own tours. As a tour operator for domestic tourism and having your own buses, we develop tours of Siberia specifically for you.
Selection of tours. We are working with all leading tour operators and can pick the best price and quality tour that meets the requirements of even the most demanding tourists.
Installment. Together with banks OTP and Alpha we offer different programs of interest-free installment payment for tours and tours on credit.
Knowledge. Our managers visit different Russian and foreign resorts, take part in seminars and improve their knowledge about resting places.
Discounts. A wide range of discounts for both regular tourists and beginners.
Participating with
Activity type
Exhibition Fairground
Moscow, nab Krasnopresnenskaya, 14