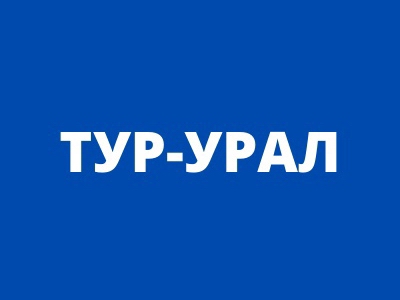 Feel the Urals
Our excursion center of Yekaterinburg has been successfully working since 2006. Our employees are some of the leading specialists in the field of excursion tourism in the Urals. The experience of the company's management in this sphere is more than 20 years.
Due to a wide experience and love to business the creative team of "Tour-Ural" creates high-quality and interesting cultural, educational and health tourism programs and widens their assortment every year. Therefore our clients travel with us again and again and recommend us to their friends.
Packaged tours are a feature that sets us apart from other companies. We announce the schedule of trips and forming prefabricated tour groups of all comers. Our selection of programs is really wide - every weekend we send from 3 to 15 buses to different parts of the Urals and the region.
If you are looking for an interesting holiday offer for your group or school group, we are happy to organize any program at your convenience.
Participating with: