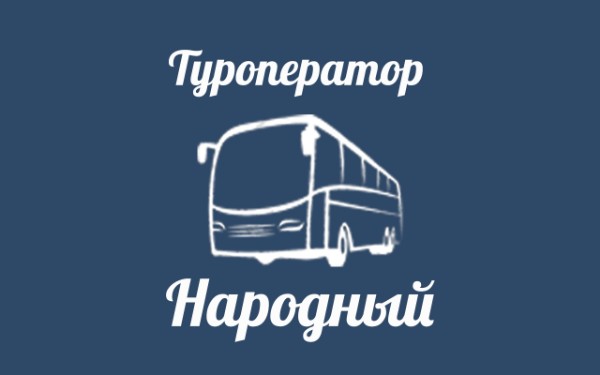 Tour Operator "People's"
We will always find the best deals for you to suit all your needs. Bonus program will be a nice compliment for regular tourists.
Tour Operator "National" offers:
bus tours in Russia
weekend tours
railroad tours
children's holiday
guided tours
cruises
sanatoria
transport rental
air and train tickets
Advantageous
No need to bypass and call dozens of travel agencies. We have collected the most favorable offers on our website.
Reliably
More than 10,000 satisfied tourists for 6 years. Financial guarantees, travel insurance.
Safely
All that we show and tell about the hotel or resort correspond to reality 100%
Easily
You do not need to go to the office! All card payments are made through secure portals Sberbank. 100% recreation guarantee
Relax
Non-departure insurance, extended health insurance.
Conveniently
Visa assistance, insurance, real estate abroad, etc. Loans on favorable terms. Installment.
Participating with: