Russia, Siberia and Far East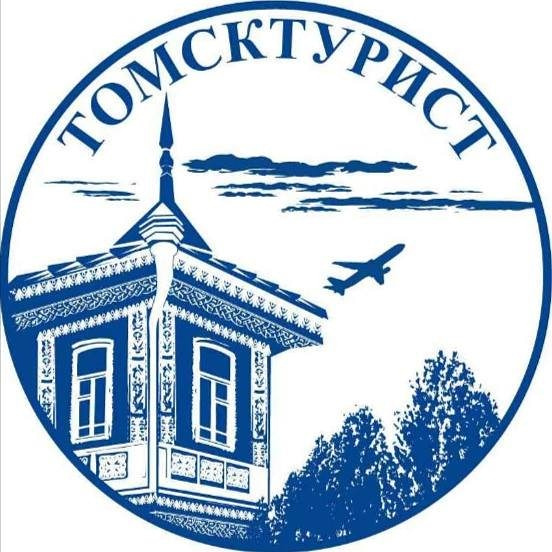 TEP Tomsktourist, Ltd
Beneficial vacation with the best value for money!
We are trusted their holidays for over 50 years! Tomsktourist company has won many awards and has repeatedly been recognized as the best travel company in Tomsk. In the structure of the company - hotel "Sputnik", transportation, travel agency, departments of domestic tourism, children's holidays, sightseeing and reception. Our principle - reliability, stability, customer confidence!
The company's staff is a professional team, each employee has an education and experience in the field of tourism. Department managers regularly attend seminars, exhibitions and promotional tours. Each specialist is ready to find the best tourist itinerary, taking into account all your wishes.
We appreciate your budget and offer travel products at minimal cost. For you are always favorable rates, new promotions and special offers. Tomsktourist will fulfill all your dreams!
Томск, ул. Белинского, 15
Participating with:
Activity type