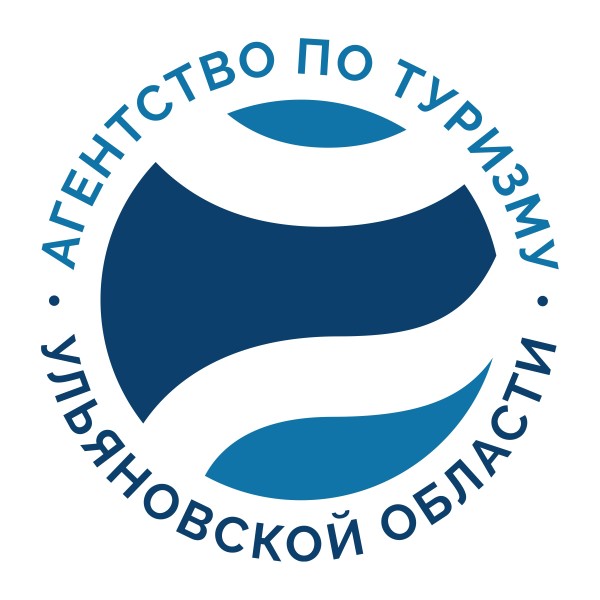 Ulyanovsk Region Tourism Agency, OGKU
Welcome to the stand of Ulyanovsk Region Tourism Agency. The main task of the Agency is to attract tourist flow to Ulyanovsk region and provide quality tourist product for guests of the region.
On our site you can find interesting sights and museums, restaurants and cafes with delicious cuisine, comfortable and not expensive hotels. Here you will find everything to make your trip to Ulyanovsk region convenient, easy and most interesting. Join us!
Participating with:
Activity type
Exhibition Fairground
Moscow, nab Krasnopresnenskaya, 14