Radviliskis Mashine Factory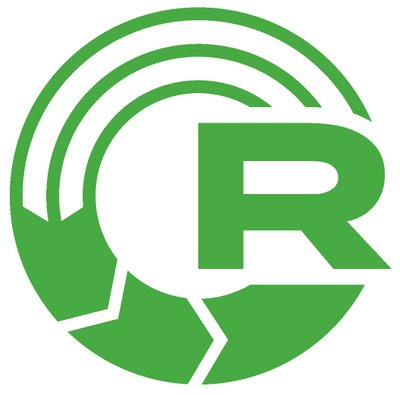 We are located at stand C-215
We are the only factory in Baltic states which designs and produces equipment for pellets production. The factory also manufactures agricultural equipment and processes a variety of metalwork operations. 
 
Our products include: straw shredding and pellet producing equipment sets SSGL-1, pellet press OGM-1,5A, combines for picking berries USK-1 "JOVARAS", seed treating equipment SBI-1, grain mills, fertilizer spreaders, mowers and other.
 
The factory is capable of carrying out various types of metal processing.
 
Our priority - high quality products and services. Products are certified and meet the EU requirements.
Conference "Green lifeline"
On Friday 14 October, the Green Lifeline conference will look at the state of play in the solar and electricity markets and explore what will happen next when financing for cars with internal combustion engines ends in 2035. 
Enter