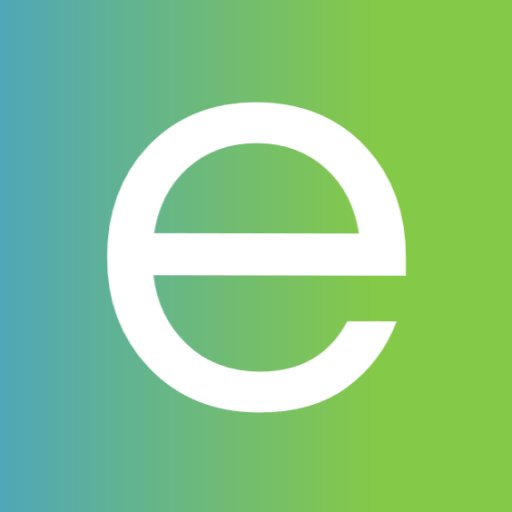 We are located in stand C-107
Eleport is a pioneer in electromobility in Central and Eastern Europe
Our aim is to assist the transport sector in the transition from fossil fuels to clean technologies. We need to leave fossil fuels in the ground because of their negative environmental impact on both climate and local air quality.
We are truly green. Every kilowatt you charge your car with on our grid is 100% renewable energy.
We are powering the electric car revolution. Come with the flow!
Sõpruse pst. 145 13425 Tallinn
Conference "Green lifeline"
On Friday 14 October, the Green Lifeline conference will look at the state of play in the solar and electricity markets and explore what will happen next when financing for cars with internal combustion engines ends in 2035. 
Enter