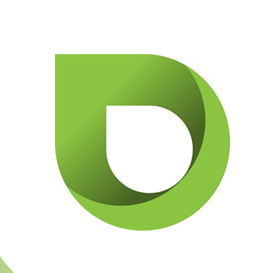 We are located at stand C-213
Our goal is to create sustainable renewable energy solutions that meet the energy needs of every community and industry around the world.
Climate change and increasing energy consumption are problems that Enerz is working to address in a sustainable way. Our aim is to optimise existing energy systems and upgrade old systems to renewable energy systems.
Braslas lela 29 A, LV-1084
Conference "Green lifeline"
On Friday 14 October, the Green Lifeline conference will look at the state of play in the solar and electricity markets and explore what will happen next when financing for cars with internal combustion engines ends in 2035. 
Enter