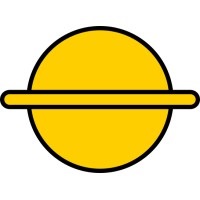 We are located in stand C-104a
LainePoiss® is affordable buoy that measures sea wave height, period and other properties. It follows sea surface movement to capture wave parameters. LainePoiss® can be used as drifter or moored buoy. Calculations are made in real-time inside the device and sent to the server using wireless communication. Buoy is lightweight, compact, durable and made to survive in ice water. The measurement method is validated by multiple tests in laboratory and in real world. It is easy to deploy and returns accurate real-time data from the sea. LainePoiss® can be used for various monitoring, engineering and research applications. More than 50000 hours of work done at sea. Real-time data is available from Live dashboard.
Conference "Green lifeline"
On Friday 14 October, the Green Lifeline conference will look at the state of play in the solar and electricity markets and explore what will happen next when financing for cars with internal combustion engines ends in 2035. 
Enter