We conducted a survey among visitors of past exhibitions on the OnlineExpo portal in order to find out what they most appreciated in the format of online exhibitions, what did they like? We have highlighted the 4 most frequently repeated answers, which many respondents considered even a pleasant bonus for themselves.
So:
Excellent chance for preliminary work
Many respondents noted that they were happy to do the preliminary work, that is, before visiting an offline event, they studied at an online exhibition what each exhibitor will offer, who is participating, what products or services are presented, etc. Visitors also noted the fact that all the necessary information was collected in one place, which did not have to be searched separately for each exhibitor. This saved time in the future, because during the offline event, visitors already knew exactly which stand they wanted to see and communicate live. Many also took advantage of the opportunity to exchange business cards at the online stand, make an appointment, and conduct preliminary negotiations in advance. In this case, many have avoided the useless search in an offline exhibition before finding something they really need.
Distance and time are no longer an obstacle to making deals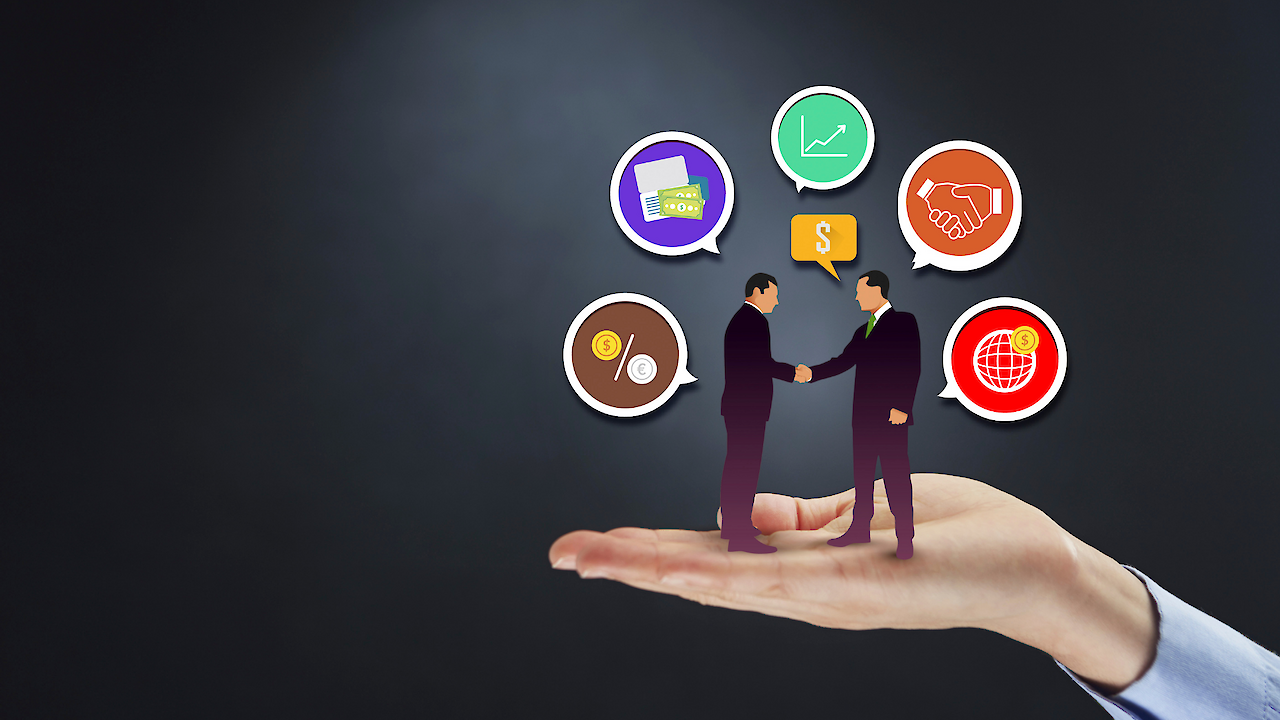 Visitors noted the fact that they would probably have missed some offer from the exhibitor company if the offers were displayed separately only on the exhibitor's home page. Most of the surveyed respondents considered it impossible to view all the exhibitors' homepages, there would simply not be enough time for that! Visitors noted that the Expo Online Environment was the best solution and the vast majority of respondents would use this opportunity in the future.
Ability to contact exhibitors after the end of the contact exhibition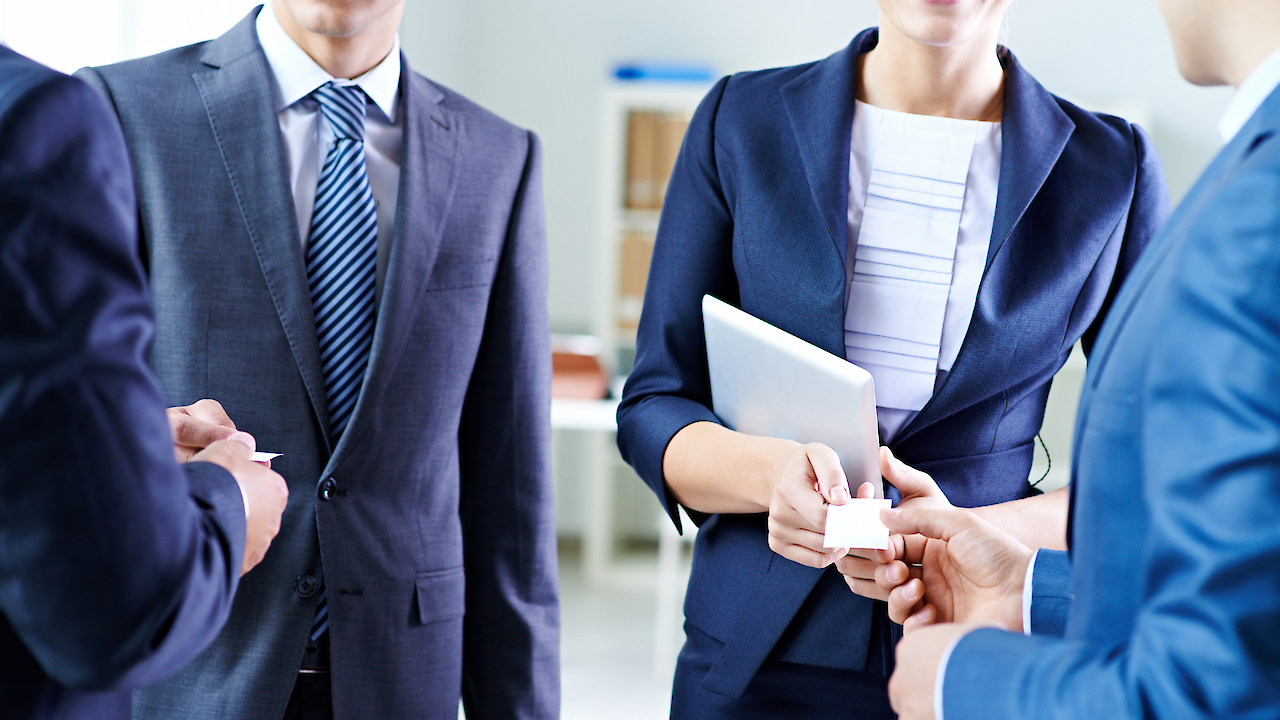 The respondents who visited the offline event noted that it was very convenient to contact the exhibitors after the offline event, as they did not have time to reach and communicate with everyone with whom they planned. Since the online exhibition will remain for the entire next year, the visitor will be able to communicate with the exhibitor even after the exhibition and make deals that might not have taken place if it were not for the virtual exhibition. Also, many found it convenient that the chat with the exhibitor is saved and you can always return to the question that may have remained unnoticed by both the visitor and the exhibitor.
Easier to find new partners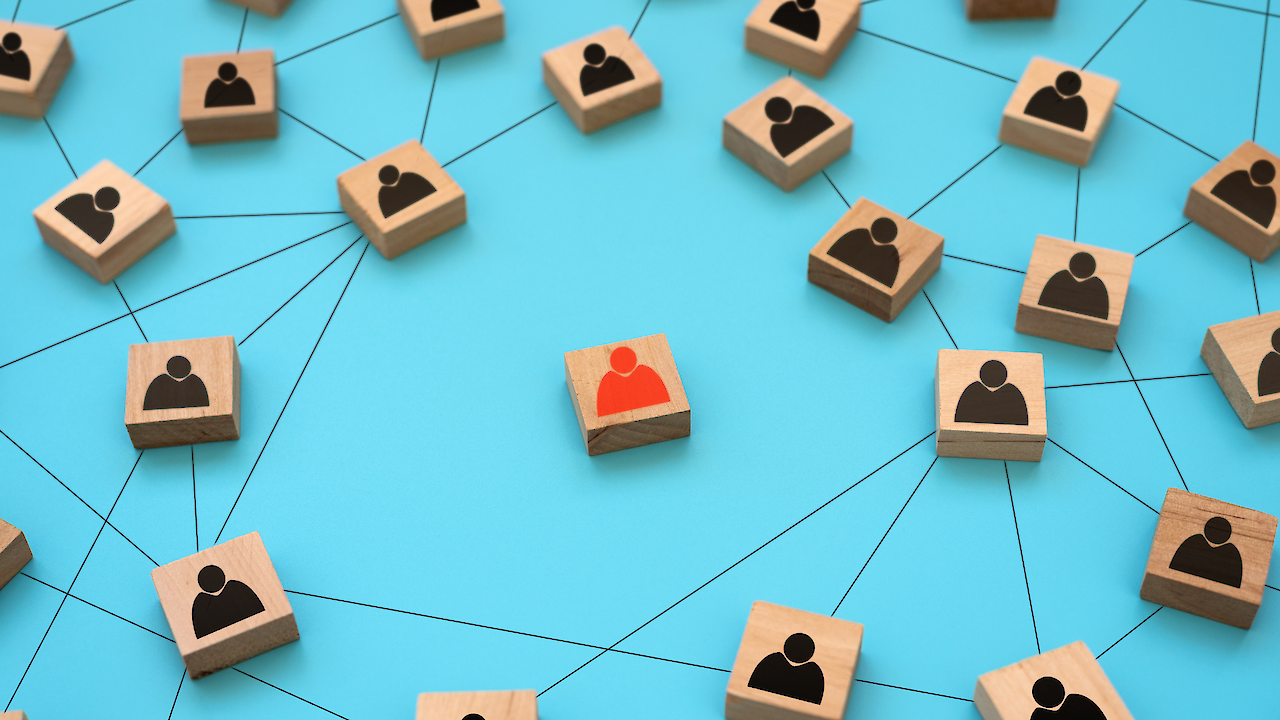 This fact was noted by those who did the preliminary work and studied the online exhibition and information about the participants of the offline event. The respondents noted that they had free time to search for new partners. For example, a visitor found 15 potential partners (without having to browse 100 different websites), start a web chat with them, agree on when to attend an offline event and discuss cooperation in more detail.