You are invited to a modest welcome reception. The meeting will take place at the venue of the conference.
Welcoming reception takes place next to Estonian National Museum, address Muuseumi tee 2/1, Tartu. You can find the location easily, by clicking on this Google maps link HERE
There are multiple ways to arrive at the reception event.
At 6:35PM, a bus from Vanemuise theatre lower parking lot will start driving to the event. The bus will have the "Shallow Lakes Conference" logo by the front window.
HERE is the Google maps link to the location of the bus parking spot.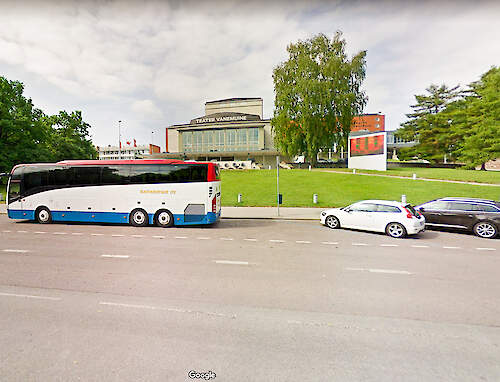 At 10:00PM, by the end of the event, the bus can take you back to the center of the city.
It is also possible to come to the event by foot, Estonian National Museum is approximately 2km from the Center. Various ohter transportation methods can be found here:
Agenda
Welcoming reception and registration