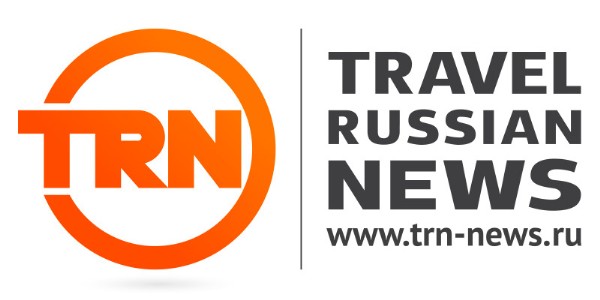 Travel Russian News
We are glad to welcome you at the stand about tourism and travel business Travel Russian News.
Looking at the sections of the portal, you will learn the latest tourism news in the world, as well as read interviews, reports, reviews and analytical materials devoted to travel companies, carriers and representatives of the hotel business. We will tell you about the key events of the year and share information about the expected novelties of the coming season.
On the pages of the TRN News portal you will find the latest news for tourists that will allow travel lovers to properly plan their trip. Here you will find information about leading tour operators and travel agent networks, new products and unique excursion routes. In addition, you will find special offers from travel agencies and airlines, learn about the main tourist events in the world, that is, you will find a lot of useful and interesting information.
Travel news will certainly be of interest to business professionals. Our materials tell about the changes in the hotel business, visas, travel and transport services. In addition, about unusual incidents, curiosities and tragic events, the main characters of which were the tourists, tell travel news.
Exhibition Fairground
Moscow, nab Krasnopresnenskaya, 14