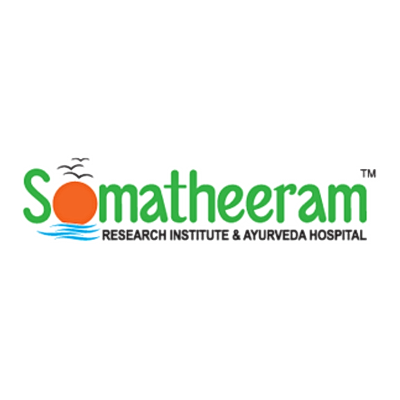 Somatheeram Ayurveda Group
World's First Ayurveda Village with a Resort Ambiance.
Somatheeram, welcomes you to the world of Authentic & Traditional Ayurveda. This award winning Ayurveda Hospital set on a tropical gardens and prime beachfront location in South India. Here you can benefit from traditional Ayurvedic therapy as well as Yoga in a blissfully peaceful environment. Somatheeram, the world's first Ayurveda hospital set in a resort ambiance to provide Ayurveda treatments / programmes for persons/patients from all over the world. It is located at Chowara Beach with over 15 acres of greenery all around on a hillock 9 km south of the famous Kovalam Beach, Trivandrum, Kerala, India.
The special Ayurveda treatments and packages offered are includes; Rejuvenation therapy, Panchakarma / Detoxification / Body purification, Slimming, Stress management, Anti ageing, Beauty care and various Clinical treatments for cure.
Kovalam, Thiruvananthapuram
Activity type