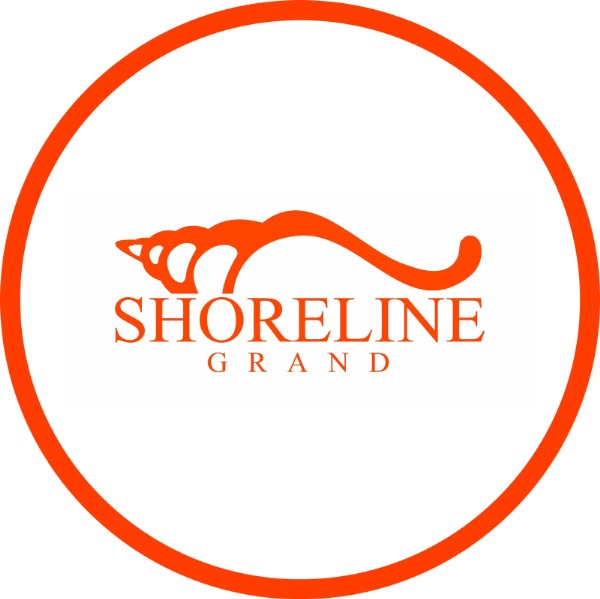 Maldives
You can vacation in the Maldives at an affordable price. Do not believe it? And in vain. To stay on the island paradise is not necessary to book a luxury hotel or villa
Snow-white beaches, crystal clear waters and excellent hotels are not on the tourist islands
Shoreline Grand Thoddoo, a guesthouse/hotel located on Thoddoo Island is just a 1-hour speedboat ride from Whelan International Airport.
Presentations
Toddoo Island is a great choice for those who want to enjoy the local lifestyle, outdoor activities and cultural events. The island offers two luxuriously equipped beaches. It is possible to hide in the shade.Shoreline Grand Thoddoo has a convenient location in relation to the beaches and other infrastructure. Palm forest and fruit plantations are close by, beaches, stores and cafes are within walking distance.
All rooms at Shoreline Grand Thoddoo meet high standards of hospitality: modern interiors with floor-to-ceiling windows, air conditioning, fan, WIFI, beach towels and more, allowing you to forget the details and just enjoy your beach vacation. There is also a choice in terms of food concept: from breakfast to "all inclusive". Guests will have the opportunity to taste traditional Maldivian cuisine as well.
In Shoreline Grand Thoddoo will be most comfortable for everyone - the hotel has 5 rooms, 4 of which are Deluxe rooms; there is also a more spacious room for family tourists. Individual friendly service to each guest.
Activity type
Type of tourism