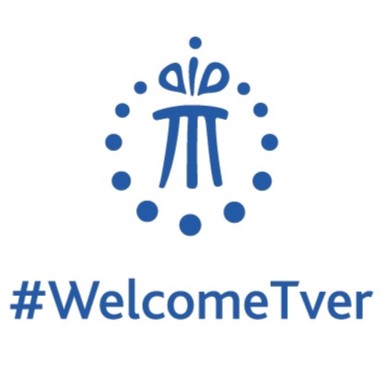 Ministry of Tourism of the Tver region
The Ministry of Tourism of the Tver Region is a regional executive body of state power of the Tver Region, which provides the definition of the main tasks in the tourism sphere and priority directions of tourism development in the Tver Region, creation of favorable conditions for development of the tourism industry in the Tver Region.
Tver region knows how to surprise
What does each of us want from a perfect trip? New experiences, beautiful pictures or just a comfortable holiday? All at once, of course. But most importantly, we all want something special from a trip. We want to see something that we won't see anywhere else.
#WelcomeTver offers to go to Tver region - to wander through untouched by man places, kayak or sailing, ride a bicycle, catch fish or wave, ride through the first snow, admire the architecture, figure out the patterns and listen to ourselves
Is there any other place in the world where you can stand on two banks of one of the largest rivers in the world - the Volga River at the same time? Tver region is a magical land. Where there is Lake Seliger with the most transparent water. Where there is an austere regular building of Tver and an explosive modern resort on the shores of the Moscow Sea.
Tver region knows how to surprise. Here they know how to embroider with gold and catch adrenaline on the racing tracks.
Perhaps, one trip will not even be enough for you to discover all the secrets of this region. So, there will be a reason to come back!
Activity type