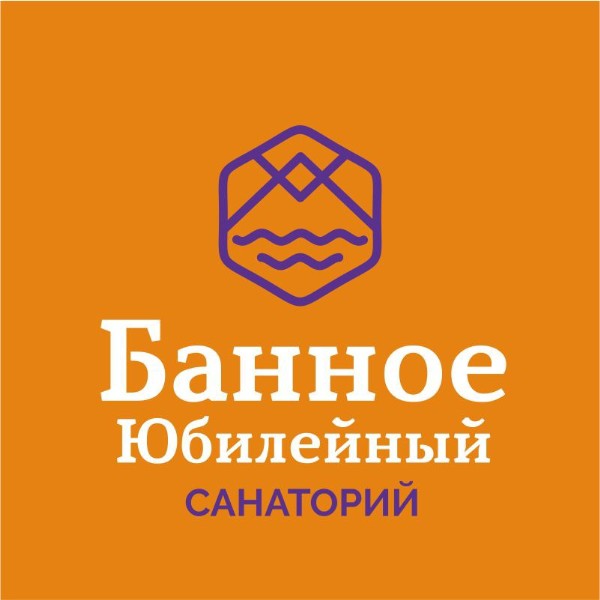 Yubileyny, Sanatorium
"Time passes but impressions remain!"
If you are tired and want a change of scenery - it's time to relax in the most beautiful place in the Southern Urals - sanatorium "Yubileiny"! Located at the spurs of the Ural Mountains, near a beautiful lake, among mixed forests, the resort at any time of year will nourish you with the life-giving power of clean air, the power of the ancient mountains and a warm attitude of staff.
Come to us and we will make your stay comfortable and healing for body and soul!
On the shore of Lake Bannoe with the magnificent panorama of the Ural Mountains you will find five-storey buildings "Parus -1", "Parus-2". Here you may enjoy a bar and table tennis, Russian and American billiards.
Participating with: