Russia, Moscow and Moscow region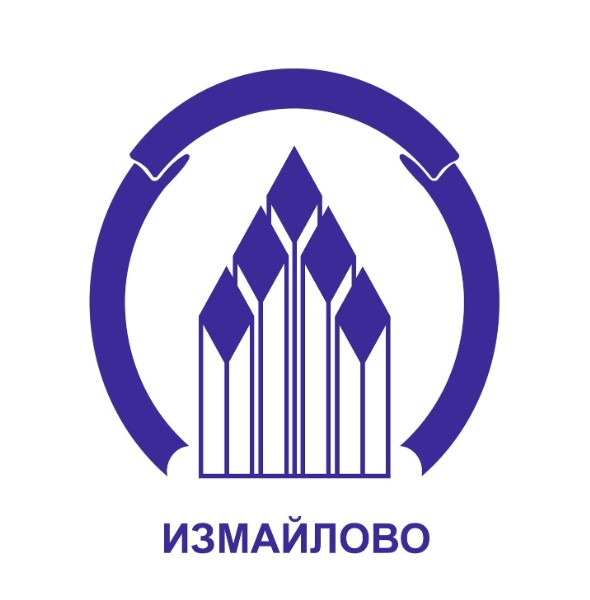 JSC TGK Izmailovo (Gamma, Delta)
The only mega complex in Russia, consisting of 3 and 4-star hotels, is surrounded by the famous Izmailovsky Park, next to the Izmailovsky Kremlin. Partizanskaya metro station is a 5-minute walk, and from here you can reach Red Square, the Kremlin, and other sights of the capital in 10 minutes.
Due to developed infrastructure the hotel can be rightly called a "City in the City". There is everything to make your rest most comfortable and pleasant. 2000 cozy rooms of different categories can accommodate 3500 people simultaneously.
16 restaurants and bars, where you can taste different national cuisines; bank office, post office, stores, SPA-salon, fitness center, luggage storage. Concierge staff can help order a cab, theater tickets, and provide information about museums and exhibitions.
Activity type