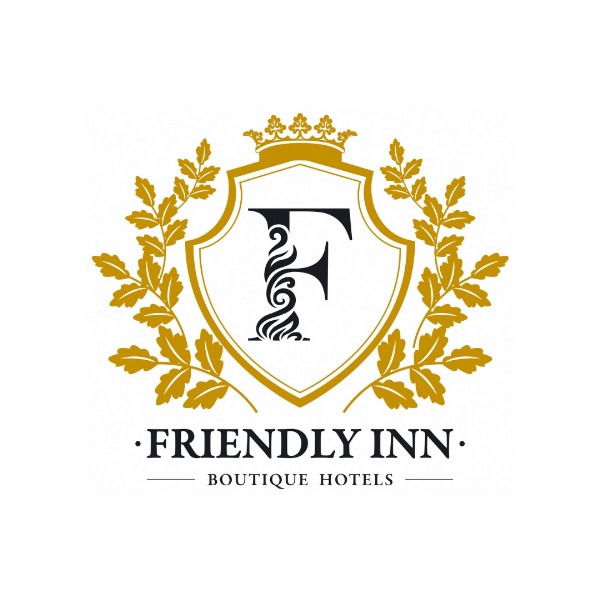 Friendly Inn chain of boutique hotels
Friendly Inn is a network of boutique and designer hotels located in the center of the capital.
Our hotels are located in the buildings of architectural monuments, which used to be merchant's houses and apartments of ingenious historical personalities, famous all over the world.
Historical buildings of our hotels have preserved color and atmosphere of medieval Moscow.
We have combined history and modern comfort for you. We have managed to keep the spirit of the time and take a new look at the contents. Many elements of the walls are now part of the hotel rooms' interior, which makes them unique in their own way and gives you a chance to really touch the history of that time.
The hotel welcomes its guests in the historical center of Moscow within walking distance from Tverskaya, Pushkinskaya, Lubyanka and Okhotny Ryad metro stations.
Functionality and equipment of the rooms will leave the most pleasant impressions, and hospitality and a high level of service will help our guests to choose our hotels again and again.
Activity type
Exhibition Fairground
Moscow, nab Krasnopresnenskaya, 14