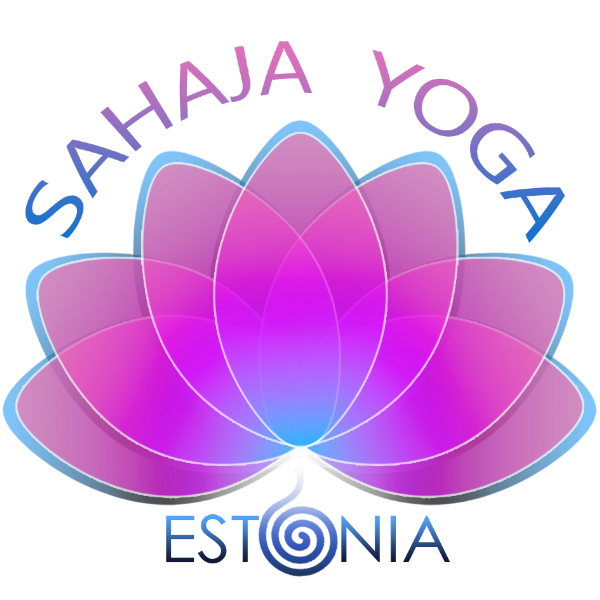 Sahaja yoga
Sahaja Yoga is the method of inner self-development founded by Shri Mataji Nirmala Srivastava in India in 1970.
Sahaja Yoga

The practice of Sahaja Yoga is based on the awakening of inner subtle energy called Kundalini, which is usually dormant. Motherly qualities of Kundalini energy provide inner support for humans, resolve internal contradictions, remove stress by balancing our subtle system. This happening uncovers our inborn potential – wisdom, discrimination, creativity, generosity, detachment, love, and compassion, which is inherent from birth.
Sahaja Yoga is open to the general public.
Join the Online Workshop. Admission is free.
Several sessions will be held on working days in the evening.
Contact
Viru väljak 2, Tallinn, Metro Plaza