Inbodhi Yoga Tallinn | Marilyn Jurman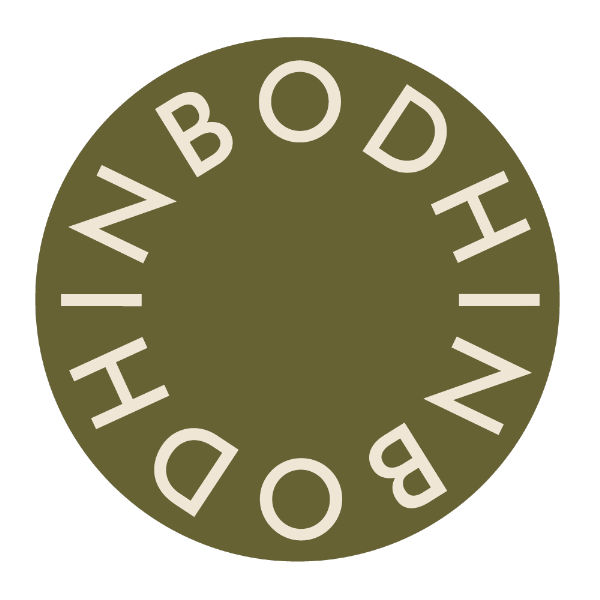 Inbodhi Yoga Tallinn | Marilyn Jurman
You're stronger than you think
Inbodhi Yoga Tallinn offers daily yoga classes for students of all levels - Ashtanga Vinyasa Yoga, Modified First Series, Yin Yoga, Restorative Yoga and Rocket Series. Classes take place in the early mornings and after working hours in the centre of Tallinn.
Larry Schultz, created the Rocket series based on traditional Ashtanga Vinyasa yoga, with modifications to make poses from the advanced series available to students of all levels. It's a perfect marriage of tempo and sequence. Inbodhi Yoga Tallinn also offers Yoga Alliance registered 200hr, 300hr and 500hr programs for yoga teacher training for daddy yoga classes.
Inbodhi Yoga routines
Rocket Vinyasa
The Rocket series is inspired by the classic Ashtanga Vinyasa series. A perfect blend of tempo and sequence suitable for students of all levels. The class offers ample opportunities for modification to bring new vitality and energy. Rocket is structured to awaken the nervous system by nourishing it with oxygen while supporting a free and flowing practice.
Yin yoga
Yin yoga is a practice of a steady nature, where postures are held for extended periods of time (2.5-5 min or longer) and a relaxed state is essential to achieve a pleasing liver depth in the posture. In yin yoga, the creation of inner stillness is central. Non-judgemental introspection is essential, while simultaneously accepting what arises. Yin yoga stretches work the muscle junctions, or tendons, joints and connective tissue, improving blood flow to the focused body parts and accelerating cell renewal and slowing the body's ageing processes.
Restorative yoga
Restorative yoga is supported with blankets, pads, mattresses and blocks to achieve deep relaxation. The postures are held relaxed for 6-15 minutes. It is a way to get in touch with your body by staying still and allowing your mind to settle. Restorative yoga pairs well with more active practices such as Rocket. Places are limited, so registration is recommended. Both yin yoga and restorative yoga are suitable for all levels! When coming to class, please wear comfortable clothes and possibly something to put on later (long sleeves, socks) as it is possible that your body will cool down.
Modified first series
The Modified First Series is an introduction to all Inbodhi classes. Based on Ashtanga Vinyasa yoga, the class will consist of sun salutations, upright and seated poses, and a focus on connecting breath with movement. In this class, the pace is slower and the focus is more on the alignment of postures, keeping space for each student to find a modification for their personal need, making the class suitable for each level. Although the class is structured with beginners in mind, it is also suitable for those who want to go deeper with their personal practice.
Contact
Viru väljak 2, Tallinn, Metro Plaza