The Power of Business Interaction Events - What is MICE?
What is MICE?
As companies and corporations scale up, it becomes necessary to advertise their product in order to generate more business interactions.
4 main components, namely Meetings, Incentives, Conferences and Exhibitions (MICE), constitute a model of business interaction.
1. Meetings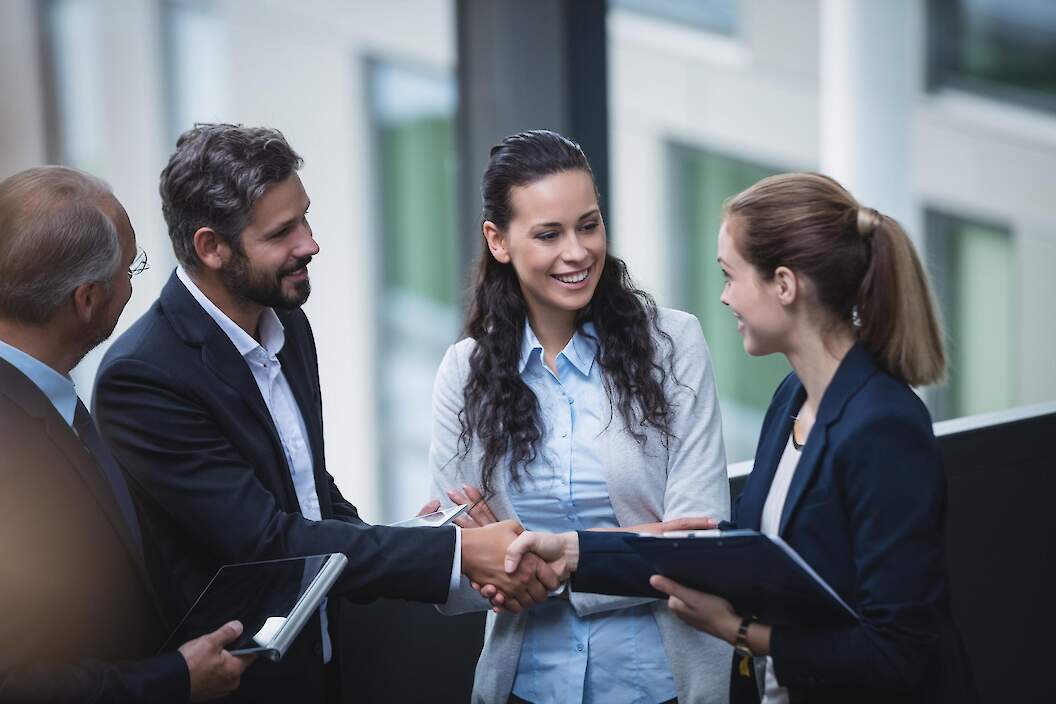 Meetings are the most common type of MICE event. They are usually small in scale, last no more than one day, and involve fewer than 50 people.
They are less bright and spectacular compared to other MICE events. Basic meals are provided and are usually held in offices or hotel conference rooms.
Participants mainly set goals and plans for themselves (annual budget plan / monthly tasks / etc.) and reach agreements (work with clients / business negotiations).
Since the COVID-19 pandemic, online meetings have become prevalent.
2. Incentives
Incentives are widely viewed as a reward that companies provide to their employees.
The scope of this type of MICE event depends on the size of the company and can be held at a resort, amusement park, cruise or any other holiday destination.
Such events are planned to raise the morale of the team, unite the team, and also so that employees can relax. However, the 2020 survey showed that the COVID-19 pandemic is the main challenge in hosting such events.
3. Conferences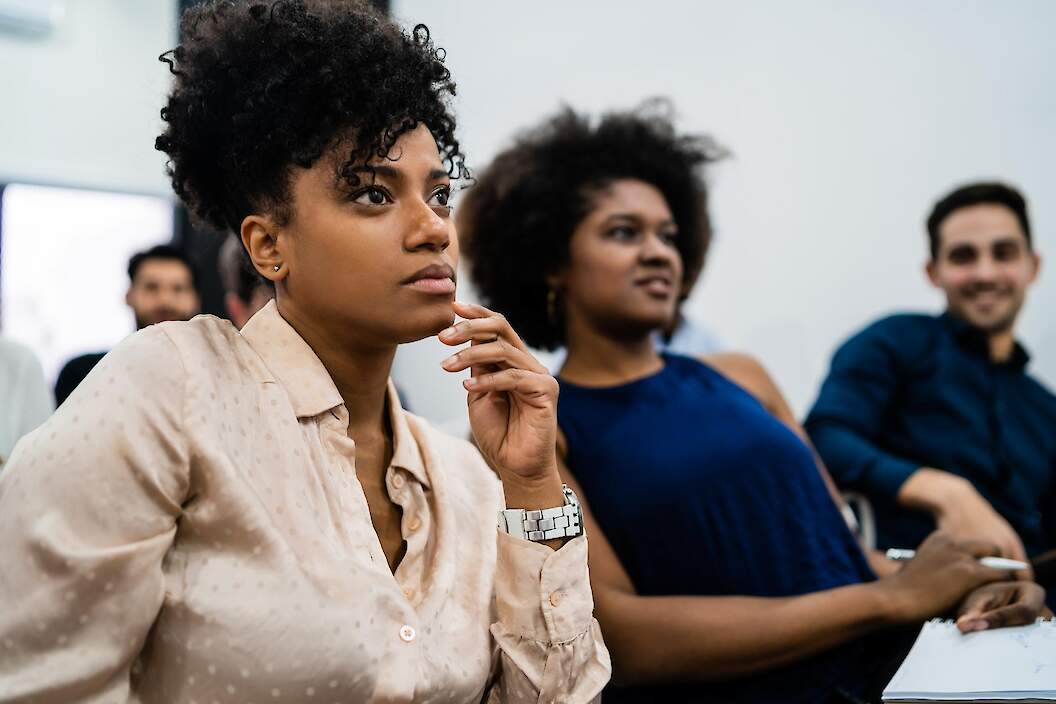 Conferences can be interpreted as larger meetings.
This type of MICE event usually involves a larger number of parties, who may be more significant members or groups in a particular industry or country. Recent influential conferences include SXSW (Texas 2020) and Sibos (London 2019).
Conferences are also not limited to business and commerce. Some of them are aimed at solving universal problems, bringing together politicians, experts, officials and even national leaders, such as the 1992 Earth Summit and the 1993 World Conference on Human Rights.
Because they are on a larger scale, the time, effort and cost required to prepare and plan them increase.
However, due to the pandemic, there are also virtual and even hybrid (virtual and in-person) alternatives creating a new stage for the MICE industry.
4. Exhibitions
Exhibitions are certainly the most massive type of MICE events.
They usually allow visitors to participate, and various activities and areas of interest may be held within the exhibition.
They can be industry/business based, bringing in experts and experts in a particular area, or entertaining and profit-based, such as San Diego Comic-Con or World Expos.
Exhibitions can last for months and usually have mutual goals - to introduce new products, attract potential partners, gain visibility and strengthen connections in the industry.
How COVID-19 has affected the MICE industry
All of these interactions can be done in person or virtually.
However, it was the COVID-19 pandemic that gave impetus to virtual public health events, which marked a turning point in the development of MICE.
The MICE model mainly includes face-to-face, virtual and hybrid events. In-person events require business travel, while virtual events can use AR/VR technology. Let's look at the reasons for the importance of MICE.
Why is MICE important?
1. Business Opportunities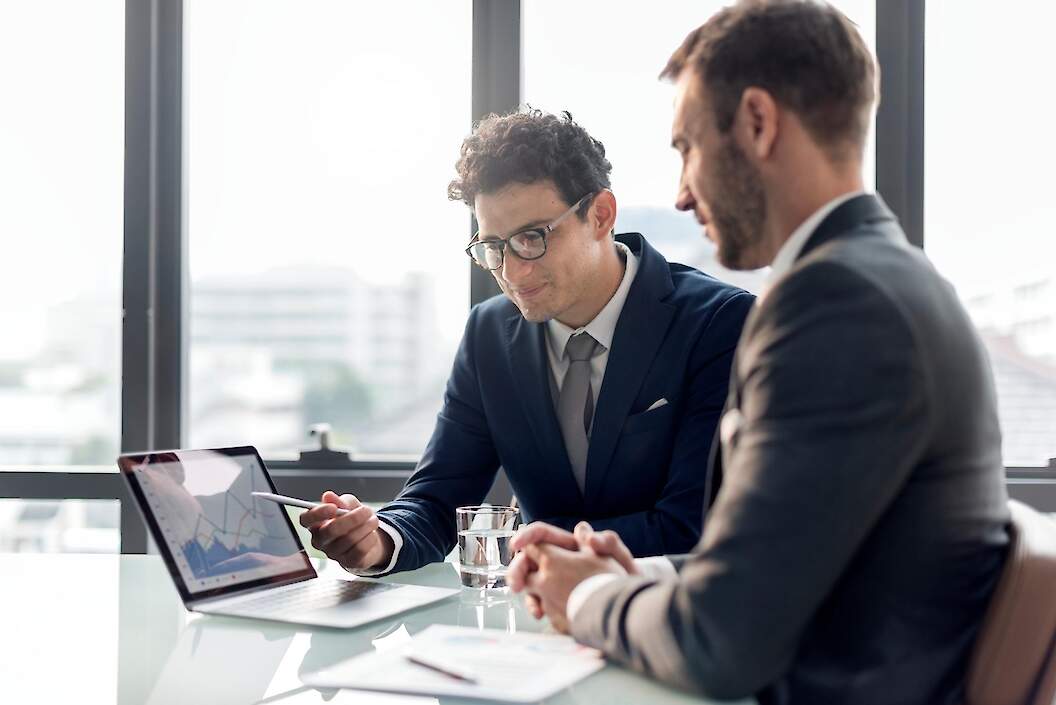 An innovative and professional channel, MICE is the cornerstone of today's business relationships - from pooling talent and spurring innovation to networking.
Despite the fact that they seem less intriguing than music festivals and concerts, MICEs are important because they provide business for the hospitality industry.
Visitors create demand for accommodation and catering services. Since some MICE events can last for several days or weeks, hotels, food and beverage, retail, transportation and other tourism-related industries benefit from the influx of visitors.
All MICE events require time and effort to plan, which allows production companies and event planning companies to make a profit. Studies have shown that MICE visitors in the region spend 17.5% more than the average holiday guest - this may be due to the fact that companies cover most of the necessary costs of a MICE trip, leaving visitors more money for themselves.
The same study notes that MICE-related events account for 54% of business travel, reflecting their impact on local business development.
2. Attracting visitors and contributing to the community
Some exhibitions, such as the annual NAMM Show in the US and Animation-Comic-Game Hong Kong, can attract visitors at a high cost.
The 2020 NAMM exhibition attracted 115,000 visitors worldwide, showing the enormous potential and impact of MICE events. These hobby based events can generate huge profits from fans and enthusiasts.
MICE events also generate income for the regions. The 2022 NAMM Show in Anaheim, California generated over $77 million for the community.
3. Encourages technological progress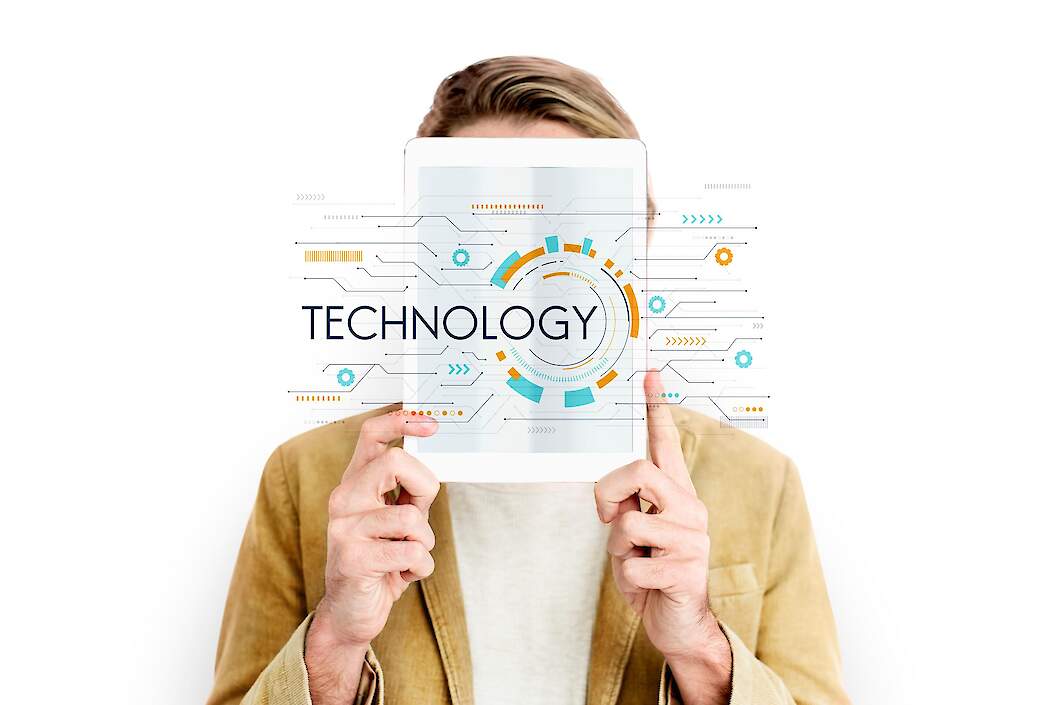 Some of the most famous MICE events are technology conferences such as RISE, Techtonic Summit and many others.
Meetings that bring together experts from all over the continent or even the world are an effective way to develop and acquire more advanced technologies, as the event serves as a platform for the exchange of ideas and knowledge in a professional environment.
Global MICE Trend Statistics
In 2021, the global MICE industry was valued at $658.5M and is expected to have a Compound Annual Growth Rate (CAGR) of 6.6% in 2022-2030.
With the resurgence of in-person MICE events and our gradual adoption of virtual usage, the industry is expected to be worth US$501.3 billion by 2028. MICE is a highly profitable industry, reflecting its economic importance.
Meetings are an important part of the MICE model, accounting for 41.3% of global MICE in 2021. This is also confirmed by Macau's 2021 statistics, where meetings account for 85.1% of the region's model.
We can expect stronger growth across all sectors as the pandemic eases, with meetings still making up the largest share of events.
MICE Events in Asia
Asia is one of the top MICE destinations in the world due to the excellent living conditions and amenities in its cities.
Dubai has been named a Top MICE Destination in 2022, and 7 of the world's top 10 airports in 2022 are in Asia, a testament to how well-equipped and MICE-friendly it is.
Being such a MICE friendly destination, Asia hosts many MICE events. Among the most significant events held in Asia in recent years are IBTM Asia Pacific (MICE), ViBac 2022 (health), Music China (music), RISE (technology) and many others.
In 2017, the Asia-Pacific MICE market was valued at $229 billion. It is estimated that the growth rate will increase by 8.6% and reach 441 billion USD by 2025, which may be the result of the diversification of the MICE scene in Asia.
Obviously, MICE is a thriving and flourishing industry there.
Application of technology in MICE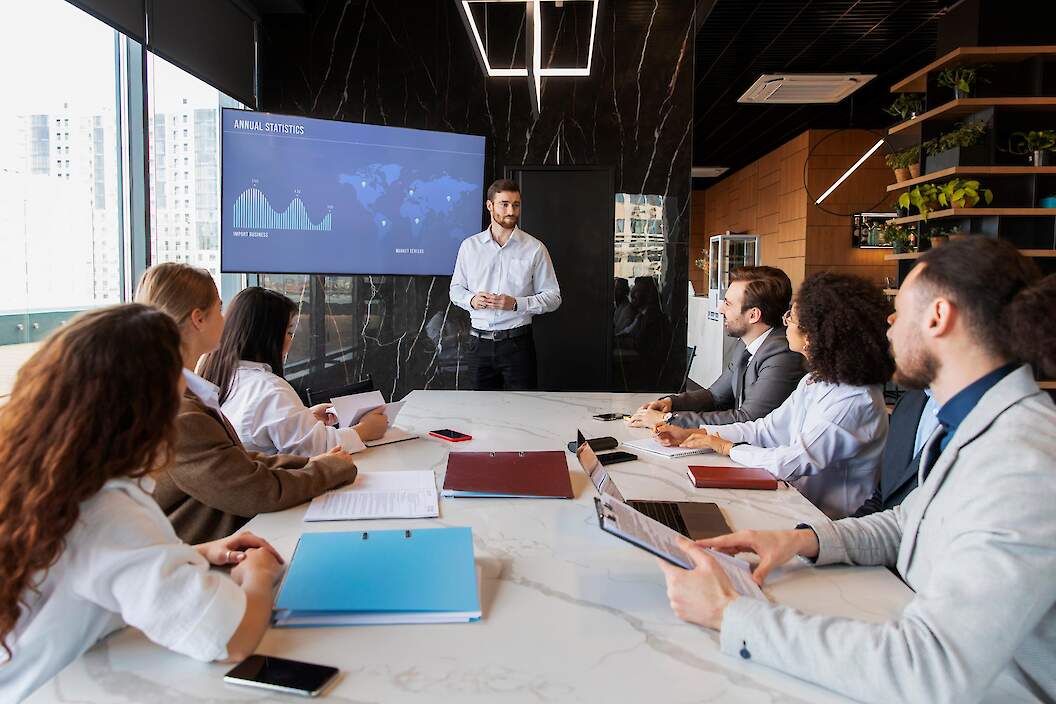 Technology adoption is prevalent in every industry. We contribute to the MICE industry by applying technologies that facilitate logistics and simplify operations, allowing us to quickly host online, in-person and hybrid events.
Thanks to the efficiency and ease of use of OnlineExpo, platform users have new business opportunities, which has led to an expansion of their customer base.
We strive to improve our features to generate more business offers and make our name synonymous with the MICE industry.
Virtual Events
We have all witnessed how the traditional MICE model, which was largely dependent on the development of tourism and transport, was destroyed during the pandemic.
Nevertheless, it was this period that gave impetus to the development of virtual events.
We fully consider all aspects in these conditions, when physical contact remains impossible. Our adaptation and adaptation to adverse conditions has allowed us to become one of the leading players in the MICE management industry.
In-person events
Our technical prowess can also be showcased at regular face-to-face events.
Our clients successfully use the single OnlineExpo platform in their events for registration, email confirmation, scanning QR codes and much more.
Hybrid events
Our QR code scanning and instant badge printing make registering for an in-person event much easier, while our online features give organizers ample opportunity to implement online content to ensure an efficient event.