The pause that has formed in all sectors of the economy does not mean that people have ceased to be interested in products and services. If you really look at the state of affairs, everyone understands that no one is ready or willing to give up other familiar things either. We also want to move freely, do familiar things without restrictions, but, of course, the present time dictates its own rules and makes adjustments to our usual way of life. Therefore, as often happens, a person is looking for alternative methods to get what he wants and would like to use it to some extent.
Everyone understands perfectly well that the world economy is in for a recession, this is a fact that no one denies, the only question is how and by what percentage to expect a recession in each specific country.

Since the spring of 2020, we all began to observe how quickly online sales began to develop, in each country there are different indicators, but they all beat all kinds of previous records and ratings. The first directions that received sales records were supermarkets and almost simultaneously with them various gaming services, online cinemas, hobby products, books, etc. This was the first signal that clearly showed many companies that there is an opportunity to get many new customers and significantly grow in volume and profits.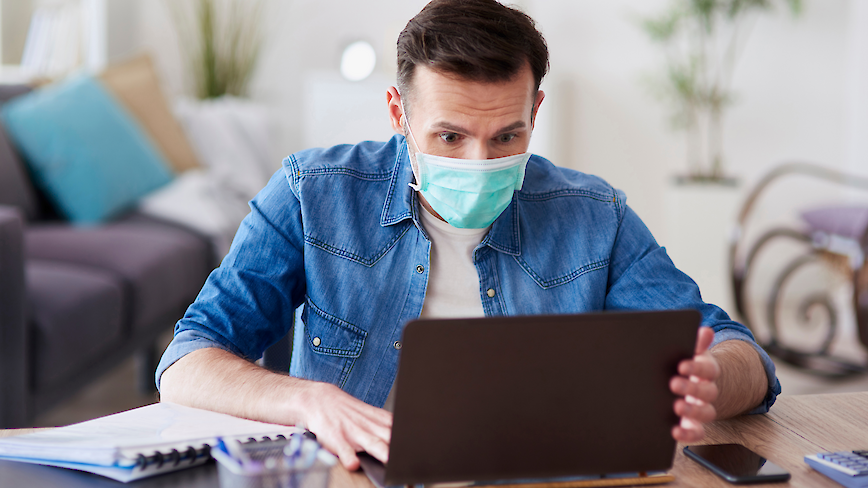 Quite quickly, the question arose about what to do with the numerous scheduled meetings, conferences, exhibitions and fairs. No one could have imagined that tens of thousands of business trips and planned negotiations would have to be canceled, and with the onset of a lockdown around the world, this issue would have to be resolved promptly. Everyone remembered that there were applications that we already used in everyday life for communication, for example, Skype, Google Hangouts, WhatsApp, etc., but how to combine all the necessary applications in one place remained unclear. After all, what is in one application and is its advantage, then there is nothing else, which is the advantage of another application and vice versa. How, for example, can you present a product or your services along with others in one place as it was before at various fairs and exhibitions?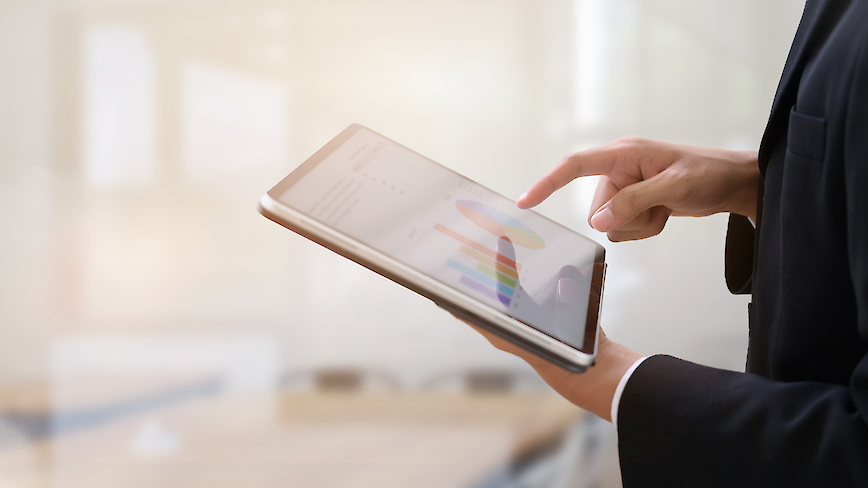 Since 2016, an online environment has been created on the basis of the OnlineExpo portal, which has improved every year and by 2020 has become a ready-made working tool that currently meets all the requirements for doing business in a virtual space. The need and advantages of OnlineExpo are undeniable - simple navigation, the ability to hold and schedule meetings, exchange business cards, create live broadcasts, video conferences, etc.
So, in 2020, four largest online exhibitions were held in the OnlineExpo virtual exhibition hall - in March the International Travel Fair (Estonia, Latvia, Lithuania); in April International Job and Career Fair (Estonia) and HomeExpo 2020 (Estonia), and in September Smart Industry Expo (SIEx) 2020 (Belarus). At each online exhibition, exhibitors' stands received over 75,000 visits, for a total of over 15,000 customers.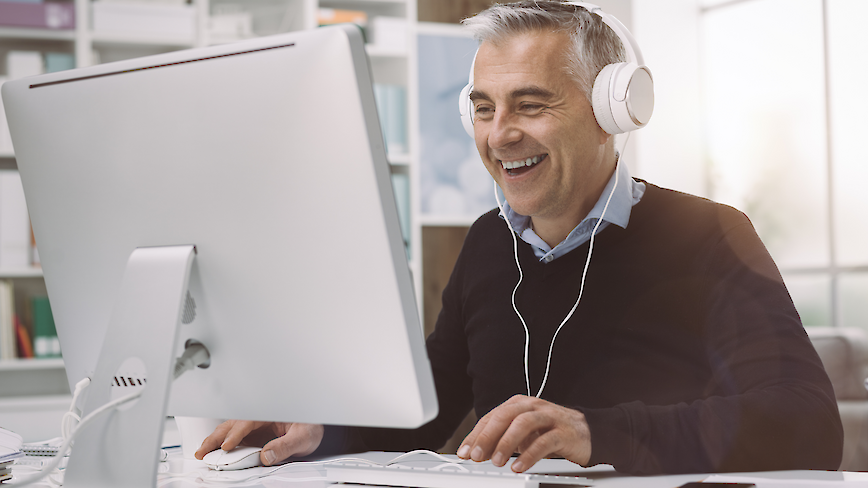 By the way, all virtual exhibitions have been saved, and you can also familiarize yourself with them and at the same time learn more about OnlineExpo: https://www.onlineexpo.com/
Online Expo keeps pace with the times and develops every day!