13 Conference Entertainment Ideas to Wow Guests
After staying at home for the past two years, event goers are more hungry than ever for fun and exciting events. As in-person events return, but virtual and hybrid events remain, event organizers, including online conferences, must find ways to encourage attendance and ensure their time is well spent.
Check out these 13 conference entertainment ideas to keep guests engaged and send them home happy.
1. Live Orchestra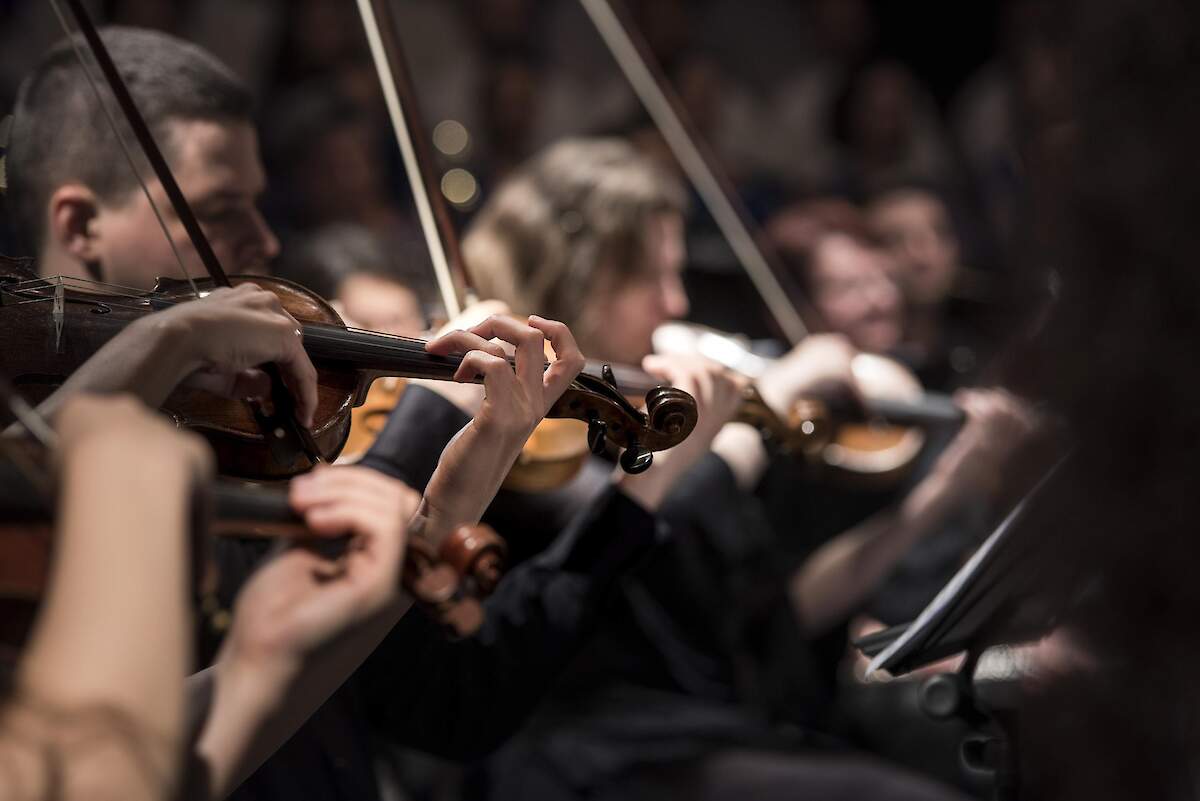 Book a live band for a corporate event. To get guests on the dance floor, find a band that covers popular or classic songs. We recommend looking for local artists. Bonus: Ask the band to write a quick song about your company that mentions a few people by name; the crowd will be delighted.
2. Magician/hypnotist
Charge your guests' imaginations by hiring a magician or hypnotist. They can put on a live show on stage that will be streamed virtually to remote participants. Or, for a more personalized option, the magician can walk from table to table (or video conference room to video conference room) to wow the attendees.
3. Augmented Reality
Bring in-person and virtual guests together with augmented reality (AR). Look for apps that allow you to create AR hunts that people can participate in no matter where they are. It's like Pokemon Go for the corporate world.
4. Virtual Reality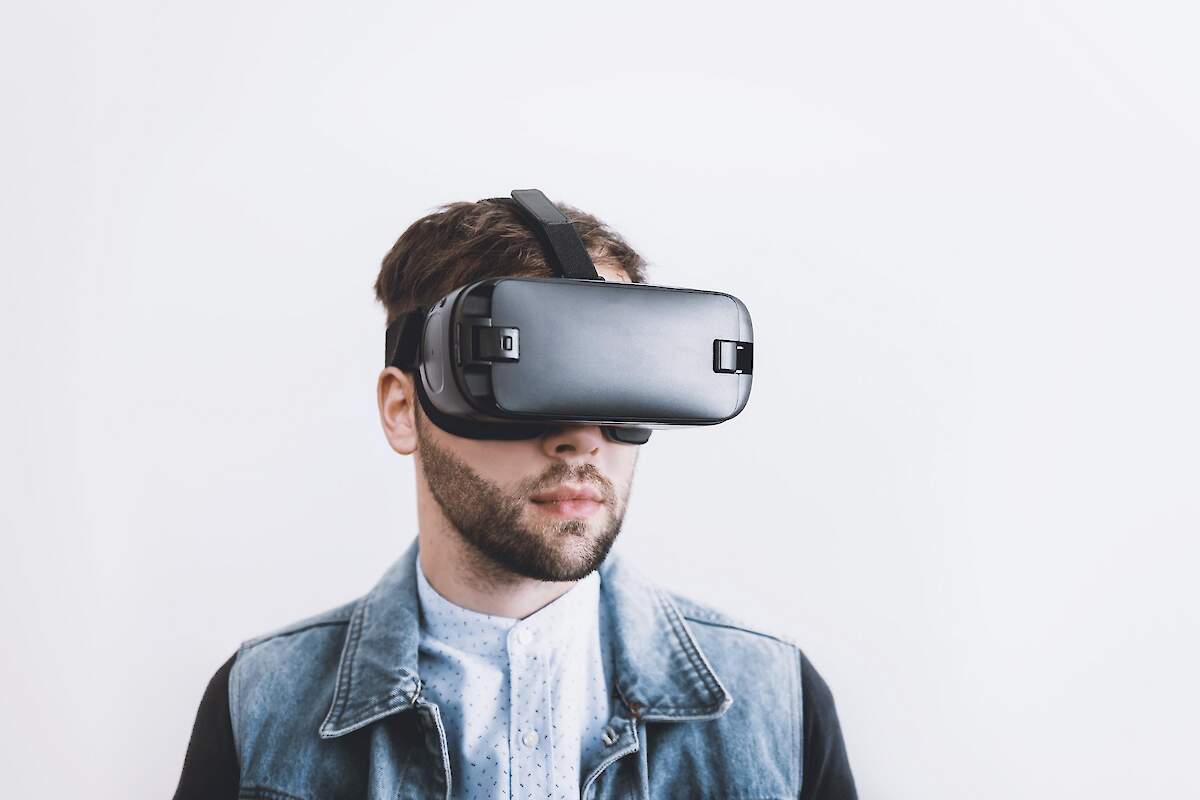 If the budget of the event did not allow you to choose a place on the beach, this does not mean that you cannot invite guests to the ocean. Captivate your guests with a virtual reality (VR) headset. Let participants take turns playing VR games or incorporate VR into your presentations using 360 video and interactive data visualizations.
Let the latest trends in event technology inspire your corporate event entertainment ideas.
5. Karaoke
Break the ice at your event with this karaoke conference entertainment idea! Your guests may stay here longer, waiting for the moment when they will perform in front of the microphone. Karaoke at the event is, according to Tina Turner, "simply the best", from hip-hop rhymes to rousing ballads.
6. Performance of an acrobat/circus performer
Looking for unique conference entertainment ideas to keep attendees happy? Take your event entertainment to new heights with an acrobat performance or other circus acts such as fire breathing or pantomime. Accompany this performance with the hashtag of the event, and you are sure to get brand mentions on social networks.
7. Climbing wall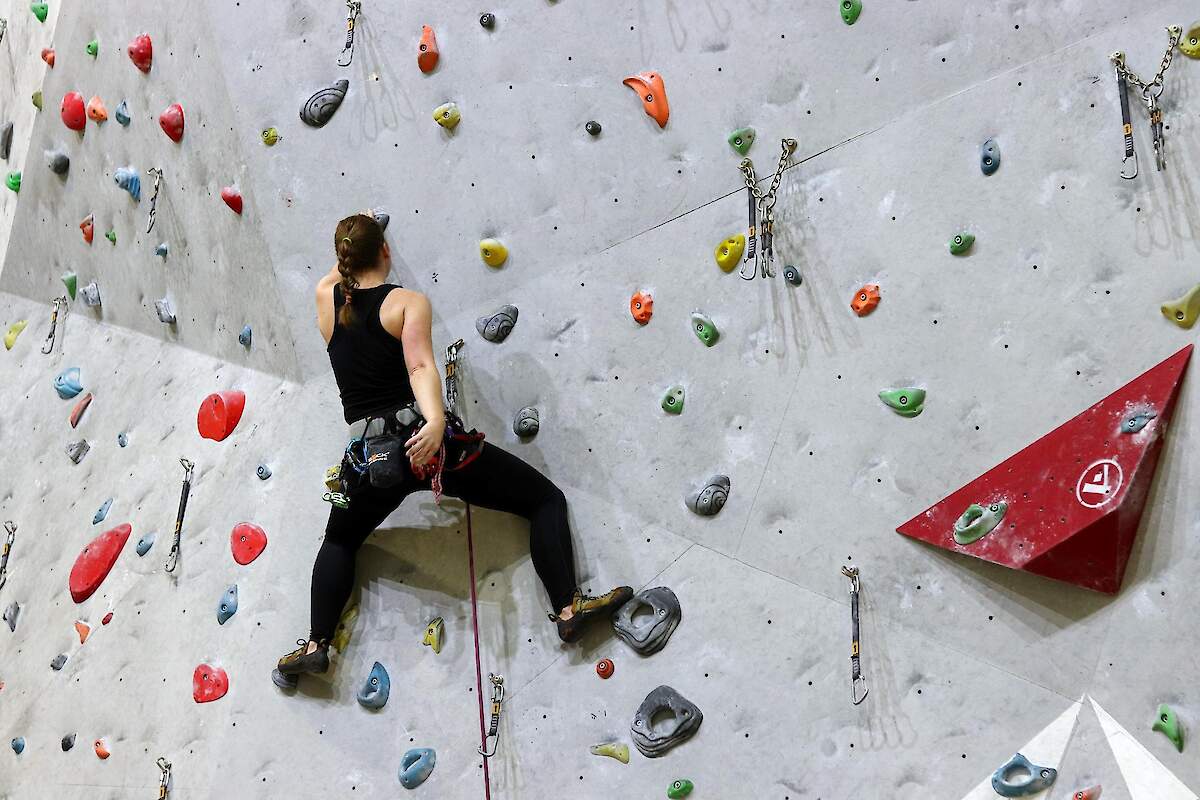 The climbing wall will help the participants of the event to disperse the blood. Event organizers often include warm-up breaks in the program so that visitors do not get tired, bored or distracted. The climbing wall allows you to take the event to a new level.
8. Craft beer or wine tasting
In partnership with a local brewery or winery, offer guests a beer or wine tasting. Pair them with delicious snacks to enhance the experience. Hire a sommelier to guide your guests during the tasting.
9. Photo/video booth
Let guests capture lasting memories of your event with a photo booth or video booth. A browser-based photo booth like Snapbar makes it easy to get virtual guests involved in the fun. Create your own backgrounds and post photos on the social wall of the event or as a photo mosaic.
10. Comedian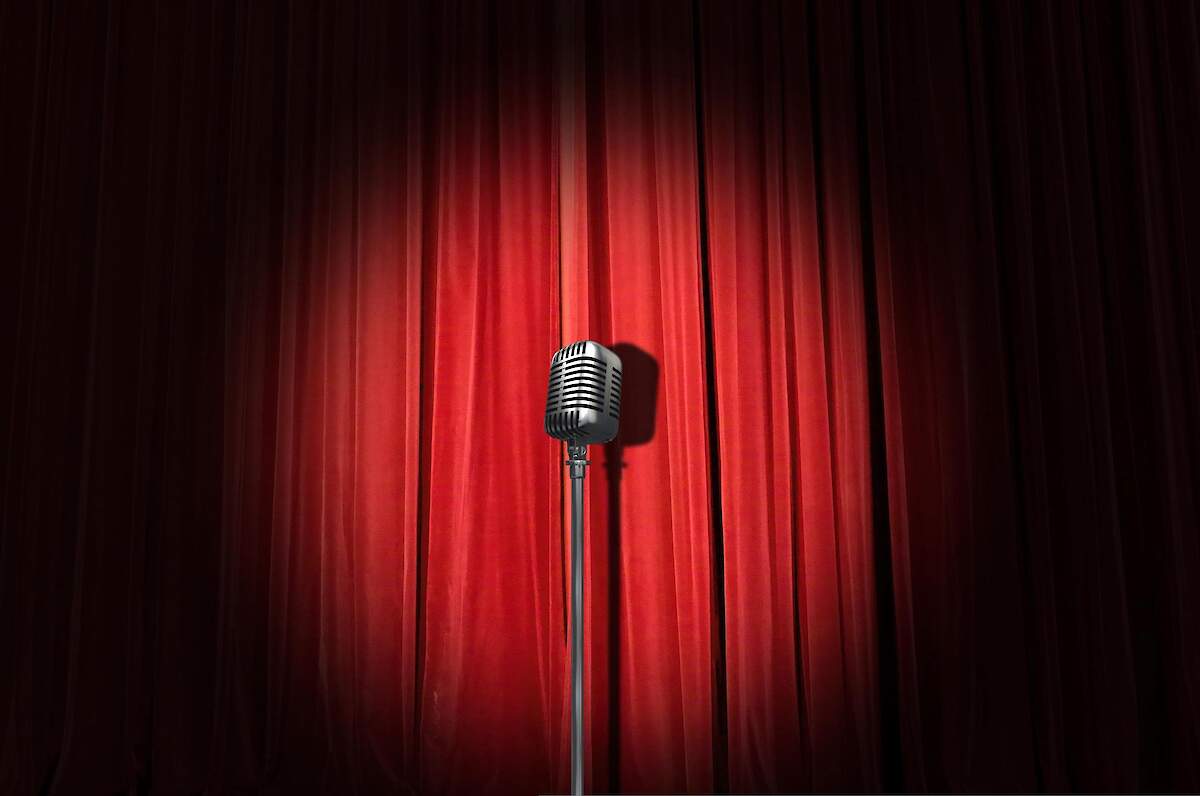 Nothing breaks the ice and provides a fun break between sessions like a comedian. Inform him about any office moments so he can come up with funny jokes that will keep your guests from getting bored.
11. Puppy Break
Give your event attendees a place to pet the puppies. Local shelters and rescues often bring puppies to your event in return for a donation to their programs. Instant stress relief and dopamine: yes.
12. True artist
Invite a cartoonist to draw portraits that will remind guests of your event long after it's over. Another trend is to hire an artist who will create portraits of what is happening right in front of their eyes. Guests love to watch this, and the finished artwork can be displayed in your office.
13. Giant Wall of Ideas
Encourage participation with giant walls of ideas. For polls or brainstorming, hand out sticky notes and markers to guests so they can share their ideas and post them on the wall. With polls, chats, and social walls, it's easy to engage remote members.
Tips for Creative Meeting Entertainment Ideas
Ready to bring some of the conference entertainment ideas above to life? Follow these tips for successful event planning.
An entertainment budget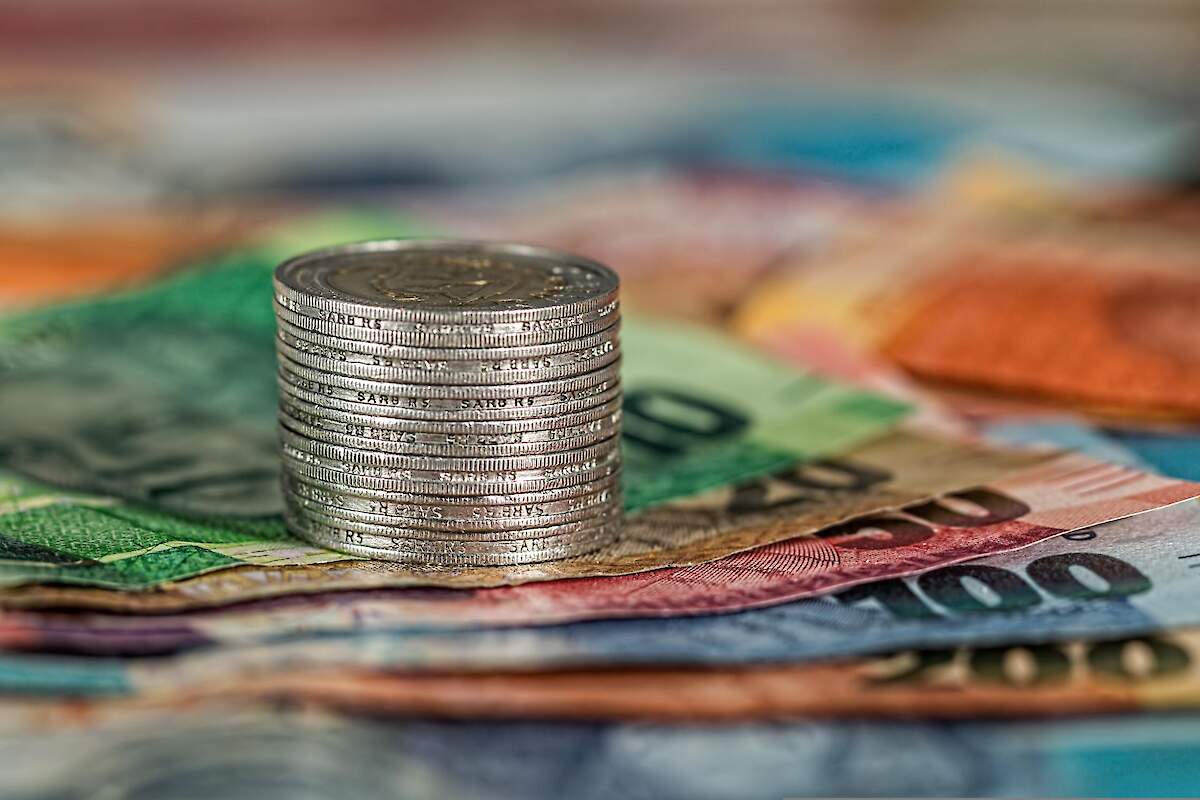 In addition to staff costs, speakers' fees and the cost of the venue, the budget for the event should include an item for entertainment. The entertainment ideas listed in this article vary in price. Get multiple offers, and if you're on a budget, think about savings. For example, when searching for a musician or artist, you might find a local artist who might be priced lower than a national artist.
Be sure to find out what is included in the artist's fee and if you need any supporting elements. For example, will your comedian bring a sound system or will you have to rent one? Or for a photo booth, maybe you want props to match your company or event brand.
To ensure you don't miss a beat, use our event planning checklist.
Know your audience
Keep the following in mind when evaluating entertainment options.
Demographics: When planning entertainment, consider the demographics of your guests. If your audience is older, they might appreciate a fine wine tasting or a band playing a classic. Are you targeting a younger audience? Perhaps the climbing wall will be more popular.
Number of guests: Your entertainment depends largely on the number of guests. Interactive events are best suited for small groups, while large performances keep the crowd entertained. Do you use self-service entertainment like a photo booth? You may need a few so that guests can enjoy it without waiting too long. Or use an app like Snapbar.
Venue: Think about the space needed for a variety of recreational activities. If you are hiring a group, you will also need space for the dance floor. An acrobat performance requires a high ceiling. For small spaces, a performance by a single artist, such as a comedian, is best.
Hot Tip: Take the guesswork out of planning your event. A pre-event survey allows you to ask guests about their entertainment preferences.
Engage virtually
Don't forget the virtual component when planning your entertainment. Livestream your event performances so guests can enjoy them wherever they are. Create a virtual photo booth that uses the same backdrops as an in-person event. Running a giant wall of ideas at an in-person event? Let the virtual members share their ideas on the social wall.
A comprehensive event management platform like OnlineExpo helps you manage every detail of event planning, from registration and branding to bridging the gap between in-person and remote attendees with tools like native chat, polls, gamification and video rooms.
Request a free demo today to see how OnlineExpo can help you plan and manage your events, whether in-person, virtual or hybrid.
We also recommend that you read:
13 corporate event trends that will make your events stand out
Learn more about the possibilities of the event platform OnlineExpo