Event management software is a versatile platform that provides a range of benefits covering all areas of the event planning, hosting and evaluation process. From planning stages to post-event stages, event management software is a complete solution.
Let's look at some of the key features that any good event management platform should have.
1. The ability to manage a distributed audience on a single platform
This is the first thing that is probably a common pain for the vast majority of event organizers these days. Indeed, it is not always easy to combine virtual and in-person elements - and it is very easy to go astray when you have to manage them separately, rather than integrated.
Working with omni-channel reality involves meeting different expectations and requires both strong technical and operational knowledge to ensure a smooth and engaging event for attendees. OnlineExpo offers turnkey solutions for event organizers of all formats and types. Organizing conferences, trade shows, webinars and online seminars and much more are all possible within OnlineExpo's one-stop event platform.
2. Creating an event landing page
If you are planning to host an event, but don't want to spend the time and money on creating a separate website, then you need a platform that allows you to create an event landing page.
OnlineExpo is an innovative platform that provides the opportunity to organize online, offline and hybrid events. Our service includes all the tools you need to easily create landing pages for your event and participating companies.
Using our service, you will be able to create landing pages that will include photos and videos, online broadcasts, tools for interacting with other members and visitors, contact and registration forms, special offers and advertising. You will also be able to highlight the most interesting exhibitors and sponsors, as well as give them the opportunity to promote themselves through their personalized landing pages within the event.
Creating an event landing page on the OnlineExpo platform will help you attract more visitors and participants to your event, as well as save time and money on creating a separate website.
3. White label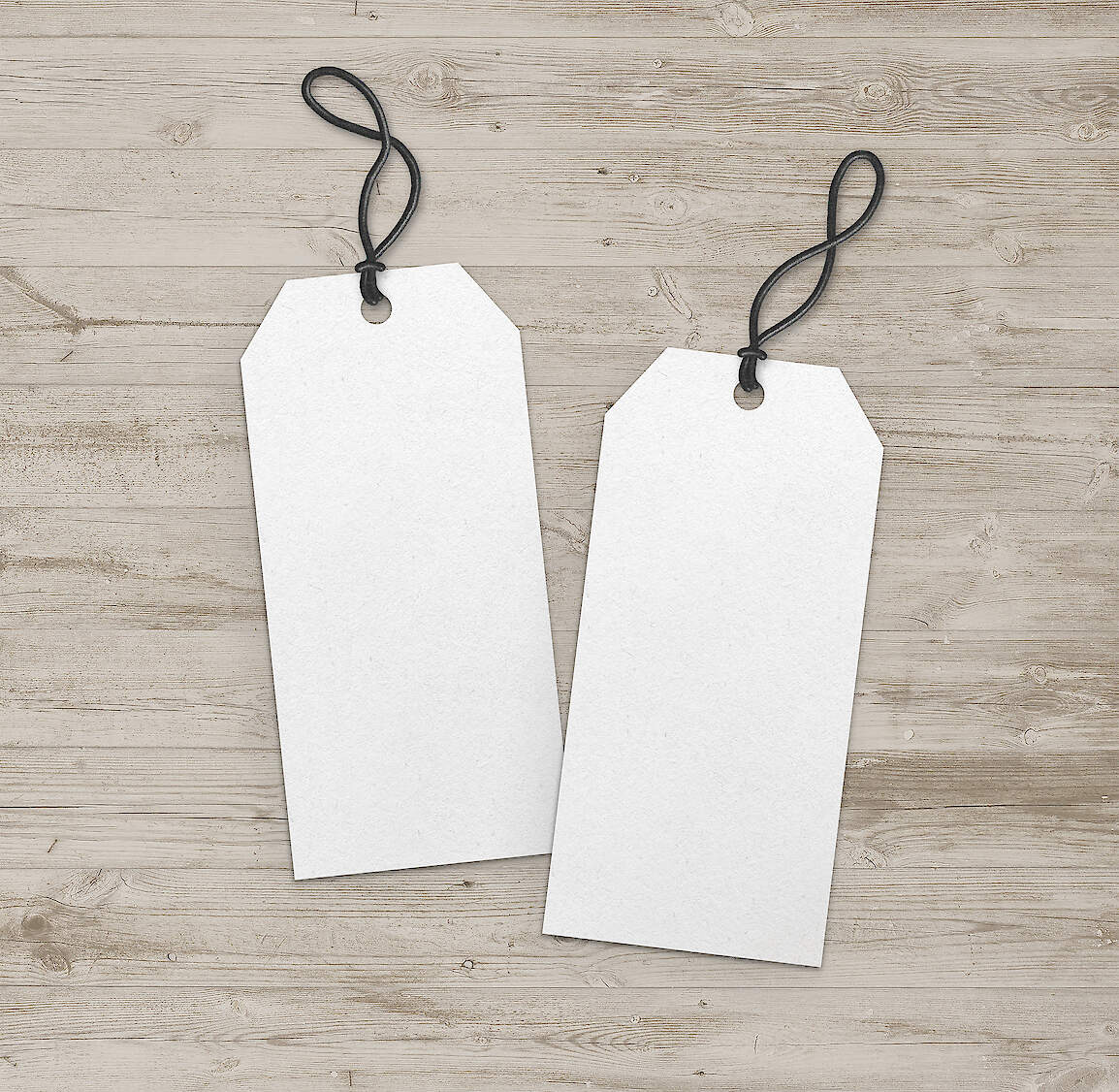 The right "White label" isn't just about updating event marketing materials with your company logo and brand color palette. The end goal is to prevent your audience from knowing that you are using third party event management software, starting with hosting the event on the site's own domain name. On the OnlineExpo platform, you can use your own brand elements to design your event landing page.
4. Pre-registration of participants of the event and the possibility of purchasing tickets
Pre-registration is a step you can't skip if you want to stop guessing who's coming to your event and avoid entry chaos. Therefore, use the registration forms. Event personalization relies heavily on collecting raw attendee data to increase ticket sales and repeat attendance. Digital registration on any device, badge printing and access by QR code, as well as manual access - these opportunities are provided by the OnlineExpo platform for organizers of in-person events.
An event management solution should allow attendees to register for events and purchase tickets conveniently online. Often, ticket prices and other fees need to be clear and accessible to members on the app. In the case of a multi-session scenario, the application should also allow users to book specific sessions.
In addition, a digital event management application can make it easier for event organizers to list tickets in the backend.
However, do not forget about the possibility of adding new visitors on the spot. Your event staff should always be able to digitally register new attendees in real time on the day of the event.
Will you have different types of participants? Make sure your event management software supports multiple types of tickets for the same event - for sure your sponsors, exhibitors and attendees will not have the same tickets. So offer a variety of ticket options for the event, from basic tickets at the lowest price to premium tickets that give access to private sessions and VIP areas.
5. Flexible payment methods
When it comes to selling tickets, your attendees should be able to pay directly through your event platform, making the process reliable, short, and hassle-free.
In event management software, providing different payment methods is essential for event management tools. Integrating stable, reliable and well-known money transfer methods is a smart choice. The OnlineExpo platform allows you to integrate your own payment system.
6. Audio/video calls and text messages
Both the attendees and the event management team need one-on-one communication, messaging, and audio/video calling capabilities. When visitors arrive at the venue on the days of the event, they may need to communicate with the organizers or owners of the event.
When it comes to an event planning team, they must organize many mini-events and still communicate with their colleagues regularly. Therefore, text messaging and calling capabilities are essential features of the party software. To organize communication on the OnlineExpo platform, various modern communication tools integrated with the platform are available (for example, Hangouts, Viber, Whatsapp, Messenger, Skype, etc.).
7. Video streams
On the Onlineexpo platform, the possibility of conducting video streams has been implemented. You can not only start live broadcasts of events, but also show recorded video clips.
This means that you will be able to convey the atmosphere and performances of your offline event to hundreds or even thousands of virtual attendees. Also, each exhibitor or sponsor will be able to display their own booth on the platform and share personalized presentations using webinars, product demos or workshops.
With our video streaming service, you can significantly expand your audience and attract more potential customers. Our platform is highly configurable and easy to use, ensuring high quality streaming and a seamless experience for all participants.
8. Built-in multilingual translation engine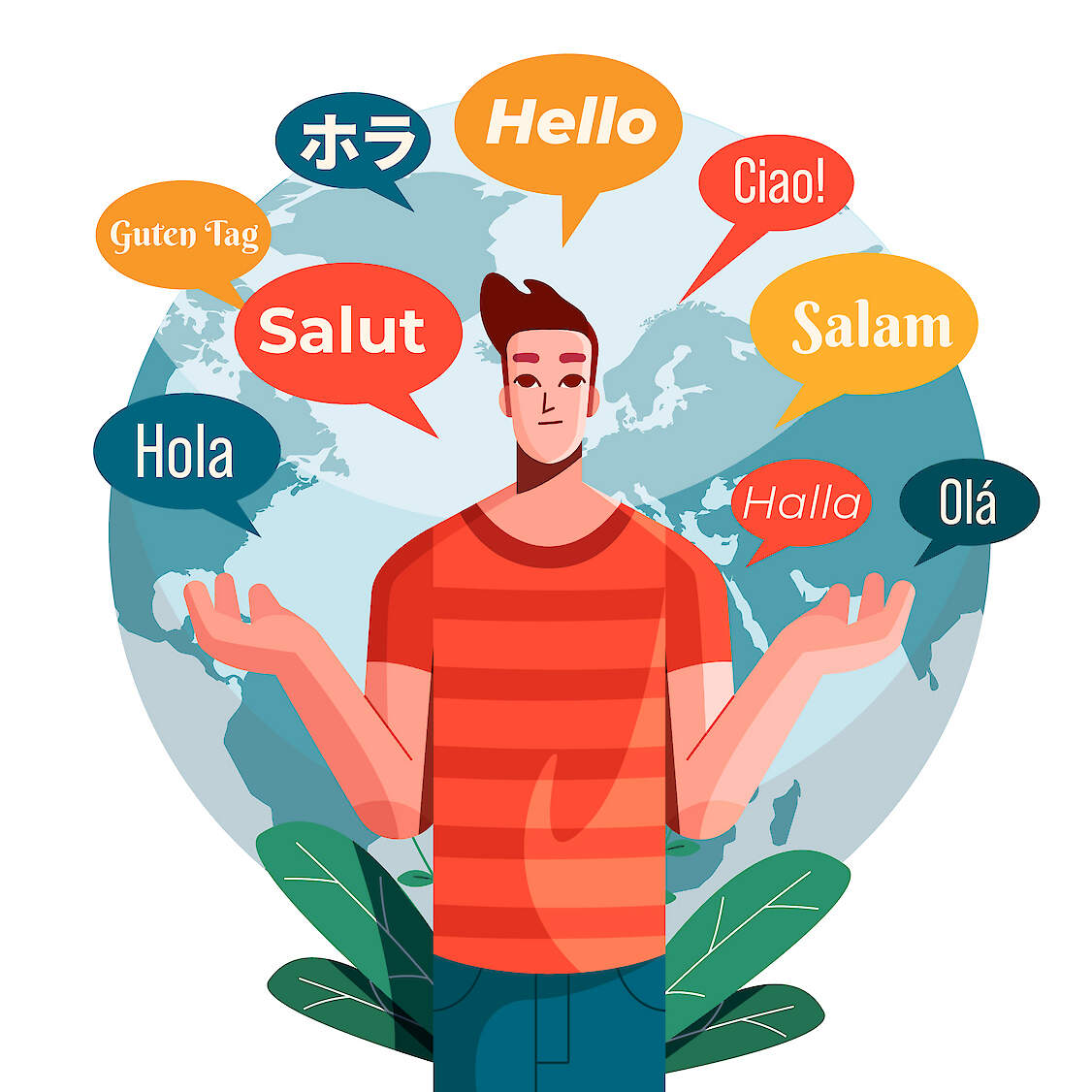 The built-in multilingual translation engine on the OnlineExpo platform allows event organizers to host events in multiple languages, attracting audiences from all over the world. It is also possible to connect simultaneous interpreters to interpret speakers online.
9. Engaging Participants
Smart tools for sharing contact information can greatly improve the experience and engagement of attendees - if you are working with visitors on site, use contactless solutions to replace paper business cards and collect information more efficiently.
Also, don't forget to offer a comprehensive experience to remote attendees with live streaming of the event, as well as make available individual or group video conferencing rooms and live chat for engaging online communication.
Our event platform OnlineExpo offers a wide range of opportunities to engage attendees and exhibitors in events. We offer a variety of interactive games and solutions that allow you to drive traffic to selected web pages, generate interest in specific exhibitors, presentations and product pages, and physical locations in the real world.
Our platform has many game options, such as quizzes, memory games, wheel of fortune, puzzles, riddles, search tasks and other tools. They help to combine online and offline activities, making them more interesting and exciting for participants.
We understand that visitor engagement is key to event success. Therefore, we have created a platform with many interactive features that help you interact with event participants and make them more active and involved.
10. Polls and surveys in real time
These features of the software serve to engage the attendees of the event. With these features, you can take into account their attitudes, beliefs, and other variables, and then apply them to improve business performance.
11. Easily customizable event agenda
The event calendar should tell you what's happening, when and where, so that your attendees are aware of everything that's happening. It should be easy to manage, be fully customizable, support multiple tracks, and contain tags and filters to speed up your search.
The OnlineExpo platform can provide a unified experience for hybrid audiences through a consolidated agenda for virtual and in-person attendees.
12. Social media integration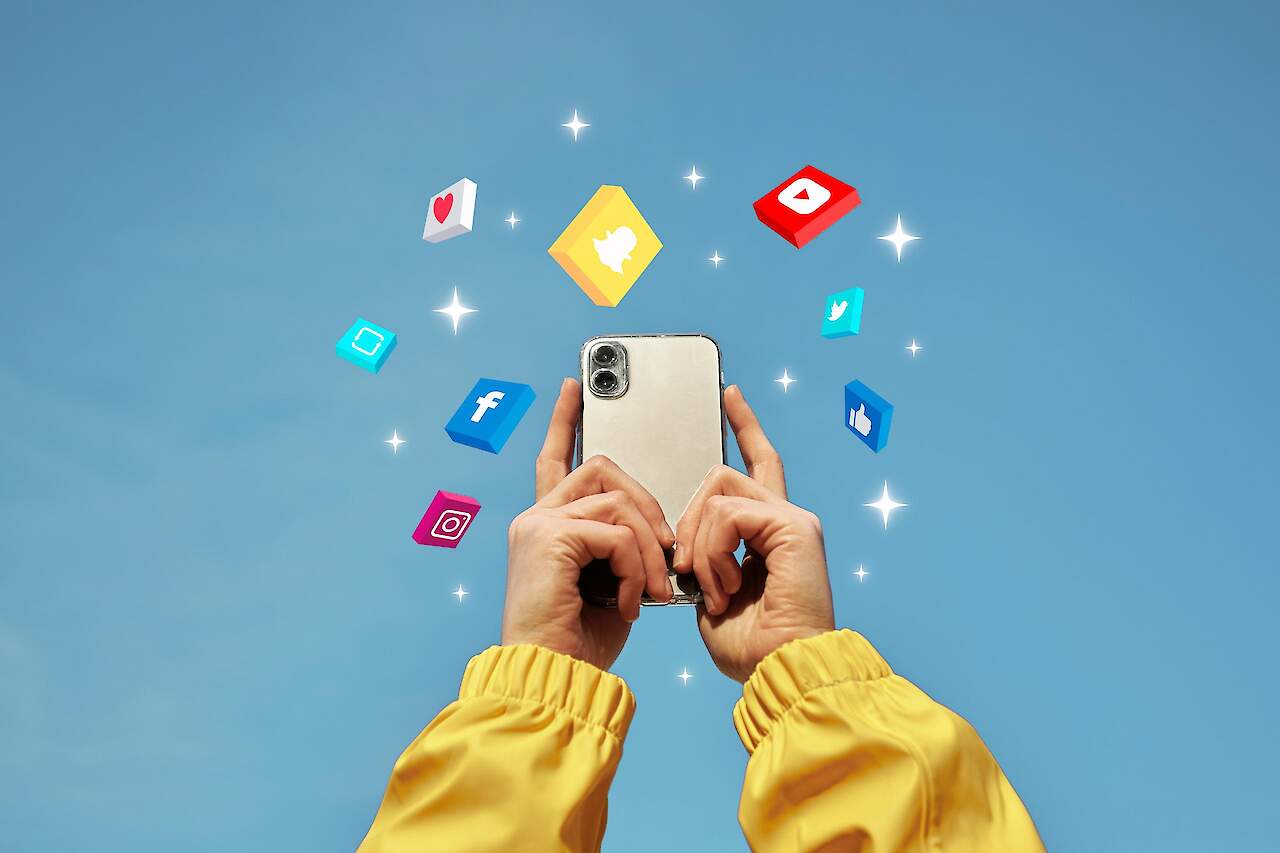 An event management application must have social media integration. It is one of the most essential tools for event planning and management. Any commercial company uses social networks to invite guests and customers to vote, put likes and retweets, increasing traffic to their accounts.
The company will advertise itself online, promote upcoming events, attract more customers, engage with supporters and more.
13. Automated email and messaging
Having such features in an event management application will help organizers save time, increase efficiency and reduce workload. They can easily send contact notifications, event updates, and other messages.
14. Sponsorship Exhibitor Tiers
For many organizers, sponsorship is the difference between a successful event and a complete failure. While sponsors add credibility to your event and give attendees a unique opportunity to get up close and personal with their favorite brands, more often than not, they are required to pay back financially.
So ideally, your event management software should offer sponsors and participating brands a variety of options to stand out.
15. Product Show
Want to create a memorable virtual or hybrid event? Think of a powerful feature that allows your attendees to showcase various products or offers virtually in a completely customizable way.
Imagine a marketplace that provides networking for B2B virtual trade shows, allowing each member to access specific product pages through the virtual storefront.
16. Budget management
This is another valuable tool to help you keep track of your bills, reevaluate expenses, and measure savings. This feature tracks all event transactions and ensures that budget data, from high-level forecasts to granular line features, is correct, resulting in an accurate ROI.
17. Ensuring safety and protection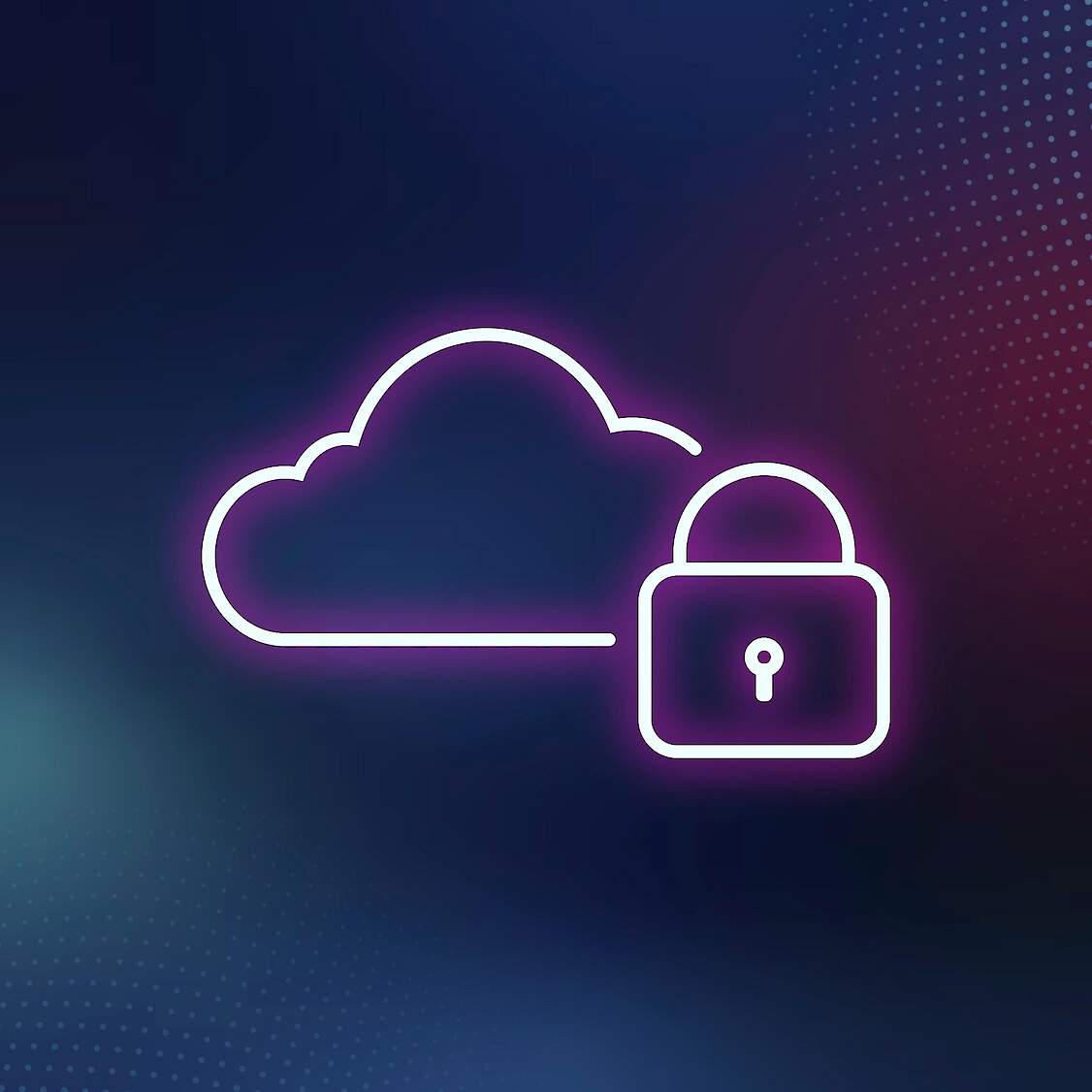 Hacking and cyber attacks are inevitable. By finding the best party planning app, you can ensure that all data related to events and conferences is protected using various methods.
The program must have good data encryption facilities. Security and protection with event management software gives rise to the importance of technology in event management.
In addition, tools such as password managers can provide an additional layer of security. If you use a lot of event planning tools, this will help keep the data you need in one place.
18. Database Administration
Event management software relies heavily on databases. It combines online access, on-site visitor lists, email lists and analytics in one system. Look for import/export features, various sorting options to extract various metrics and CRM, software support, process management, and cloud connectivity integration.
19. Event scalability
Great event management solutions help you customize event scalability based on the needs and specifications of the event and organization. It is a valuable tool for managing workers in large meetings or small meetings.
20. Reports and analytics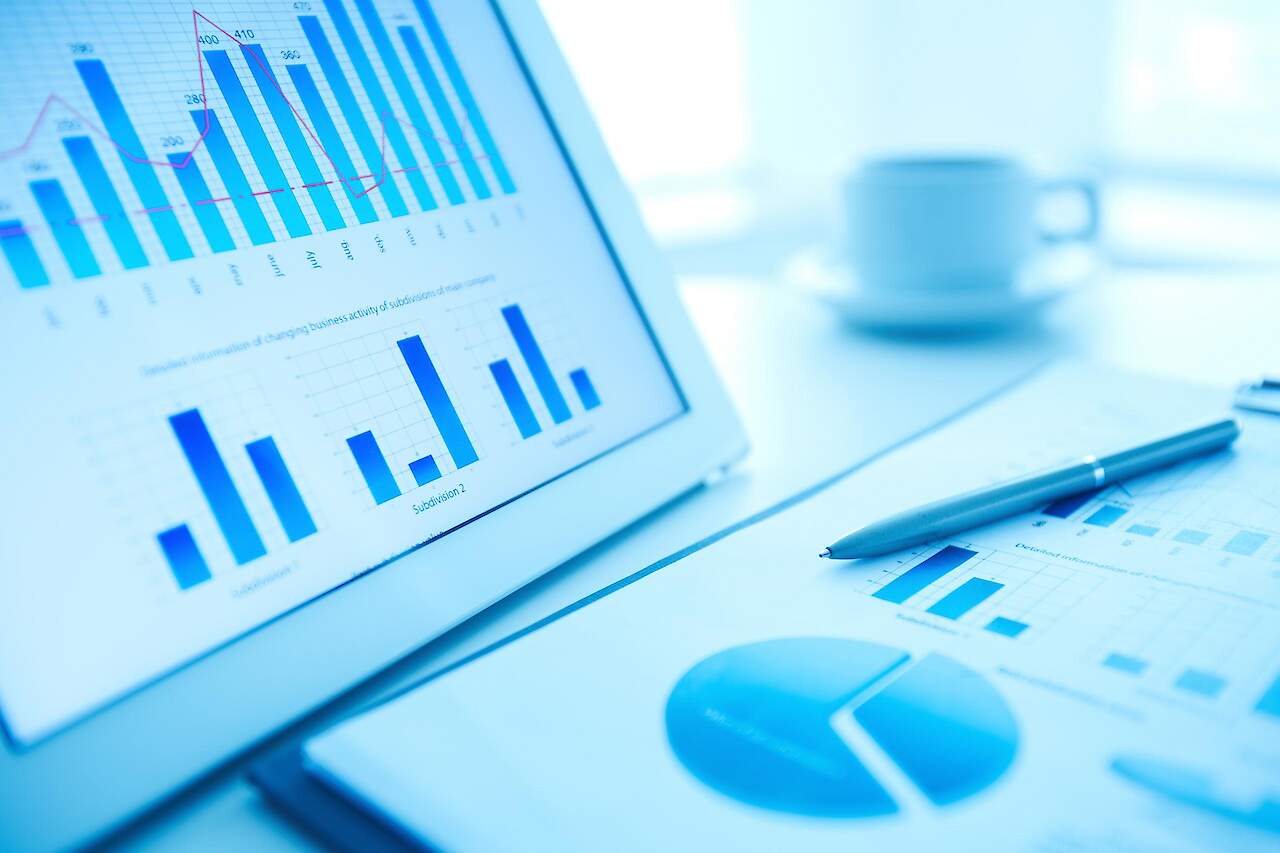 Event data can be incredibly valuable in helping event professionals understand what exactly happened at their events and how they can improve things in the future. Whether it's measuring the ROI of an event, determining attendance levels, or simply finding out which sessions people found most interesting, it all adds to the importance of data for events.
Event management software should have real-time event analysis as it helps to make informed strategic decisions and take steps that benefit the company. Event planning tools should collect real-time analytics and generate intelligent reports.
Fully functioning comprehensive event management software is a must if you want to be competitive in the event management industry.
Getting your events running smoothly with the right features in your event management system will make event planning and team coordination efficient, hassle-free, and ensures more attendee participation. In addition, it will help you achieve a strategic advantage over your competitors in the industry.
OnlineExpo is a modern and multifunctional platform that allows you to conduct both online events and transfer in-person events to a hybrid format. The ability to use a mobile application allows you to conveniently monitor and manage events online.
The visitor authorization function ensures security and convenience in work. Also, monitoring and analytics of event attendance is available on the platform, which allows you to monitor the effectiveness of ongoing events.
One of the main advantages of OnlineExpo is the natural traffic from the platform, which allows event organizers to reach a large audience. This, in turn, increases the profitability (ROI) of ongoing activities.
Professional support is available to OnlineExpo users to help solve any questions and problems. Thanks to this, working with the platform becomes even more convenient and efficient.
Therefore, OnlineExpo is the ideal platform for event organizers, providing all the necessary tools and capabilities to run successful events online. Standard solutions for all types of events are available on the platform, which makes the process of organizing events easier and faster.
We also recommend that you read:
What is the difference between exhibition, expo, trade show and trade fair
Learn more about the possibilities of the event platform OnlineExpo