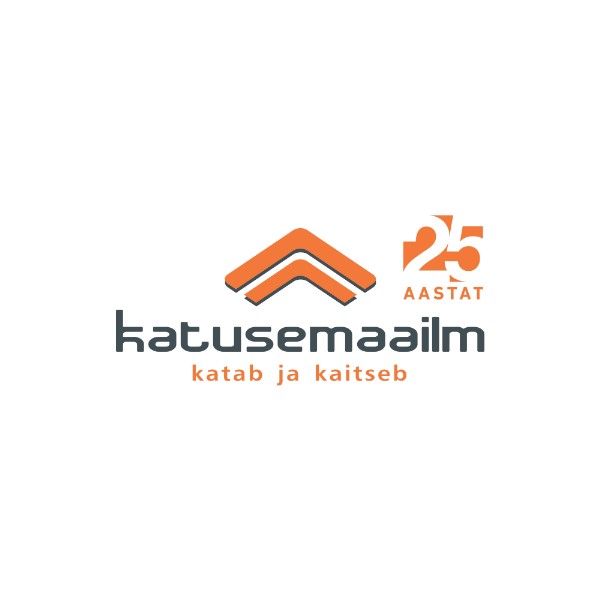 Katusemaailm OÜ
Roofworld started its activities in 1998.
We represent in Estonia the brands VILPE, KATEPAL, PELTITARVIKE, ABS, NOPHADRAIN, TOPWET, SAFETY BULL
A wide range of products and systems, combined with professional service and years of experience, give us the opportunity to offer you professional advice in the selection of products and complete solutions and in solving any questions that may arise during their installation.
A selection of products and solutions from the brands we represent, together with the necessary accessories, are available in the shop.
Reti tee 12, Peetri, Estonia
More information