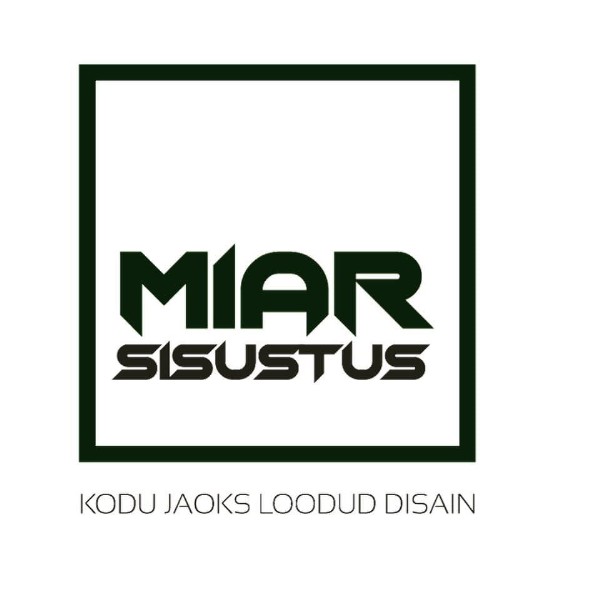 Miar Sisustus OÜ
Miar Sisustuse is a professional company with a long history of experience. Miar Furnishings is a family business with almost 15 years of experience in the field of custom-made furniture.
We are focused on quality and a personal approach.
Every customer who enters our salon should feel welcome and that their wishes are being listened to.
Miar's mission is to make every home cosy, functional and beautiful. Miari's passion for impeccable design has touched hundreds and hundreds of homes through custom furniture.
The entire furniture design process is driven by the client's vision, capabilities and desires. This is to find the best solution for the space.
We use well-known, durable and high quality materials. We use products from Europe's leading tile manufacturers (e.g. Egger), as well as high-tech and durable Blum veneer solutions, timeless and durable stone solutions. Our collection also includes natural wood and wood veneers from leading European, American and Asian veneer and solid wood manufacturers.
We cooperate with a wide range of interior designers, property developers and design studios.
Cooperation partners. We also cooperate with interior designers Margit Marsh and Katrin Noppel.
More information