RADIS │ Eco-friendly design furniture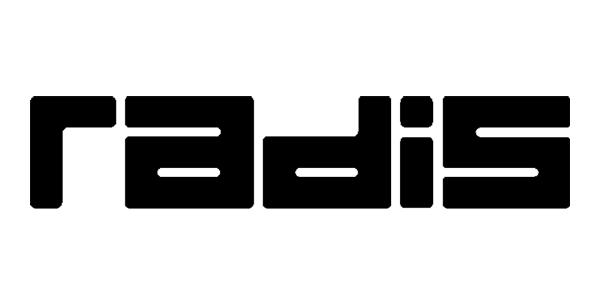 RADIS │ Eco-friendly design furniture
Our furniture is environmentally friendly and sustainable. We believe that if we take care of nature, nature will take care of us.
We started as a family business in 2010, making and selling garden furniture. Soon we realised that we had much more to give and "moved indoors". Nowadays more than half of our production is exported outside Estonia, mainly to Germany, Finland, France, the Netherlands and Great Britain.
Pärnu mnt 110, Tallinn, 11313
Noble sari
The Noble series TV table will make you miss the super cool 70s. The lightweight design with slim legs and sliding doors catches the eye and makes it hard to focus on the TV itself! The TV stand is made of high-quality oak veneer or birch plywood, the sliding doors slide on Häfele rollers. Black powder-coated metal legs 17 cm high
The MAZE dresser is an adaptable helper in any living room, studio, study or children's room. Its simple form makes it suitable for a wide range of spaces, and the fact that you can choose different sizes of dresser according to your storage needs and the size of the room makes MAZE even better. The quiet-closing doors and ultra-durable birch plywood mean that MAZE doesn't compromise on quality. Once you bring it home, it will be there for years
Many people don't know this, but in reality, there are limits to the beauty of a chimney. For example, no more beautiful than this chimney is allowed. You can see! Only YOU can see behind the patterns on the drawers and doors. The chest of drawers has 4 large drawers and 6 doors
FOLDY
FOLDY is a dresser-desk hybrid that keeps the focus on what matters most - your needs. The tabletop can be rotated on top of the dresser to the most suitable position, according to the dimensions of the room you're working in.
If you don't need a desk at the moment, you can fold the tabletop on top of the dresser so it doesn't take up space. The desk itself has two sliding drawers and a partition behind them, with a height-adjustable shelf on either side, leaving plenty of space for all your office supplies and folders.
FOLDY is an innovative and clever solution for the age of working from home.
GRID
There's something so soothing about symmetry, isn't there? GRID is a shelf with almost perfect symmetry and balance. GRID is available in four different sizes, making it suitable for smaller spaces as well as larger apartments.
You can use it as a room divider, as a bookshelf to add cosiness to the living room, to store vinyl records or all the documents you need in the office.
The shelf measures 33x33, so all your files will fit neatly. One shelf has been left narrower for added character.
LIFT
The LIFT home office is suitable for both modern and historical interiors. With a few single books, this piece of furniture is a beautiful architectural element that creates an exciting play of light.
When densely packed with books, however, it remains unobtrusive.
Flexibility and individual preference are the watchwords of the LIFT home office.