Raketa - digital platform for business travel & expense management
Raketa - digital platform for business travel & expense management
Our expertise
Raketa is a developer of the digital platform and mobile app for organizing of business trips and expense management. We automate and streamline the business travel arrangement for commercial & public organizations and help them to save money.
Our products allow to organize a business trips from A to Z, manage them, report back about them and generally digitize all this process.
Raketa customers can control all travel operations, plan, create, approve trips, reconciliate expenses and be happy in travel.
Our platform has travel content integrations with numerous airlines, hotel consolidators, railways etc. Raketa is able to integrate with ERP and HR systems & be a part of corporate ecosystem of the client.
Products
1. Raketa digital travel and expense management platform
Digitizes and automates the business travel process, saves on business travel, reduces the burden on staff and optimizes travel management
https://www.raketa.world/product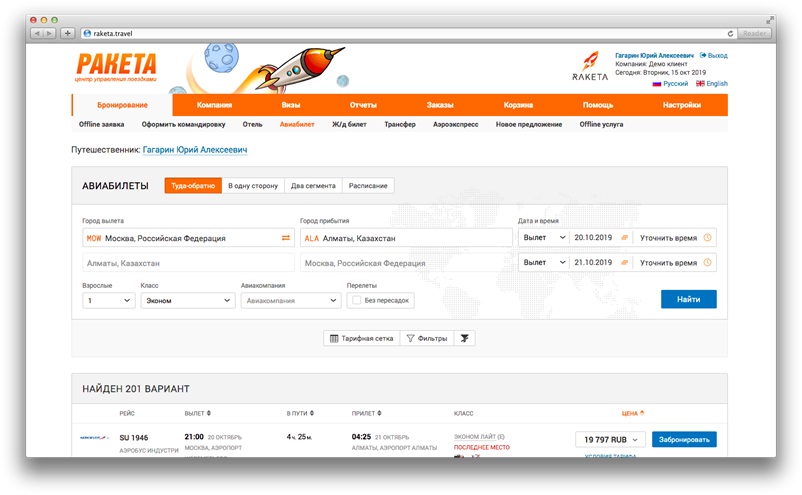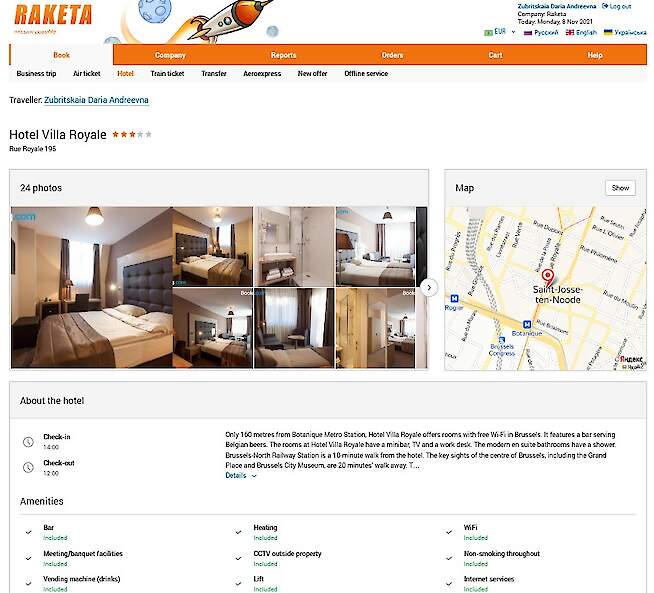 2. Rocket in your pocket mobile app for business travelers
https://www.raketa.world/mobile-app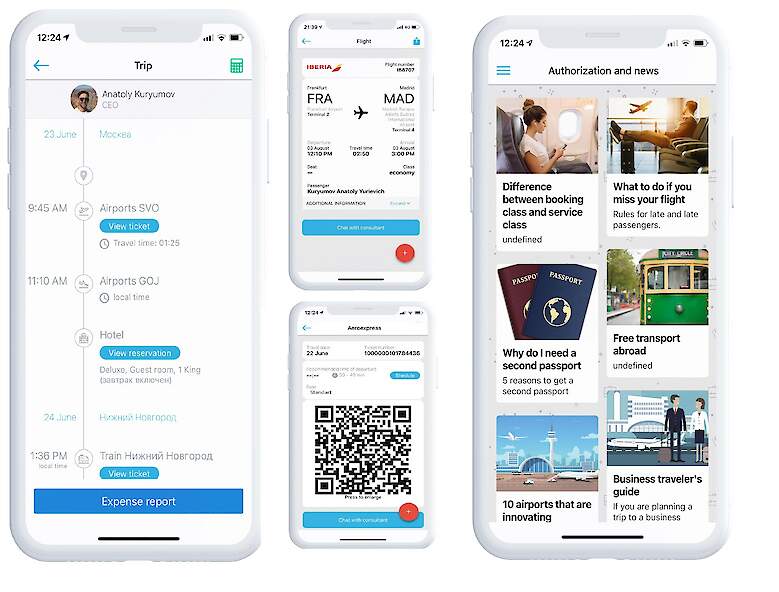 3. Profiles, a digital platform for managing corporate and personal employee data Management Tool
Allows you to easily and efficiently manage corporate and personal employee data in various business processes: business travel, personnel management, financial and administrative matters.
https://www.raketa.world/modules