A fairy-tale Christmas in Tallinn Old Town
A fairy-tale Christmas in Tallinn Old Town
Where: Old Town, Tallinn
When: 11/29/2020 - 01/10/2021
During the Christmas period, Tallinn Town Hall Square turns into a real fairyland. In 2019, the Christmas fair was awarded the title of "Best Christmаs market 2019". This year the fair will be held on a slightly smaller scale, but nevertheless, the most beautiful Christmas tree in the city will certainly create a fabulous atmosphere of Christmas magic! And at the market you can buy Christmas souvenirs and taste Christmas treats. By the way, this year visitors will be greeted by the most untypical Santa Claus - he will be created in the form of a hologram!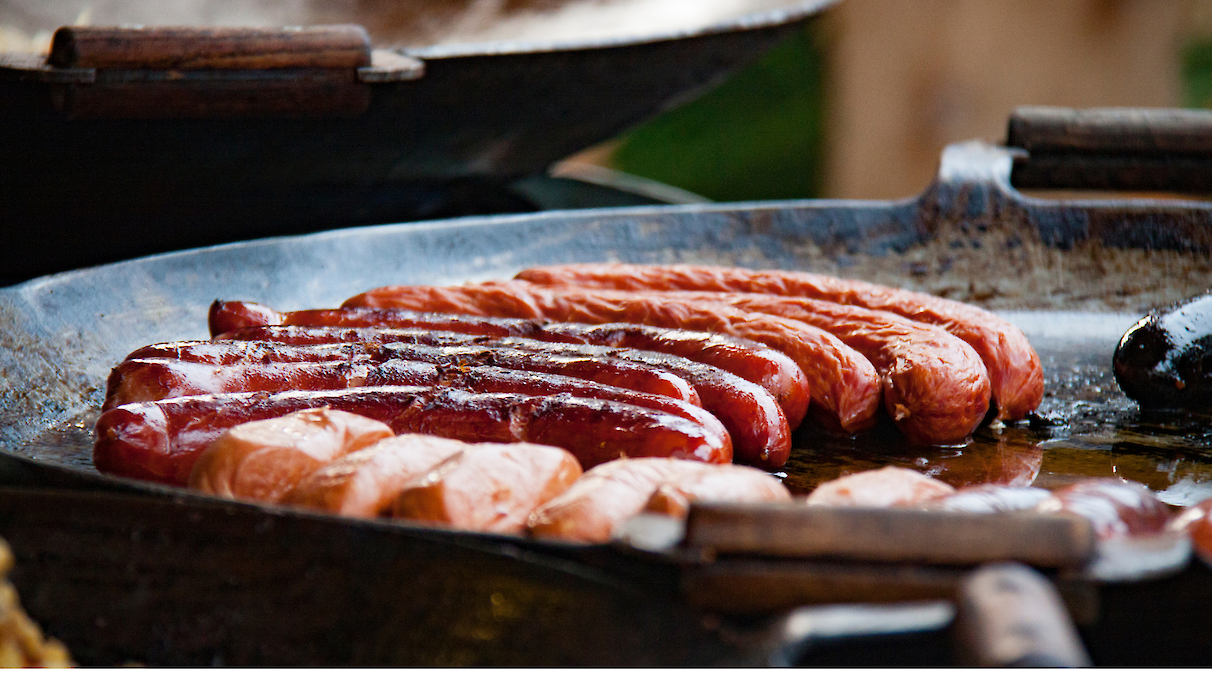 A carousel and a cute Christmas nursery await children in the square. Events and exhibitions that will take place this year in the square and in the surrounding streets will definitely create a special Christmas atmosphere.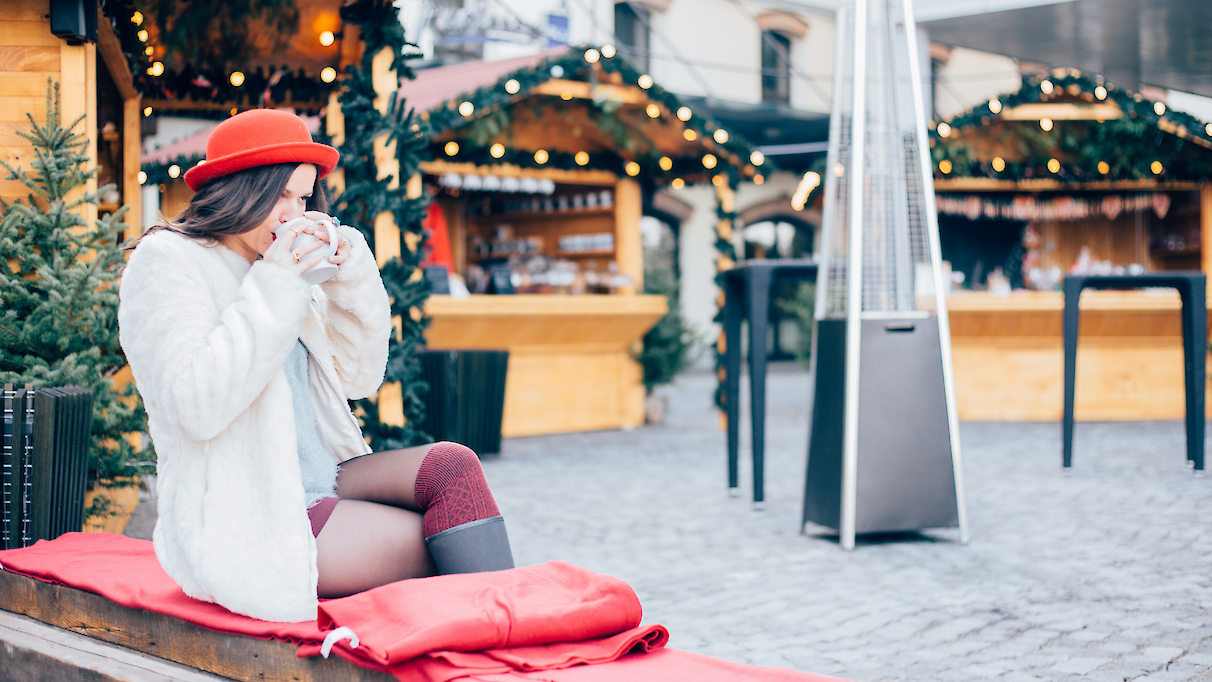 On weekends, there is an information point where you can get advice on events taking place during the Christmas period and good advice on what to see and do in Tallinn on these days.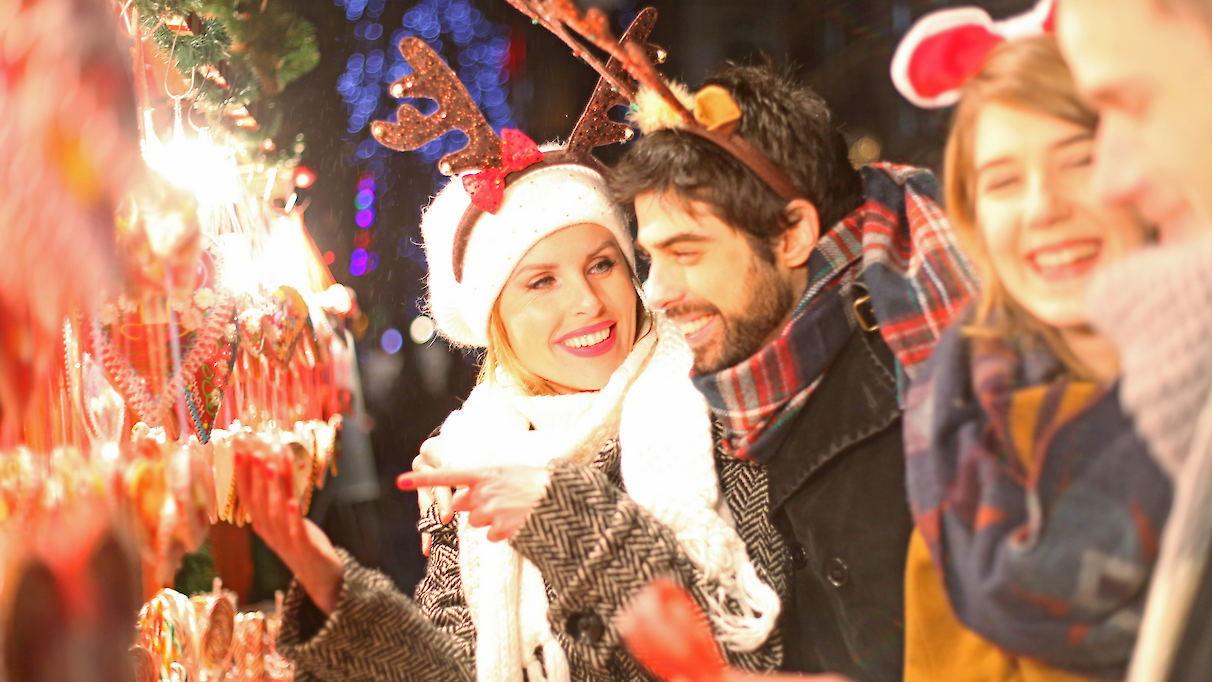 More Expo showcases