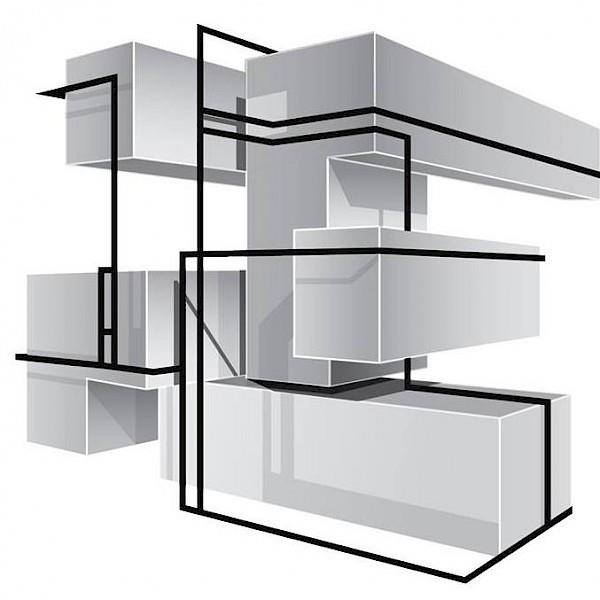 Live Stream
Press Play to see live stream

The competition is over
The competition day is open for everyone on the 20th of April to test their knowledge and participate in various workshops and competitions.! Each competition requires different skills and a whole new mindset. There are no age restrictions.
Prizes will be awarded to outstanding participants.
Total Prize pool: 1200 EUR
Registration for participation in the competitions is MANDATORY!
Kontakta
197101, Россия, г. Санкт-Петербург, Каменноостровский пр. д. 15, оф.208