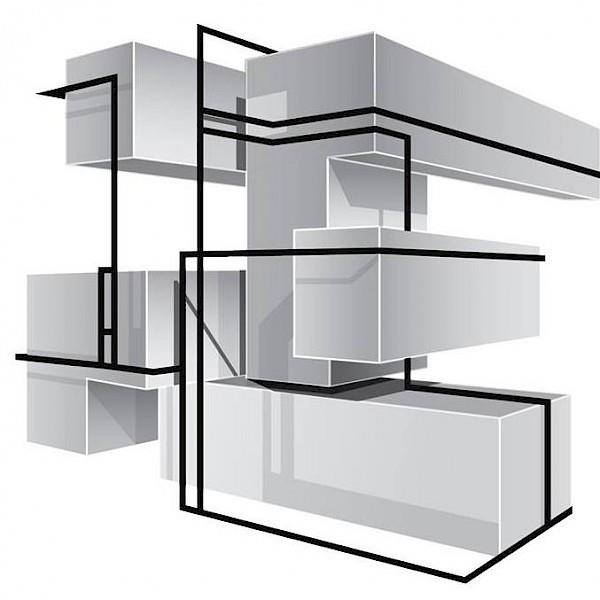 Live Stream
Press Play to see live stream

The competition is over
The competition day is open for everyone on the 20th of April to test their knowledge and participate in various workshops and competitions.! Each competition requires different skills and a whole new mindset. There are no age restrictions.
Prizes will be awarded to outstanding participants.
Total Prize pool: 1200 EUR
Registration for participation in the competitions is MANDATORY!
Online Presentations and Webinars
This is a place for all "students" and for all "teachers"! Here we will gather all sorts of information from our Expo like manuals, guides etc in the form of videos for all to see. Nowadays it is normal to look for guidance and advice online browsing through different videos. Most known platforms for this are of course Youtube and Facebook. So Conference Hall will be an environment for practical and useful...
Ieiet
Sazinieties ar
197101, Россия, г. Санкт-Петербург, Каменноостровский пр. д. 15, оф.208