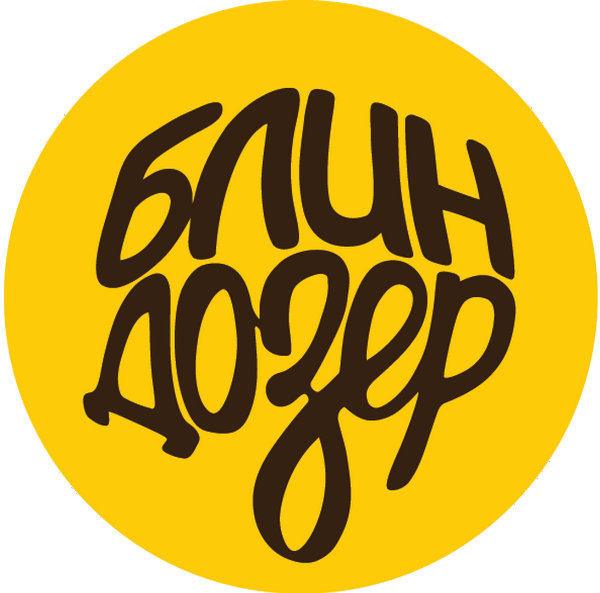 Blindoser
Pancake making machine
"Blindoser is a unique project of Russian engineers and programmers. It is the world's first vending machine that bakes pancakes in the presence of the customer! Are you worried about low demand for chocolate bars, chips and cold sandwiches? Offer your customers something completely new - delicious, hot and fresh pancakes with a wide variety of toppings.
Robotization of FastFood. Secure Anti-Covid Café

Tatiana Mishina
Commercial Director of Blindoser Robot Cooking Project
Topic: Robotization of fast food. Safe Anti-Covid Café.
Tatyana will talk about her project, how the food industry has changed due to coronavirus and about new key Foodtech solutions.