Merkuur Mobiilsed Tehnoloogiatunnid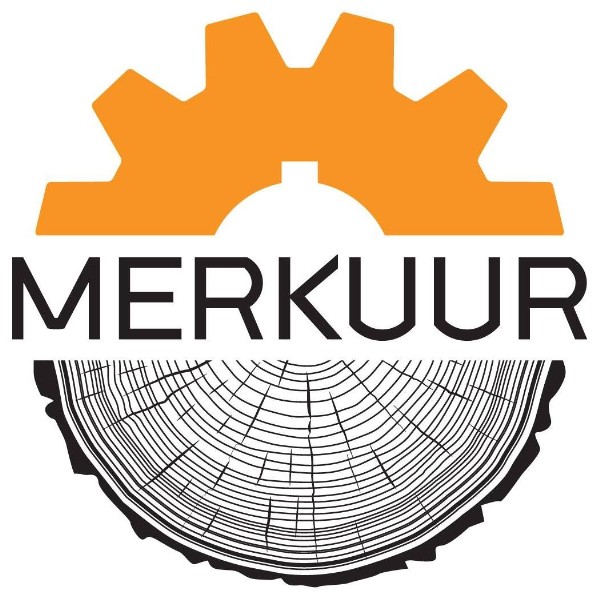 We are located at stand C055
Our services
design and implementation of mobile workshops and workshops;
organisation of recreational, training and counselling activities;
organising technology, innovation and entrepreneurship awareness activities;
initiating and implementing youth work and education activities.
All Exponents
Instrutec gives a good overview of the Estonian industrial and technological sector, but also features international exhibitors from Finland, Latvia, Lithuania and Germany. Instrutec brings together industrial and technology companies and professional associations, and offers seminars and workshops.
The Estonian Engineering Federation, the Estonian Electronics Industry Association and the Estonian Inventors'...
Enter