Innovative Water Systems OÜ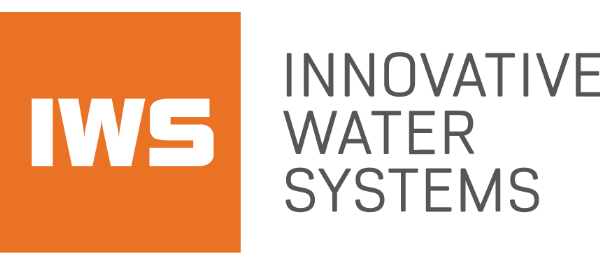 We are located at stand C054
Innovative Water Systems OÜ is an Estonian capital based manufacturing company established in 2007. We produce plastic pump stations, tanks, septic tanks and large diameter pipes up to 2400mm inside diameter. Today we have grown to a team of nearly thirty members and focus on the development and production of long lasting plastic pumps.
Our customers are water companies, construction companies, pump manufacturers, industries and distributors in the Baltic States, Nordic countries and Central Europe. More than a third of our production is exported and we are growing at an increasing pace.
Aruküla tee 65 Jüri alevik 75301 Rae vald, Harjumaa, Eesti
Contact
Aruküla tee 65 Jüri alevik 75301 Rae vald, Harjumaa, Eesti
All Exponents
Instrutec gives a good overview of the Estonian industrial and technological sector, but also features international exhibitors from Finland, Latvia, Lithuania and Germany. Instrutec brings together industrial and technology companies and professional associations, and offers seminars and workshops.
The Estonian Engineering Federation, the Estonian Electronics Industry Association and the Estonian Inventors'...
Enter