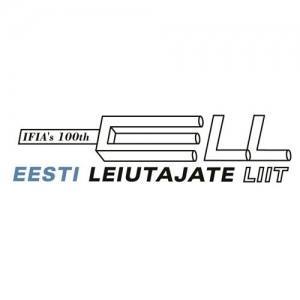 We are located at stand C038
The Estonian Inventors' Association is an NGO created to unite all Estonian inventors and their friends.
All Exponents
Instrutec gives a good overview of the Estonian industrial and technological sector, but also features international exhibitors from Finland, Latvia, Lithuania and Germany. Instrutec brings together industrial and technology companies and professional associations, and offers seminars and workshops.
The Estonian Engineering Federation, the Estonian Electronics Industry Association and the Estonian Inventors'...
Enter