Eesti Elektroonikatööstuse Liit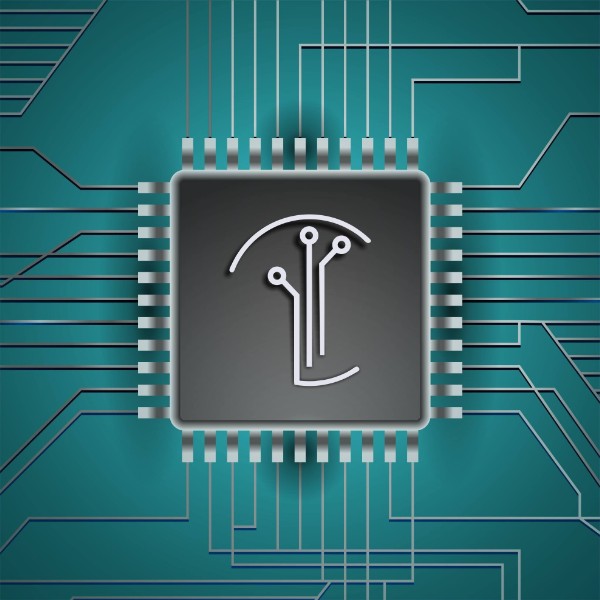 We are located at stand C032
The Estonian Electronics Industry Association was founded on 3 June 2010 by ten electronics companies and one educational institution. The aim of the association is to make the cooperation between Estonian companies, research and educational institutions more meaningful and to ensure the competitiveness of the sector.
Through the alliance, companies can share information about orders that they cannot or do not have the time to fill themselves, share information about reliable suppliers, introduce each other to their capabilities and skills, and offer each other stock that they do not need but that could be very important to another company.
Akadeemia tee 23, 12618 Tallinn
Contact
Akadeemia tee 23, 12618 Tallinn
List of Participants
Instrutec gives a good overview of the Estonian industrial and technological sector, but also features international exhibitors from Finland, Latvia, Lithuania and Poland. Instrutec brings together industrial and technology companies and professional associations, and offers seminars and workshops.
Enter