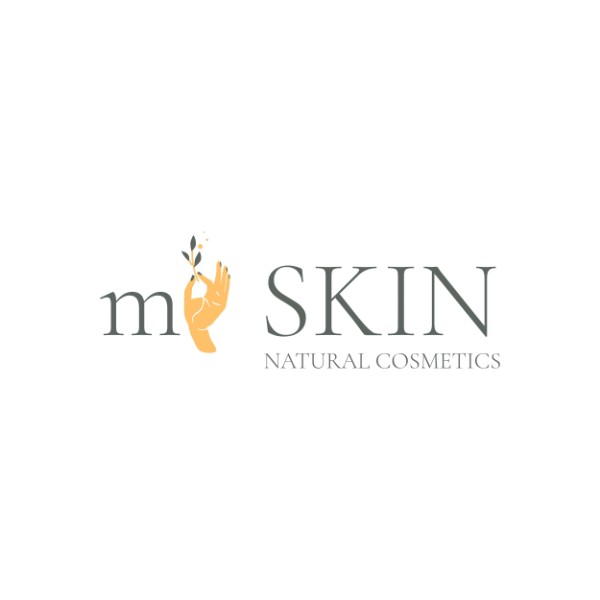 mySKIN
behind the mySKIN brand are two young sisters from Saaremaa.

The idea to create their own line of sun care products in Estonia came from a personal need for tanning gels that could only be ordered from abroad.
So our first product Arbuusi Sunscreen Gel was born, and to have season-independent products, we added a self-tanning foam and a wonderful sunscreen serum, while the handmade range currently includes body scrubs.

All of our products are synthetic free, natural and extremely gentle on the skin.
The ingredients are selected with real care.

mySKIN brings the sun closer to you!