<!
Nuputaja
Leiad meid stendist - D-13
Nuputaja is an incredible help to people who are involved in educating and motivating children as well as developing their talents. It offers and introduces learning aids, games and toys that allow the client to transform the learning process into something easy and enjoyable and learning results into good news for all concerned.
The product range is very wide, and all of the subjects taught at school are covered: science, maths, creativity, design and technology, music, sports and more. Furthermore, you will find all the necessary study materials for a child who is about to start school. Both speech therapists and special educators will find useful resources among our products.
Kontakts
Similar Stands
Look more Expo Halls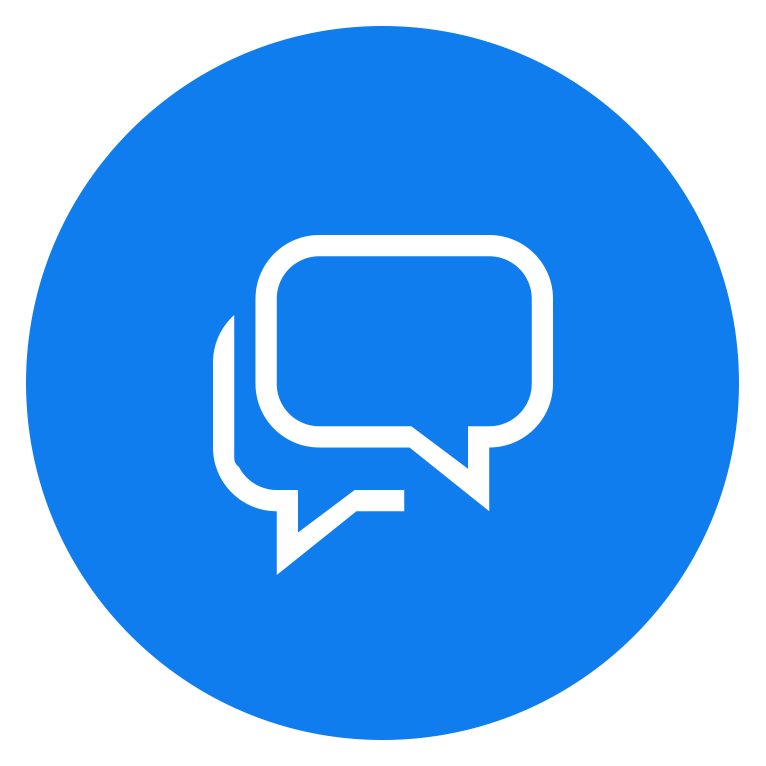 Our client service is more than happy to answer Your questions!
To contact us choose one of the icons from above or leave us a quick Facebook message using the button below.