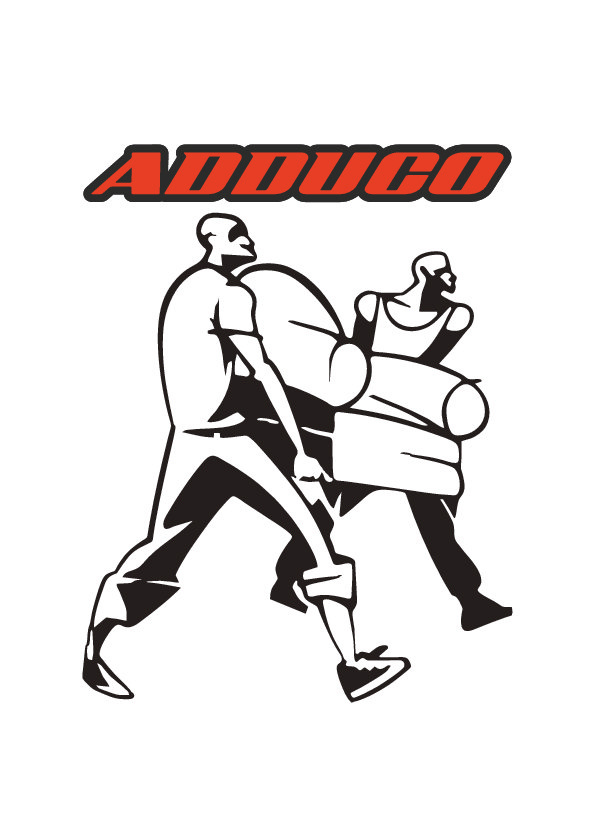 Adduco | Moving Services
International Moving Service
In order to provide the most effective service, our international moving service is carried out in cooperation with various partners all over the world. In order to transport items, we use land, air, sea and rail transport. The international moving service is designed for both private and business customers. It doesn't matter where in Estonia you live before moving out – we can move you from any corner of the country to any other populated part of the world. We can also move you home from abroad.
Before starting on an international move, we will handle the necessary documentation, including insurance.
Warehousing
Warehousing is a service that includes transportation, packing and long- or short-term storage of items. We offer warehousing services to both private and business customers.
You may need warehousing if you temporarily move abroad, want to store your company's items or for other reasons. Based on our customers' needs, we store items to be moved (furniture, technology, clothes and books), seasonal items (tyres, sports items and clothes) and goods for distribution.
Video of Our Services