Renovate Soviet-era apartments or build new ones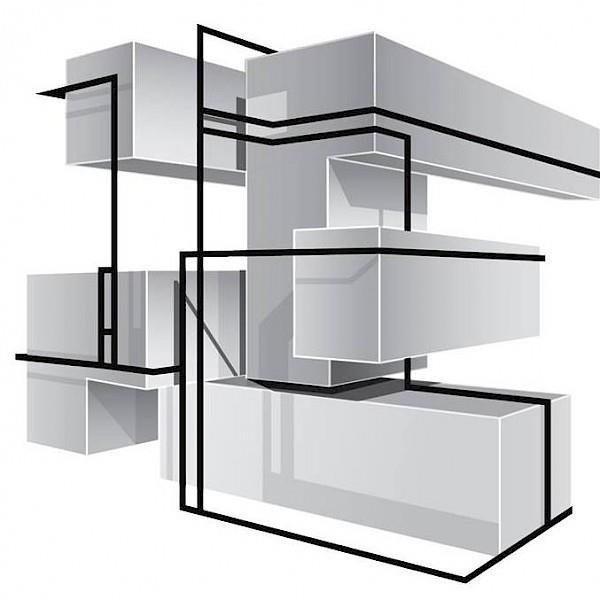 Renovate Soviet-era apartments or build new ones
A summary of the day

And to the end the summary of an interesting day.
The following people are involved in the discussion:
Maria Delõš - Estonian Urban Lab
Jarek Kurnits - TTÜ Lecturer
Vaido Leosk - E-Betoonelement
Priit Luman - Nordecon AS
Online Presentations and Webinars
This is a place for all "students" and for all "teachers"! Here we will gather all sorts of information from our Expo like manuals, guides etc in the form of videos for all to see. Nowadays it is normal to look for guidance and advice online browsing through different videos. Most known platforms for this are of course Youtube and Facebook. So Conference Hall will be an environment for practical and useful...
Ieiet
Sazinieties ar
197101, Россия, г. Санкт-Петербург, Каменноостровский пр. д. 15, оф.208