Building Materials from Deconstruction Sites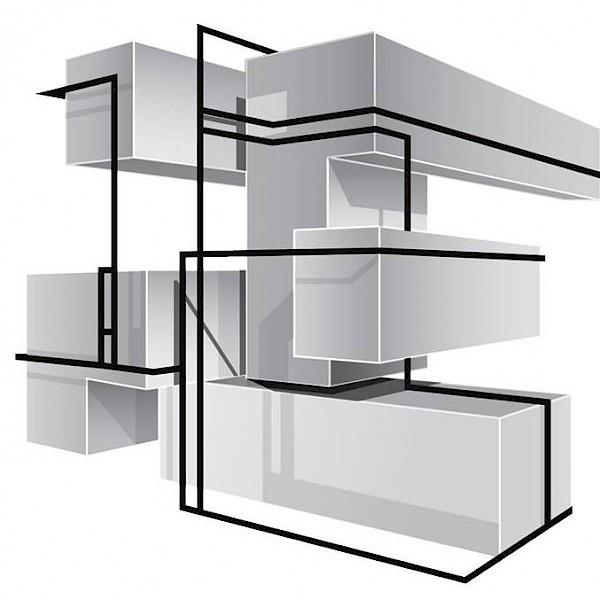 Building Materials from Deconstruction Sites
Lecture Eneli Liismaa

During the lecture, Eneli Liismaa talks about the re-use of building materials, and in addition:
Recycling
Recycling concept
Problems with dismantling buildings
The future in material recycling
Lecture Luc Boehme

Во время лекции Люк Беме (KU Leuven) рассказывает о переработке бетонных заполнителей:
Требования к RCA
Стандартный бетон
Экологические Классы Exposene
Курс переработанных бетонных заполнителей
Влияние на качество RCA
Влияние исходного бетона
Влияние производственного процесса на качество RCA
Водопоглощение RC
ЭСТ.
Online Presentations and Webinars
This is a place for all "students" and for all "teachers"! Here we will gather all sorts of information from our Expo like manuals, guides etc in the form of videos for all to see. Nowadays it is normal to look for guidance and advice online browsing through different videos. Most known platforms for this are of course Youtube and Facebook. So Conference Hall will be an environment for practical and useful...
Ieiet
Sazinieties ar
197101, Россия, г. Санкт-Петербург, Каменноостровский пр. д. 15, оф.208