Where would you wait for it?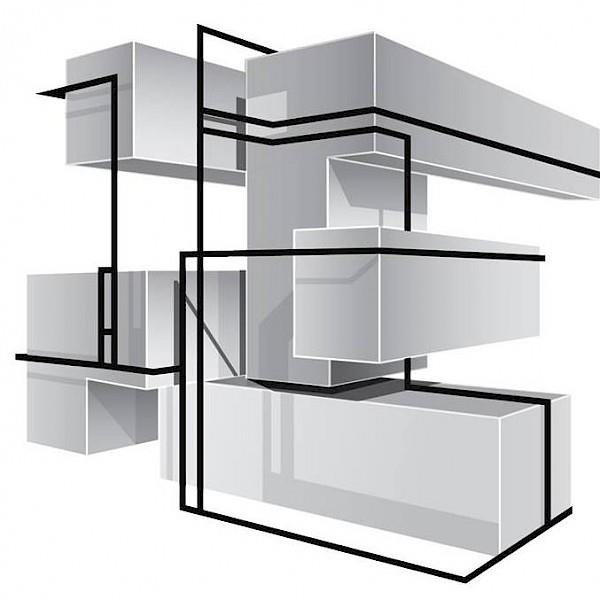 Where would you wait for it?
Competition is over!
Video recording of the competition

Until recently, a public announcement was made of the first successful experiments on hyperlope trains. The BuiltT 2017 competitions allowed students to design hyperlope stations. The only limit is their imagination. Student ideas can be found through the video footage.
Online Presentations and Webinars
This is a place for all "students" and for all "teachers"! Here we will gather all sorts of information from our Expo like manuals, guides etc in the form of videos for all to see. Nowadays it is normal to look for guidance and advice online browsing through different videos. Most known platforms for this are of course Youtube and Facebook. So Conference Hall will be an environment for practical and useful...
Ieiet
Sazinieties ar
197101, Россия, г. Санкт-Петербург, Каменноостровский пр. д. 15, оф.208