<!
EstPanel | Modular Houses
A healthy home that will last for generations
EstPanel is a company that was founded in 2002. It designs, manufactures and installs log houses and products.
We see client focus, reliability, accuracy and quality as the key parts of our work. Our company has been awarded the Successful Estonian Company acknowledgement rating AA (very good) by credit information provider Krediidiinfo.*
We manufacture two kinds of wooden buildings at our 3500 m2 production base near Märjamaa.
Our customers include both private clients and retailers.
We offer a wide selection of products, starting from simple single-room garden houses to multi-storey private residences with complex architectural solutions. We also offer sheds, garages, pavilions and other products suitable for gardens, such as sandboxes, fences, gates, flower stands and dog kennels.
Our aim is to approach each task individually, be it a simple garden house, a private home or a product line perfect for retail. We will find the most suitable and unique solution for all of our customers.
A large proportion of our products are exported, making up nearly 90% of total turnover. Our main export countries are Germany, Sweden and Denmark.
EstPanel is 100% Estonian-owned.
Kontakts
Look more Expo Themes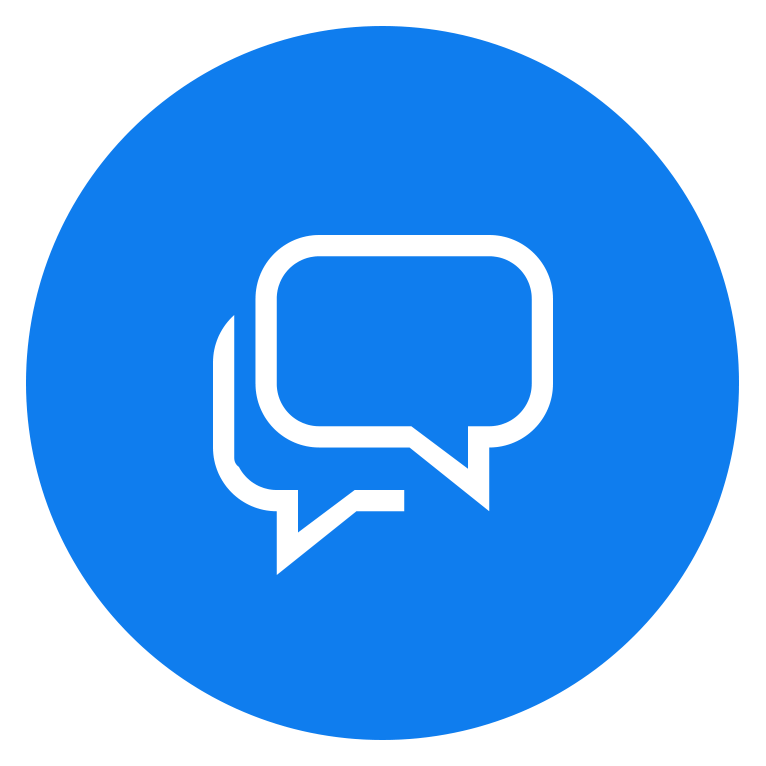 EstPanel | Modular Houses
Our client service is more than happy to answer Your questions!
To contact us choose one of the icons from above.