<!
Palmer´s
Palmer´s on loodud üle 175 aasta tagasi, olles üks esimesi nahahooldustoodete tootjaid Ameerikas.
19 sajandi keskpaigast on tegu olnud perefirmaga, praegune omanik juhib Palmer´sit aastast 1971.
Firma peakontor asub USA-s New Jersey's juba 50 aastat. Tänaseks on firma kakaovõitoodete tootja ja turustaja nr 1 maailmas. Palmer's on saadaval maailmas 80-s riigis.
Palmer´s on pühendunud kõrgeima kvaliteediga looduslike nahahooldustoodete tootmisele.
Ainsa firmana pakub Palmer´s kogu sarja kakaovõitooteid, kreemidest ja losjoonidest kuni huulepulkade ja seepideni. Nüüd on lisandunud valikusse ka näohooldustooted.
Palmer´si tooteid pole testitud loomadel.
Kõik Palmer´si tooted on toodetud Ameerikas.

Look more Expo Themes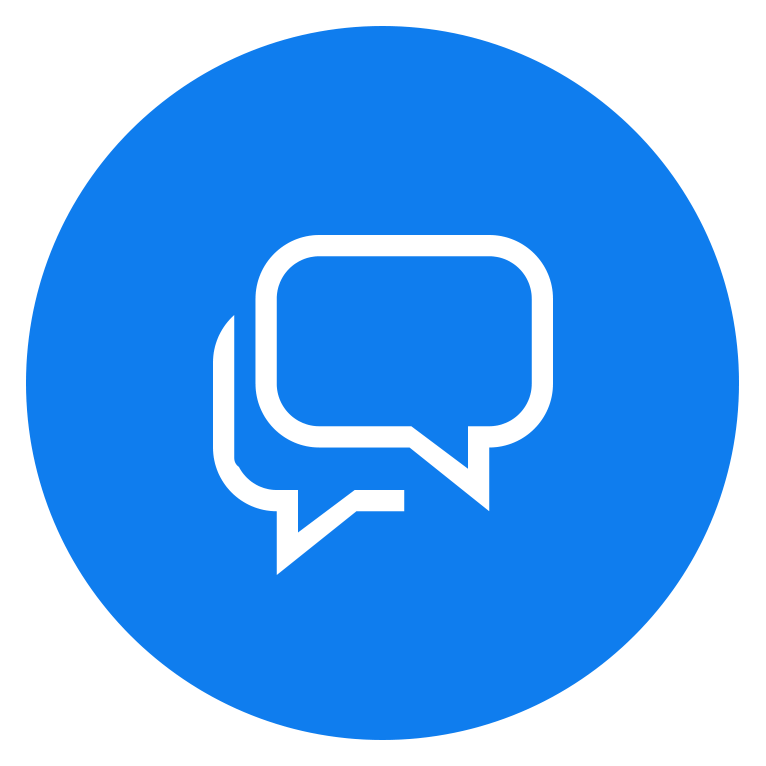 Our client service is more than happy to answer Your questions!
To contact us choose one of the icons from above.