Shumak Mineral Springs, Buryatia | Россия
Shumak Mineral Springs, Buryatia | Россия
«Shumak» is the unique wilderness eco retreat high in the mountains of Lake Baikal!
Your Hard-to-Forget Adventures at The Shumak, Russia.
The famous Shumak Mineral Springs are located within 10 min walk from the Retreat.
It is the only place in Siberia where about 100 mineral springs of different properties, radon and curative mud are found.
The Shumak Mineral Water is a special category of mineral water which is effective for treatment of locomotor, cardiovascular, nervous, upper respiratory tract disorders, liver, stomach, endocrine and metabolic ailments, skin, gynecological, urological and infertility conditions.
Pristine Environment, Healing Mineral Water and Absolute Wilderness makes The Shumak Retreat your Unique Destination to experience this Sacred Place in Siberia!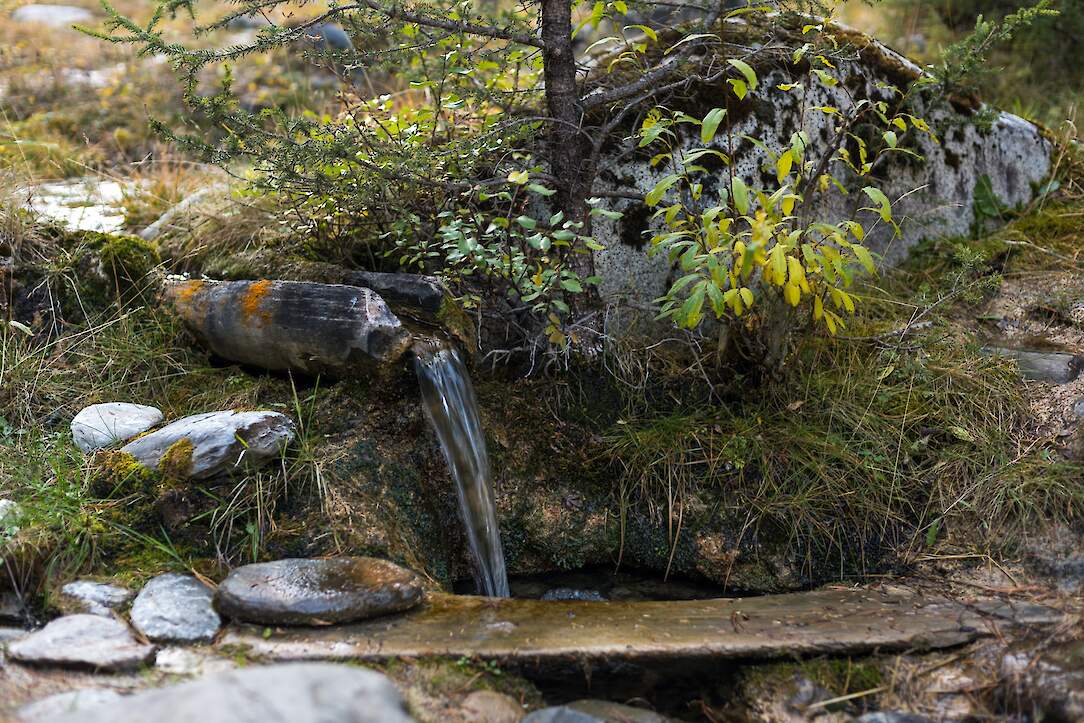 Our offer
Shumak. Valley of a hundred springs
https://youtu.be/aaUod4DDyLE (403)

SHUMAK - a unique healing source

Helicopter fishing. Fishing with Hands.

Additional Information
More Expo showcases