Pärnu, a resort town, is loved for its sandy beaches and internationally recognised as a holiday destination.
---
Pärnu, a resort town with a long tradition, is loved for its sandy beaches and internationally recognised as a holiday destination. Pärnu is the birthplace of the Republic of Estonia and a green city. One fifth of Pärnu's area is covered with green spaces, parks, alleys and gardens. Walking and fresh air in the greenery of Pärnu has been part of a proper resort holiday for centuries.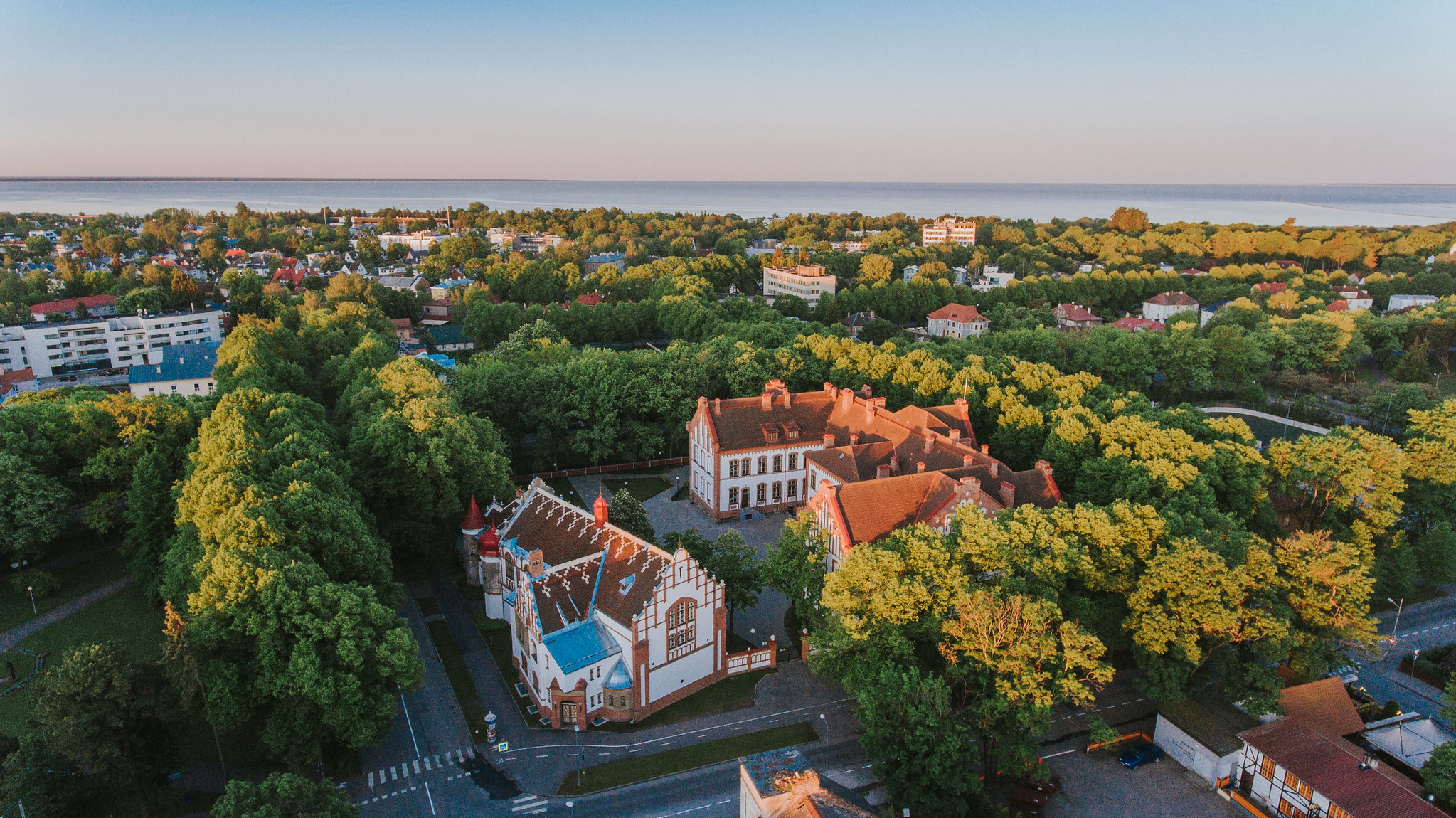 ---
One of the most enjoyable walks is the 600-metre-long coastal path with a lookout tower that starts at the end of the beach promenade. Bicycles, for example, are also ideal for getting to know Pärnu, as the city has more than 70 kilometres of high-quality cycle paths. You can ride both near the sea and on the Pärnu River.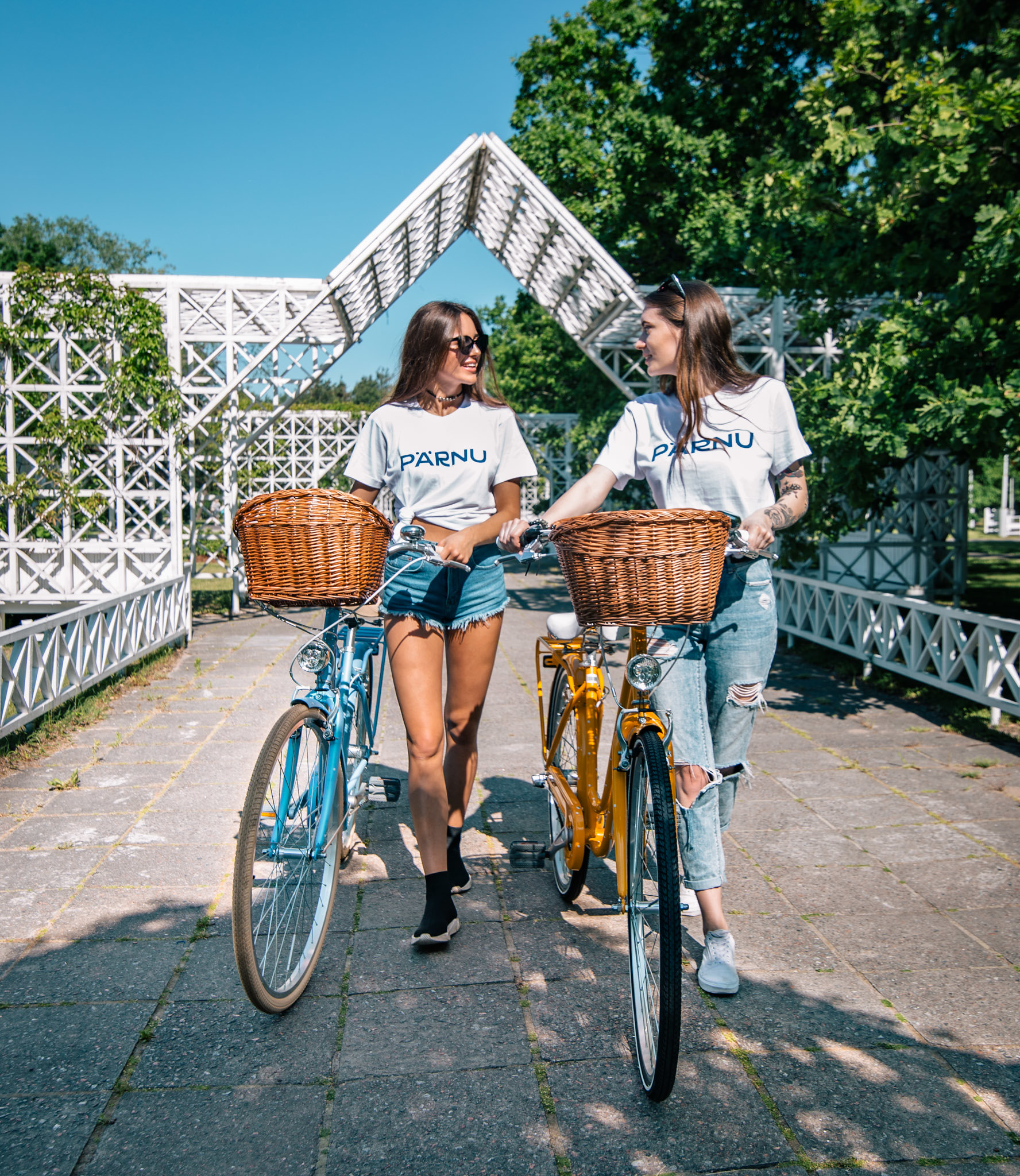 ---
The excellent concert and theatre life, various international festivals, museums and renowned handicrafts make Pärnu a cultural city. Pärnu has always had a wide range of music festivals, from opera to chamber and brass music. If you're in Pärnu in the summer, know that whatever the time of day, you can sit next to a sculpture of Estonian composer Raimond Valgre and listen to his music in the Kuursaal.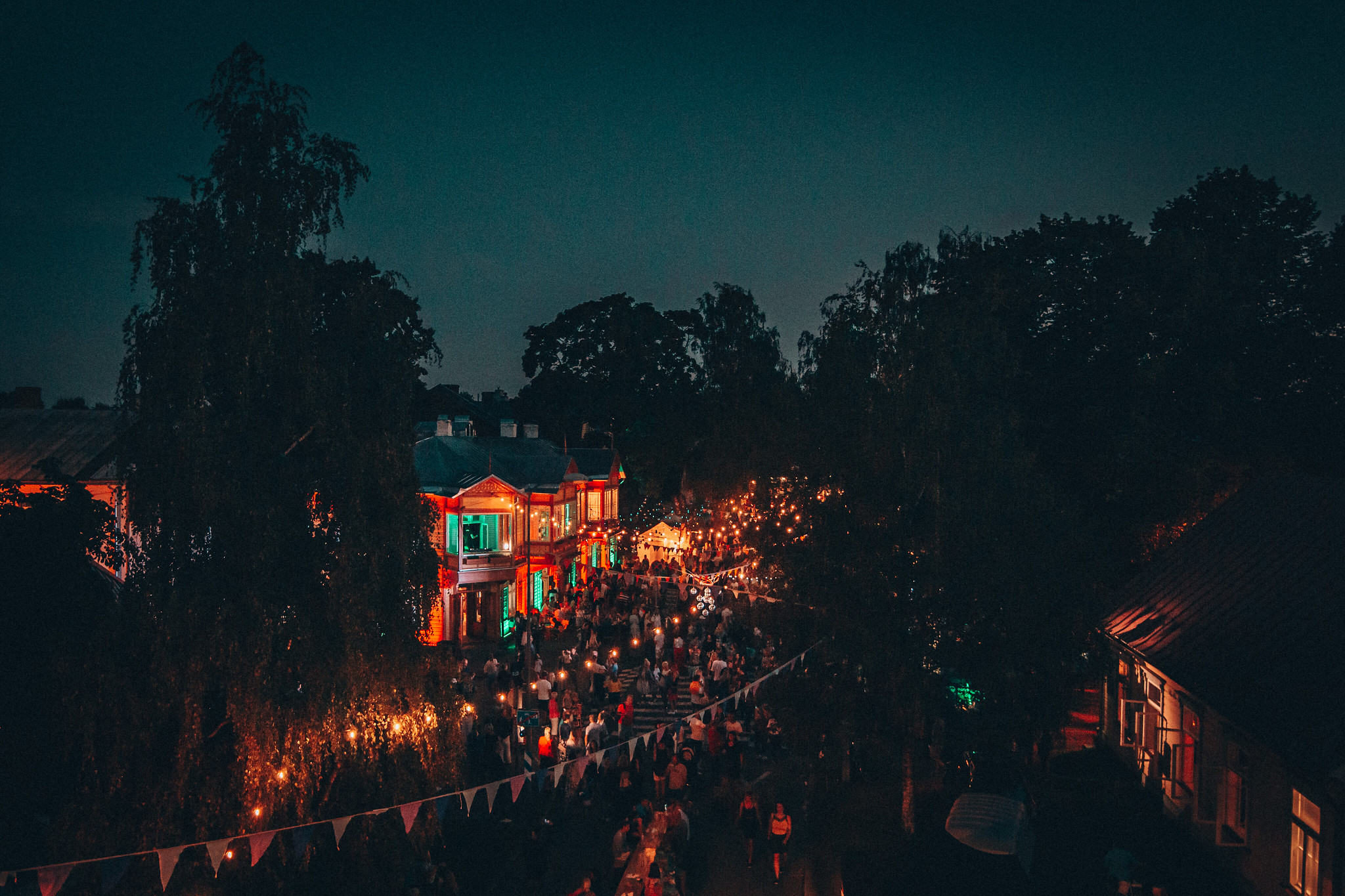 ---
The climate in Pärnu Bay is warmer than in other parts of Estonia. In Pärnu, women have had their own beach area for almost 100 years. In the women's beach, women are allowed to stay without beachwear
Every summer, the blue flag, an internationally recognised eco-label, is hoisted on Pärnu's beaches to show that the beach or small harbour is environmentally managed, clean and safe. in 1995 Pärnu was declared the summer capital of Estonia. Over the past quarter of a century, the proud and resonant title has become synonymous with Pärnu, an alias and a trademark of the city.
According to the legend of the Pärnu pier, young lovers must walk together to the end of the pier to confirm their love with a kiss. This brings eternal love to the lovers.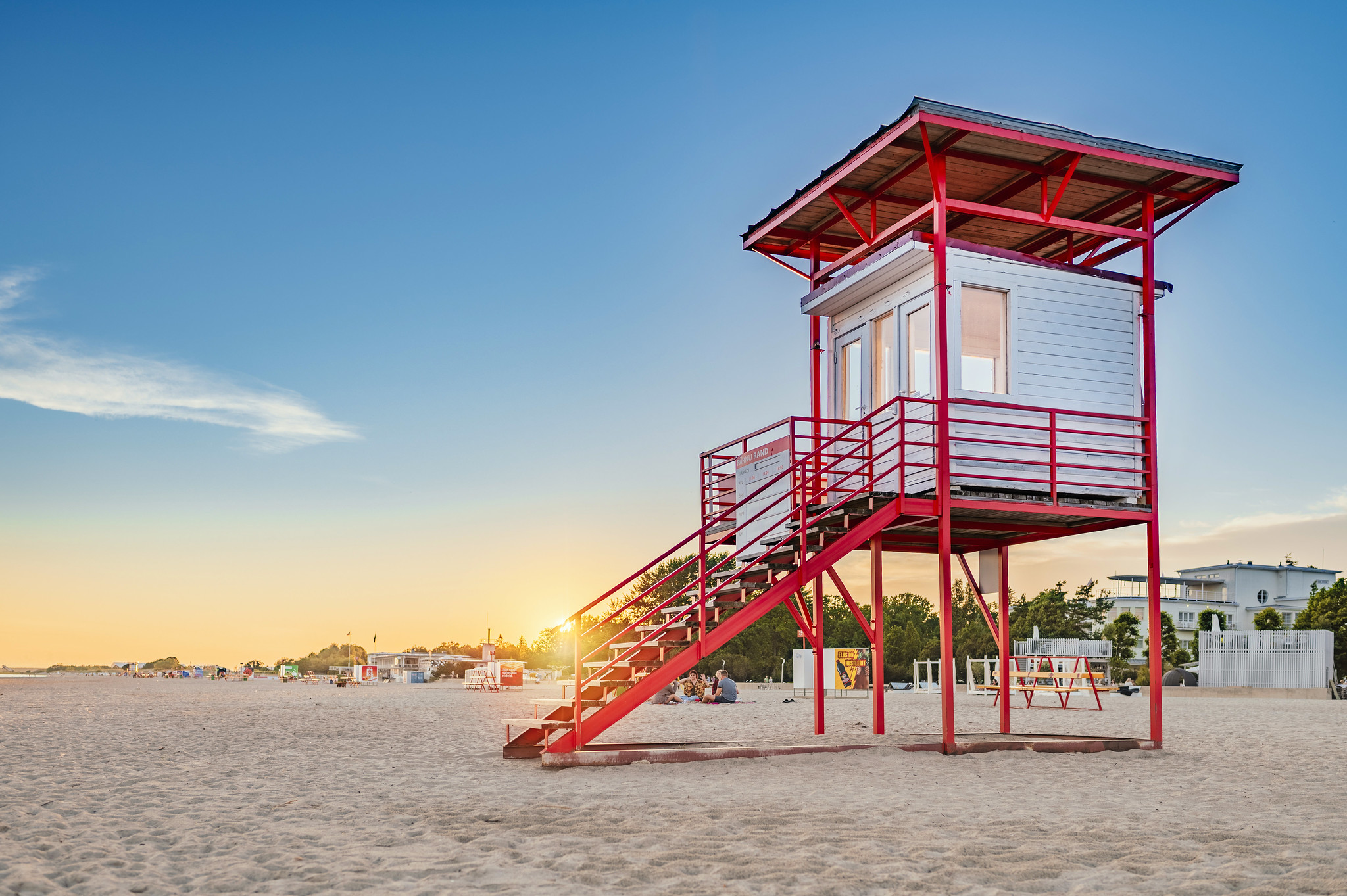 ---
Pärnu's eateries are renowned for their good quality. The best restaurants in Pärnu are on the Estonian Restaurant Guide's list of recommended restaurants, and apart from a la carte restaurants, Pärnu also has a wide variety of cafés and pubs. The restaurants and cafés are mainly located in the city centre and in the beach area. Many restaurants offer a beautiful sea view and sunset dinners. Pärnu offers Armenian, American, Italian, Georgian and Turkish cuisines, among others. The Estonian Taste Restaurant Guide has listed the best places to eat in Pärnu as the Rannahotelli restaurant, which is the best restaurant in Pärnu according to White Guide Nordic, as well as the restaurants Raimond, Hea Maa, Mahedik, Villa Wesset restaurant, Mon Ami, Pastoraat Cafe, Wasa Resort restaurant and Café Supelsaksad.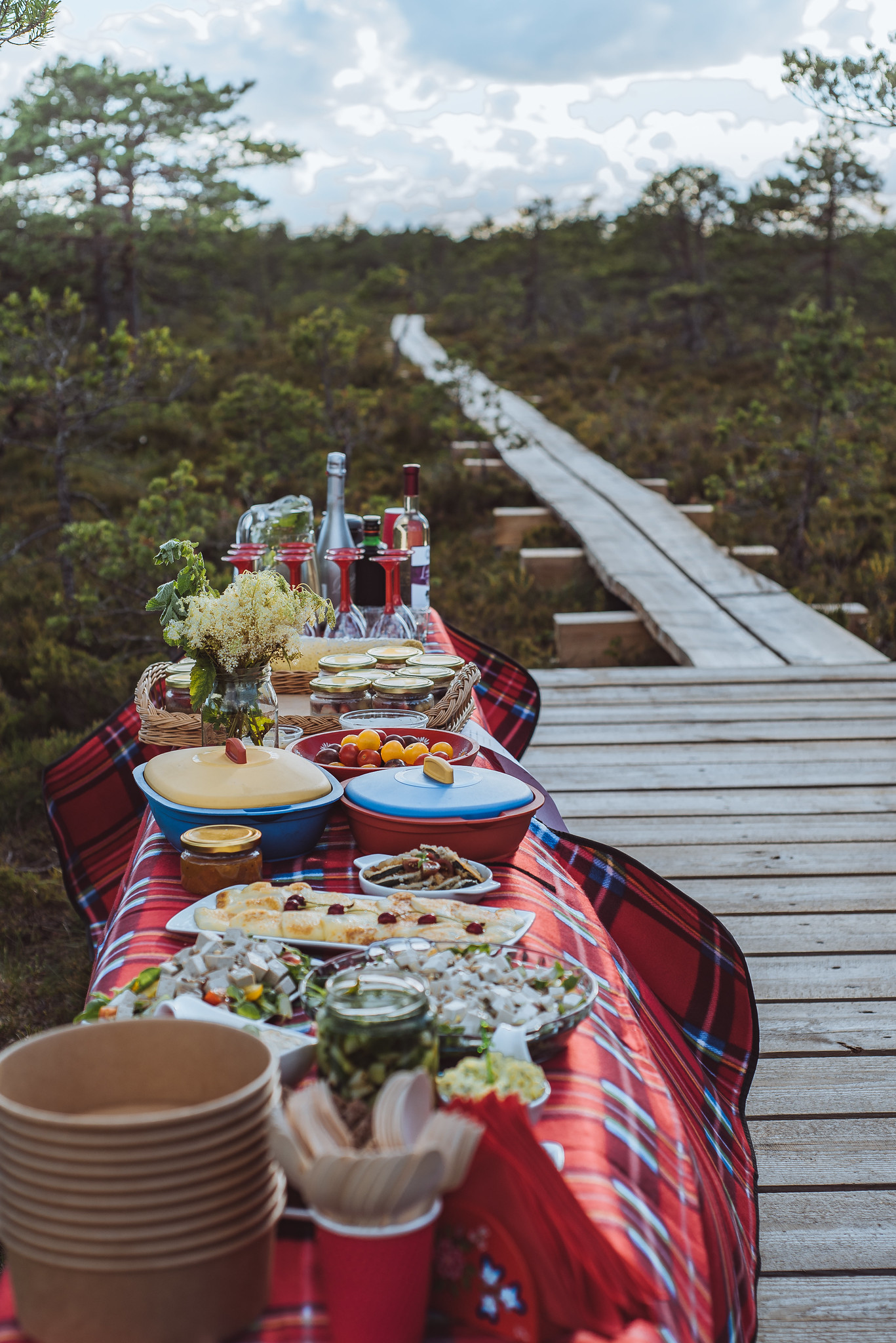 ---
The port of Pärnu is one of the largest marinas in Estonia. of the 140 berths, 34 are for guest yachts. The yacht club organises several world-class sailing regattas in Pärnu Bay. Various music events, concerts and memory games have become traditional. There is a children's playboat and a sculpture of Estonia's most famous sailor, Kihnu Jinn, in the yard. Pärnu Yacht Club Restaurant is a restaurant with a river view, where you can spend time with friends and enjoy good wines and delicious food. During the summer season, the restaurant hosts various outdoor music concerts, as well as blues and saloon evenings. In 2018, Lonely Planet selected Pärnu as one of the Top 10 Little Known Coastal Cities in the World.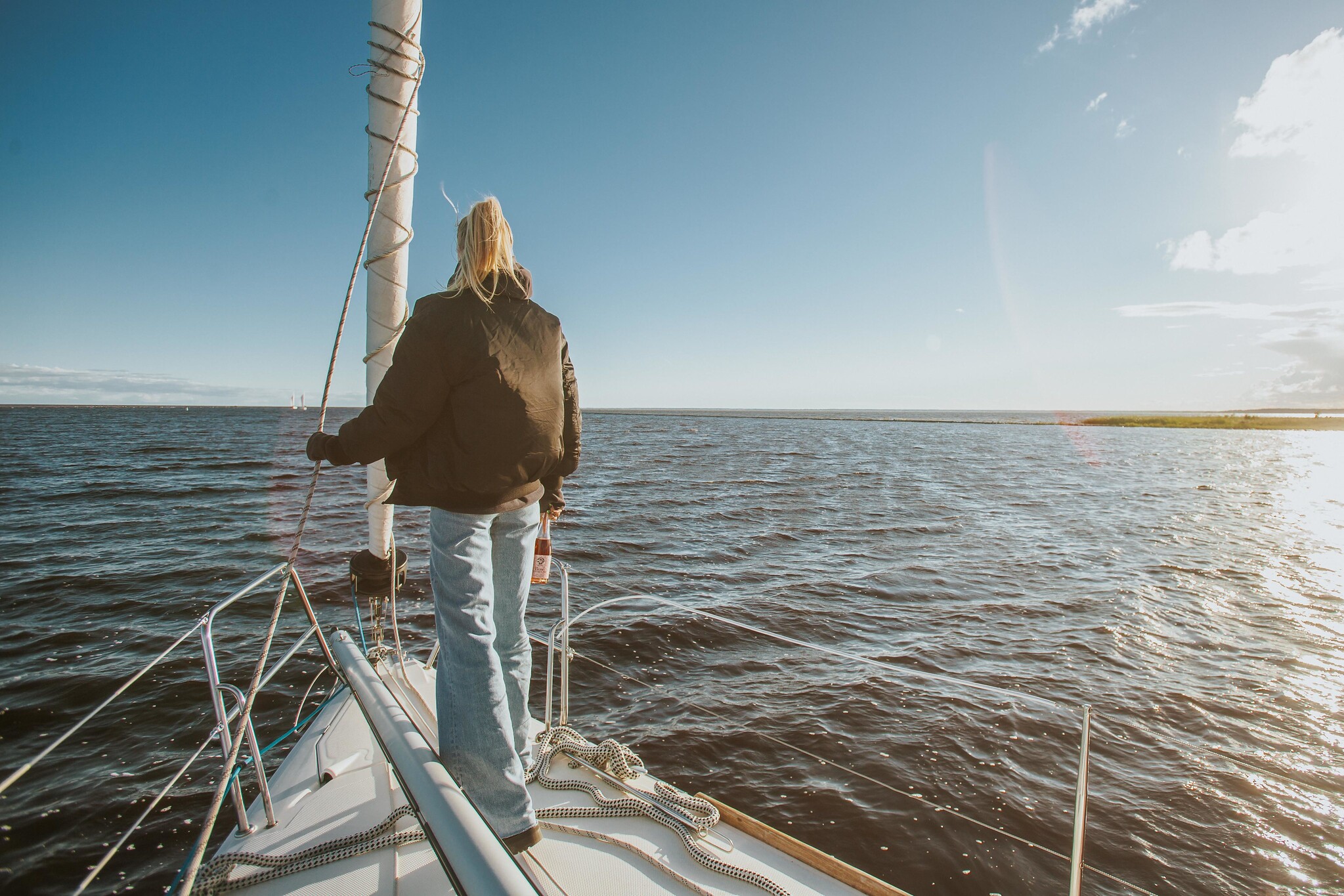 Contacts of organizer
Estonia, Pärnu, Ranna puiestee 1D