<!
Äripäev
Leiad meid stendist - A-01
Äripäev is an Estonian newspaper that was established in 1989. The editorial board mostly focuses on producing economics-themed content, while offering readers information on governance, culture and entertainment at the same time.
The publisher is AS Äripäev. In addition to the newspaper, AS Äripäev publishes the weekly Russian newspaper Delovõje Vedomosti (Business News), which covers topics in economics, a doctors' newspaper called Meditsiiniuudised (Medical News) every two weeks and the monthly newspaper Raamatupidaja (The Accountant). Besides newspapers and magazines, AS Äripäev also publishes handbooks and leaflets, issues books on economics, holds seminars, conferences and training events and runs specific news sites designed for B2B deciders.

Contact
Look more Expo Themes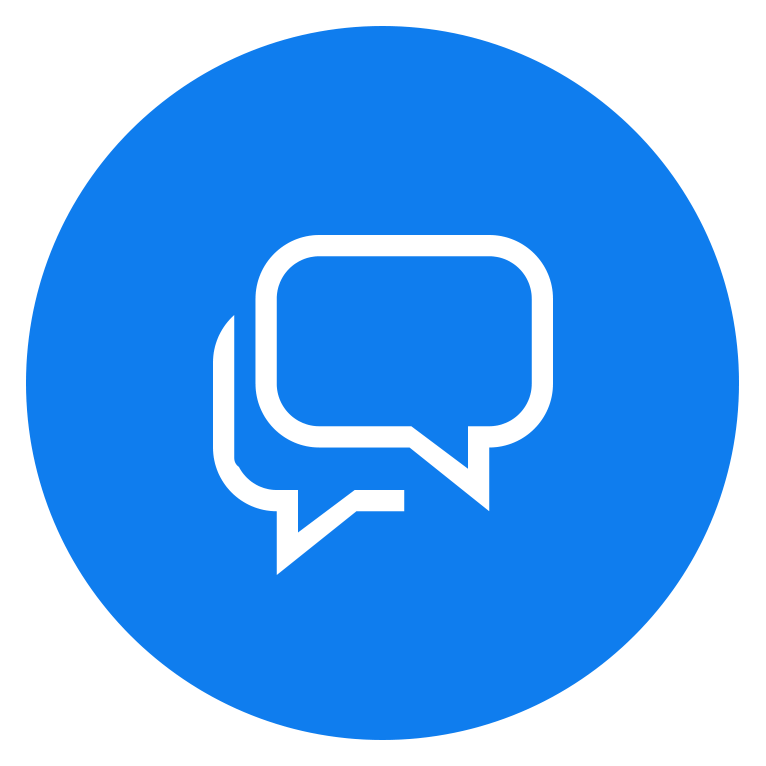 Our client service is more than happy to answer Your questions!
To contact us choose one of the icons from above or leave us a quick Facebook message using the button below.