DIGIMAN: Multi-disciplinary knowledge integration for digital manufacturing
The project is aimed to develop the knowledge of Industry Digitalization and to develop a new course in that area. The course module was also tested in the project timeframe. The target group consists of TalTech Virumaa College, TalTech University and Norwegian University of Science and Technology and their stakeholders. The main needs include the know-how and practices of digitalization in industry and in a narrower example of the chemical industry.
The DIGIMAN project brings together 9 different disciplines including chemistry, material science, product development, manufacturing, business and administration, energy production, Information and Communication Technologies (ICT) and robotics. These are joined and viewed through the digital manufacturing, where each discipline is considered in terms of digital models and tools not only solving discipline specific problems, but integrating those digital models and tools for supporting creation of holistic value chains. Thus, a user in such value chain can have access to multidisciplinary knowledge.
The project created a course consisting of 9 modules, to introduce the digitalization tools for those 9 disciplines.
---
Video recording
During this dissemination event, we gave an overview of the background, the journey and the results of the project. We introduced the course and the modules shortly to the participants and map the interest for included modules and demanded new modules more interactively.
Give Us feedback
Which module seems the most necessary?
Is there a crucial module missing? Which topic do you miss?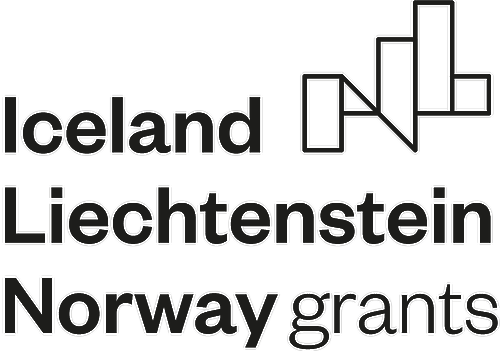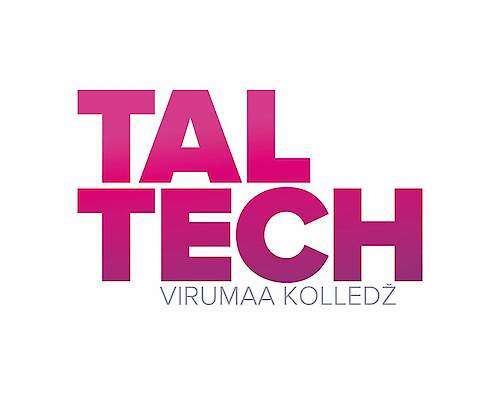 Contacts of organizer
TalTech Virumaa Kolledž / NTNU